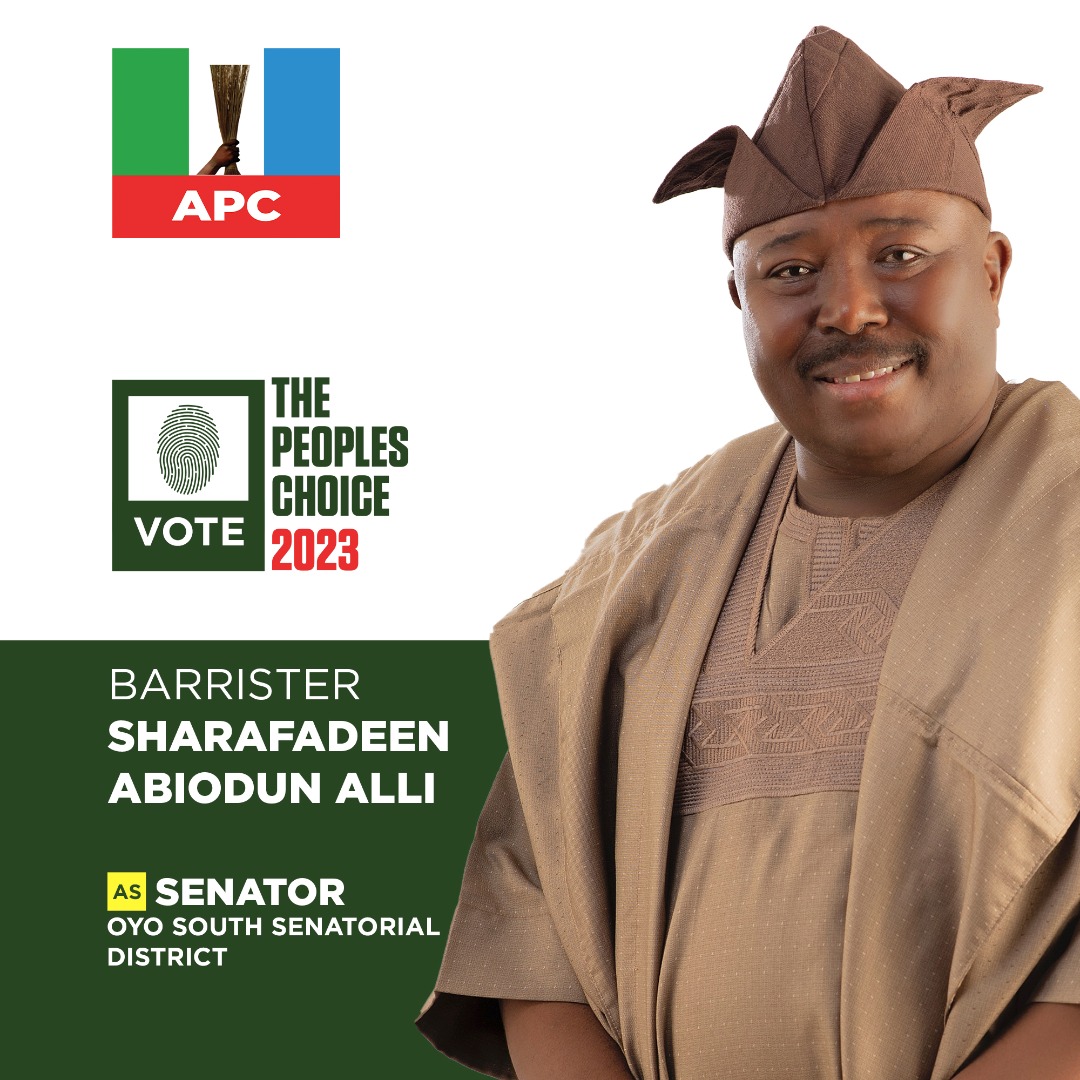 By Oluwakemi Ishola 
A section of Peoples Democratic Party (PDP) members in Oyo State, have posited that the recent appointment of Mr Dayo Ogungbenro, a member of the party in the state, as the caretaker chairman of PDP in the South-West part of Nigeria belittles the exalted office which had been occupied by high-profile individuals.
The group in a statement signed by one Olalekan Adegbite, and made available to journalists on Saturday, premised their argument on the fact that Dayo Ogungbenro, a serving full member of the Oyo State Universal Basic Education Board (SUBEB), does not have the charisma to function compared to the political exposure of those who have occupied the post in the past.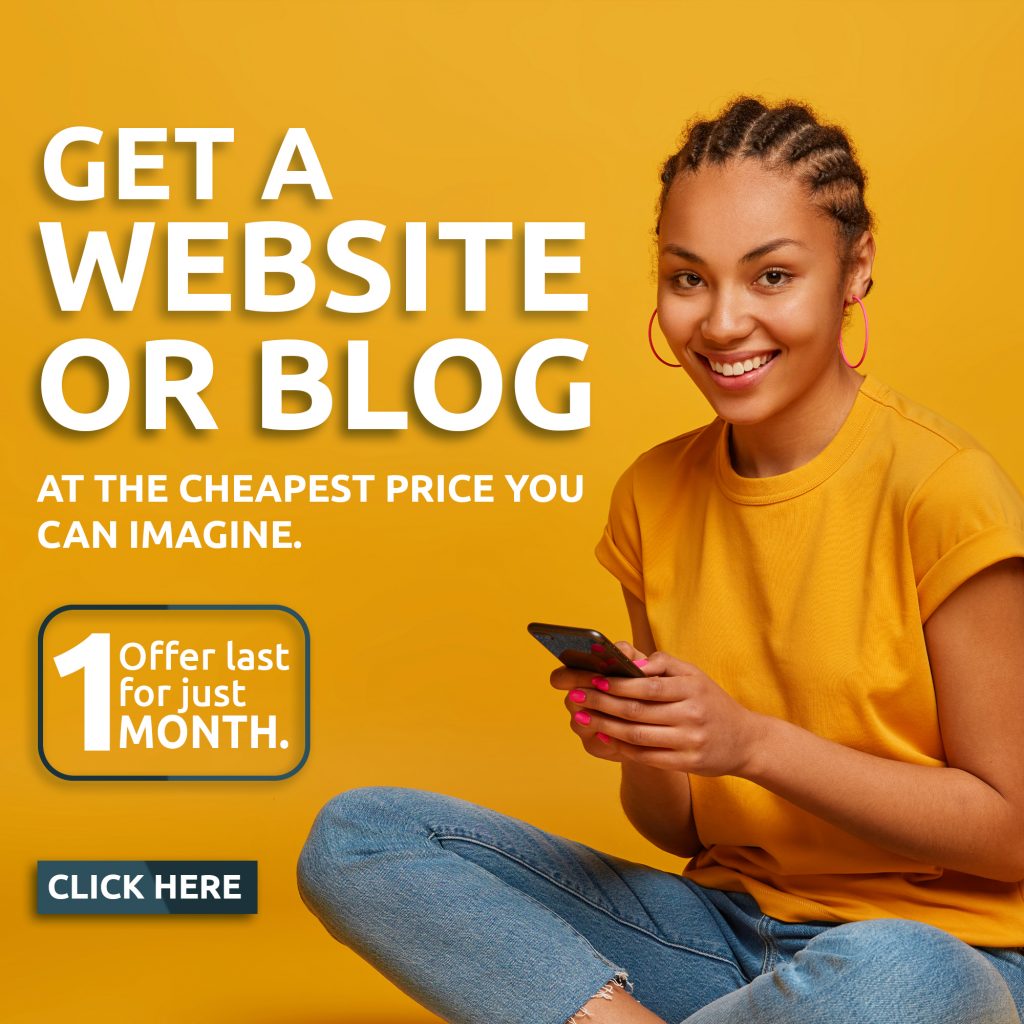 The statement reads:"It is so sad that our dear party could stoop so low to have considered someone who runs errands for the Chairman of the Government Advisory Council, Senator Hosea Agboola, for the post of a zonal chairman. This absurdity is second to none and we condemn it totally.
"We have no doubt about the fact that they chose him for the purpose of having a very strong hold on him so as to perpetrate their intended dastardly acts within the party.
"This man in question, does not even possess the capacity to administer the party at the local governent level, not to talk of state and above all the zonal level where he is expected to direct the affairs of six states.
"In the past, the likes of Chief Olabode George; Dr. Eddy  Olafeso; Pastor Bunmi Jenyo; Engr. Segun Oni and Chief Tajudeen Oladipo, had all held that post of which everyone can attestate to their high level of intellect and vast political experience which made them function effectively while in office. "We wonder why those behind the emergence of Ogungbenro chose to lower the bar of the office of the Vice-chairman, South-West of our party with the appointment of Ogungbenro. We see this as demeaning and a great affront on these respected personalities who have at one time or the other contributed to the development of our great party."
"The statement further said:"We therefore used this medium to call on the leadership of our party at the national level to consider the review of Ogungbenro's appointment in order to save our party from further embarrassment."