The popular Ibadan-based Islamic scholar, Sheik Taofeek Akeugbagold has revealed the face and details of the mastermind of the kidnapping of his young twins.
The Sheik made the disclosure via his official Facebook page few hours after the Oyo State Command of Nigeria Police paraded the abductors of the twins.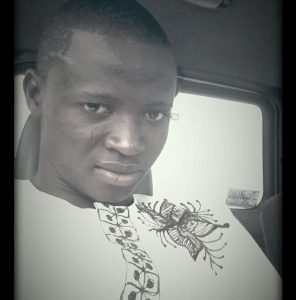 On his Facebook, Akeugbagold wrote:
"Alhamdulillah ! Allah has bear me witness that i worship Him only.This is Opeyemi ibraheem Agbenuso odo a casual worker under me who is handling social media aspects of my Ramadan lecture.
He was the BETRAYAL who organised and masterminded the Kidnapping. He so much warmed himself into my heart that till 3days ago we do break fast together on the same plate,him only. I believe he's full of wisdom and i penciled him down for HAJJ 2020 with promise to finance his wedding 100% in December. Is it a crime to be nice to an highly talented but jobless young man ? He's to collect #100k for handling my Ramadan lecture social media apart from data, he has collected 25% apart from daily gift. Alhamdulillah for everything."
Opeyemi Oyeleye Ibraheem Agbenuso Odo graduated from Department of Estate Management and Valuation from The Polytechnic Ibadan, and he is currently an undergraduate in the Department of Psychology, University of Ibadan.