CBN seeks Olubadan's support on advocacy for new naira notes, says there's adequate liquid cash in Nigeria's economy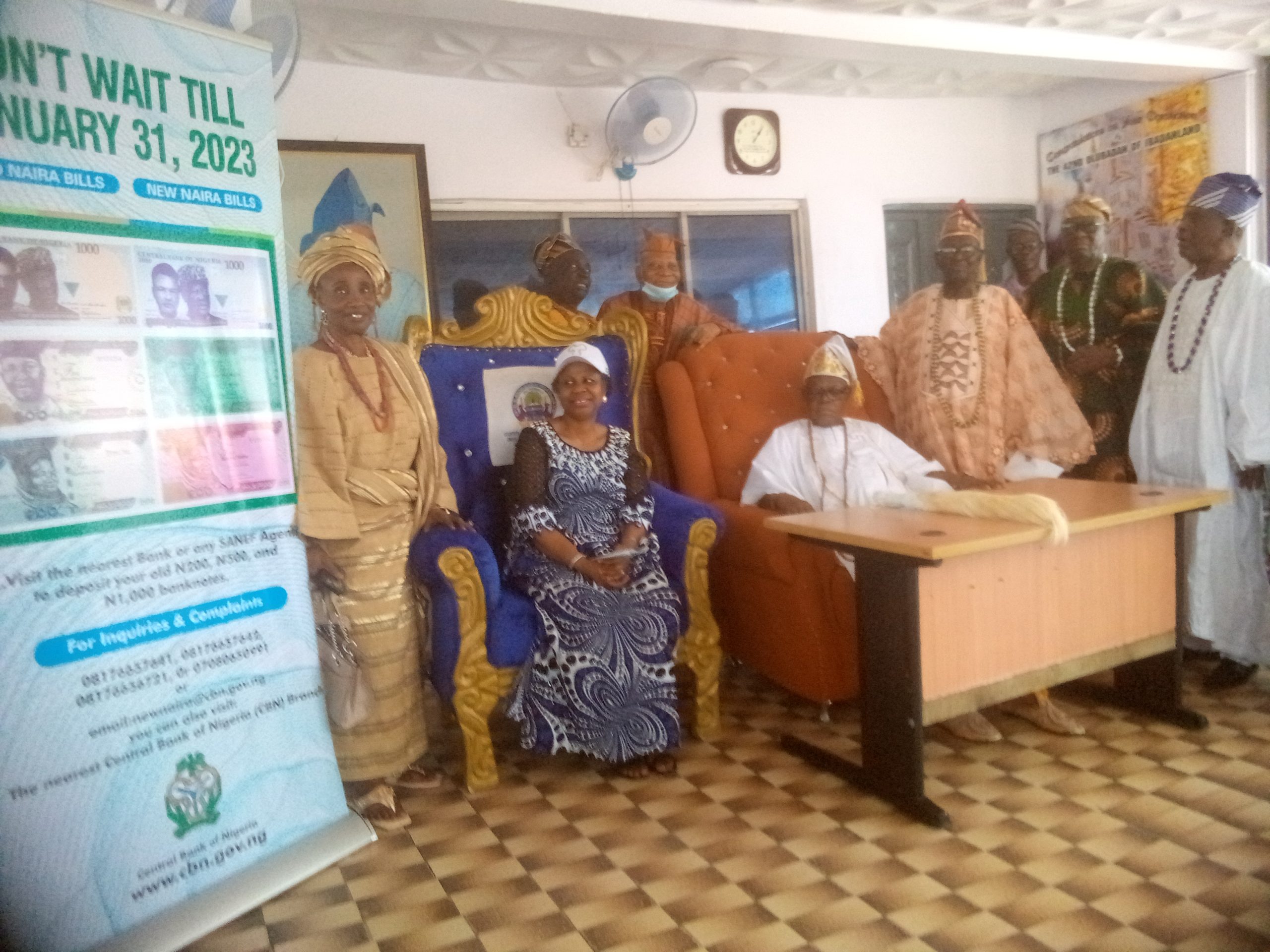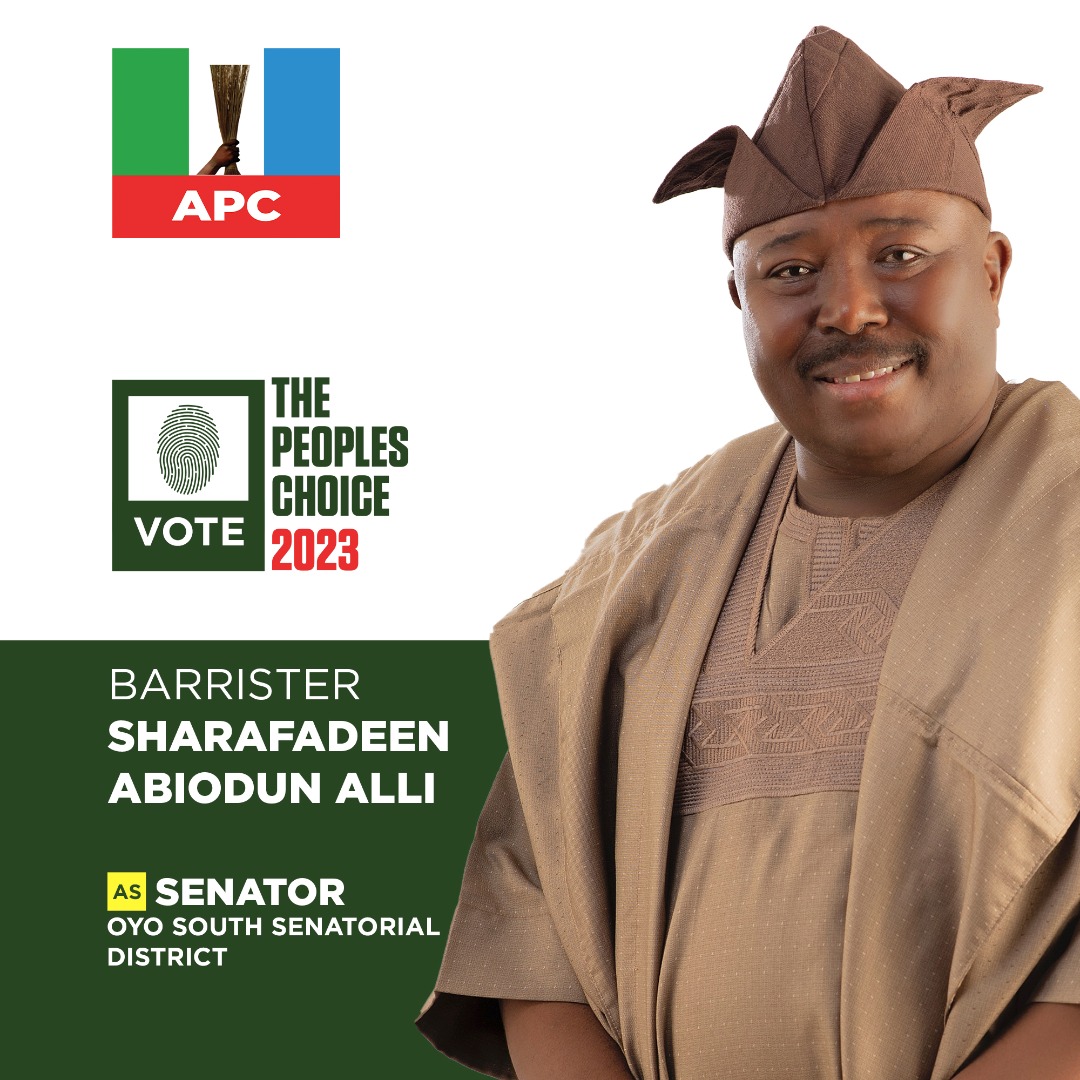 The Controller of the Central Bank of Nigeria (CBN), Ibadan branch, Mrs. Olufolake Ogundero, on Saturday, said there is adequate liquid cash in the nation's economic for the effective financial transactions of all commercial activities.
She also contended the authorities of the apex bank have disbursed enough newly redesigned naira notes to all banks in the country, saying heavy sanction await any commercial bank that hoard or engage in any sharp practice on the newly introduced N200, N500 and N1,000 notes.
Ogundero stated these while speaking with journalists during an advocacy visit to the Olubadan of Ibadaland, Oba Lekan Balogun, at his palace, located at Alarere area of Ibadan.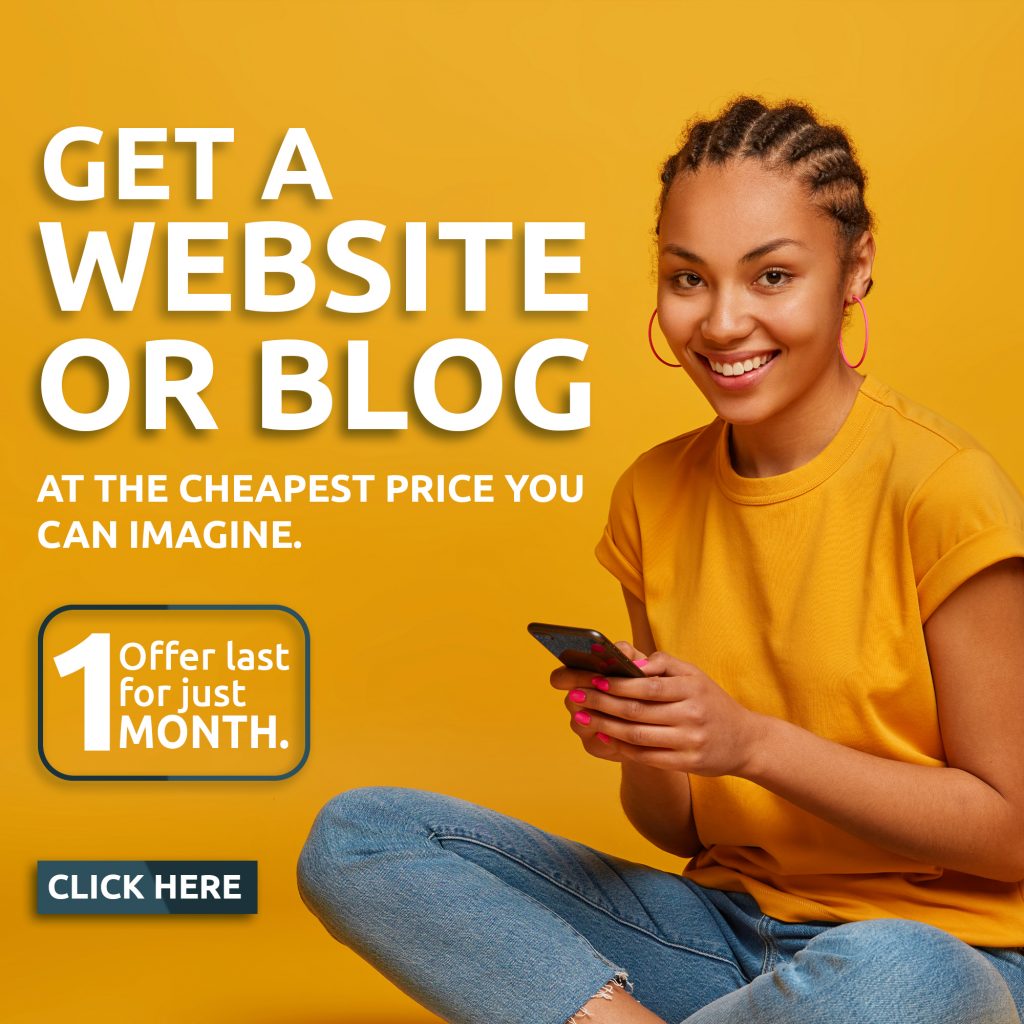 "The CBN as part of its statutory role has made available sufficient liquid cash for the smooth running of the nation's economy.
"We have also disbursed adequate newly redesigned naira notes to all banks in Nigeria and right now, there is no excuse on the part of any bank not to pay their customers with the new naira notes or load it in their ATMs. We are tracking and monitoring these banks on compliance and commensurate sanctions awaits any bank or individual that is found engaging in any sharp practice.
"We have come here on the instruction of the Governor of the CBN, Mr. Godwin Emefiele sensitise the Olubadan and Olubadan in Council and seek their valuable support for the newly redesigned naira notes. We are also using this occasion to reaffirm that the January 31 deadline for the legal tender of the old naira notes remain sacrosanct.
"These new notes are available in the ATMs and there is no limit for the amount of deposit and no charge or charges for the deposit made by bank customers. We are encouraging our people not to wait until rush hour to go and deposit their old notes because there will be no extension beyond January 31", she said. In his remarks, the Olubadan of Ibadaland, Oba Lekan Balogun, who spoke through Otun Balogun of Ibadan, High Chief Tajudeen Ajibola, hinted that some banks are still dispensing old naira notes in their ATMs, just as he charged the CBN to ensure that all banks do the needful in paying their customers with new notes.
The monarch also expressed his support to sensitize and create more awareness on the part of Ibadan indigenes and residents, regarding the newly redesigned naira notes.
Other High Chiefs, who joined Oba Balogun to receive the CBN delegation include Osi Balogun, Lateef Gbadamosi Adebimpe, Otun Olubadan, Eddy Oyewole, Ashipa Olubadan, Kola Adegbola, Maye Olubadan, Lekan Alabi, among others.