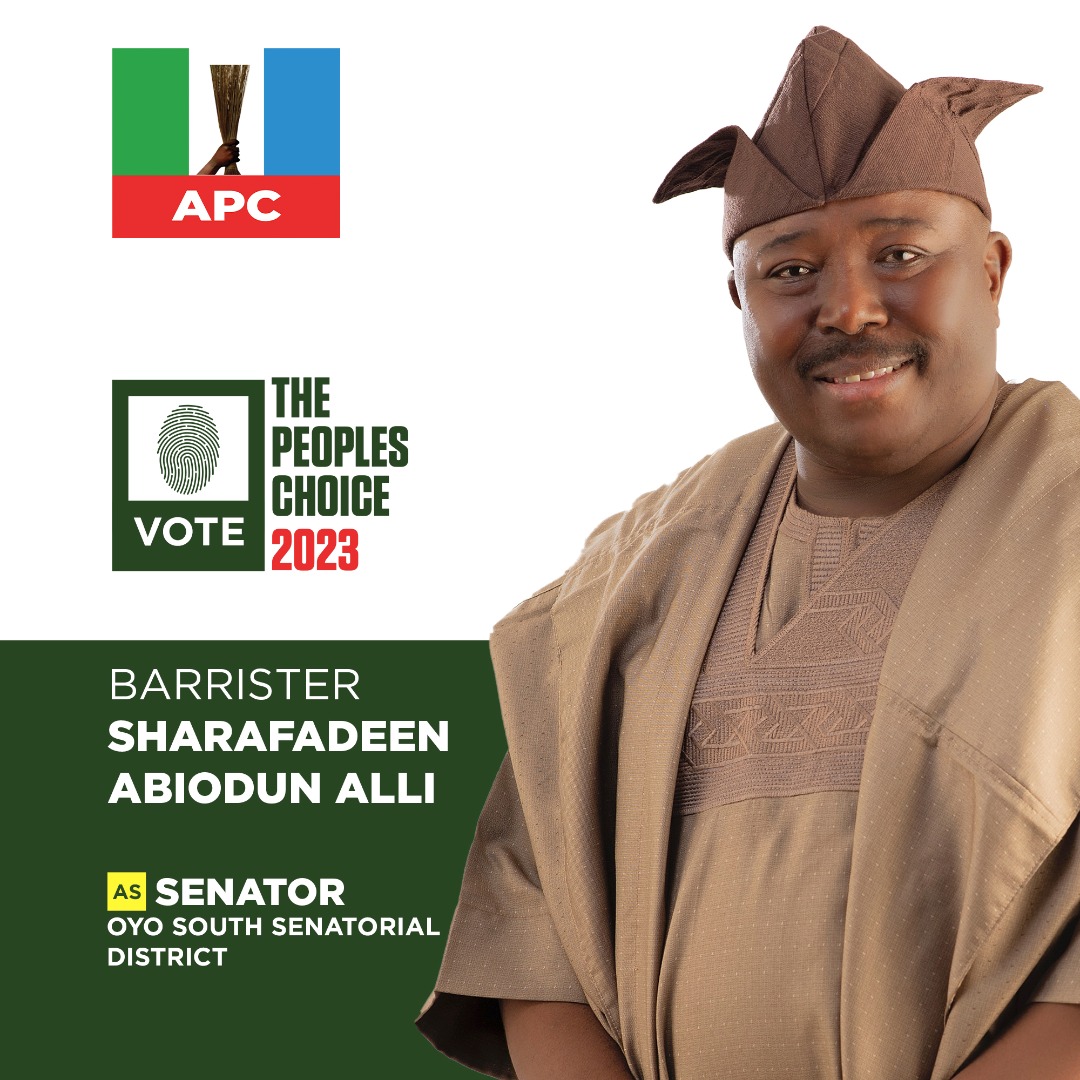 A worldwide religious  organization, Jehovah's Witnesses has stressed the importance of courage in a world full of distresses and calamities, and the need to develop faith to cope with the difficulties of modern day living.
Thousands of delegates from three states in the South West ; Oyo, Ogun and Osun attended the seventh week of the 9 series of the annual convention of the Witnesses, which ended on Sunday, November 18 , 2018.
Many matured and seasoned speakers who spoke on various bible based topics underscored the need for God fearing servants to develop courage now before the coming tribulation that would characterize the end of the present wicked system of things.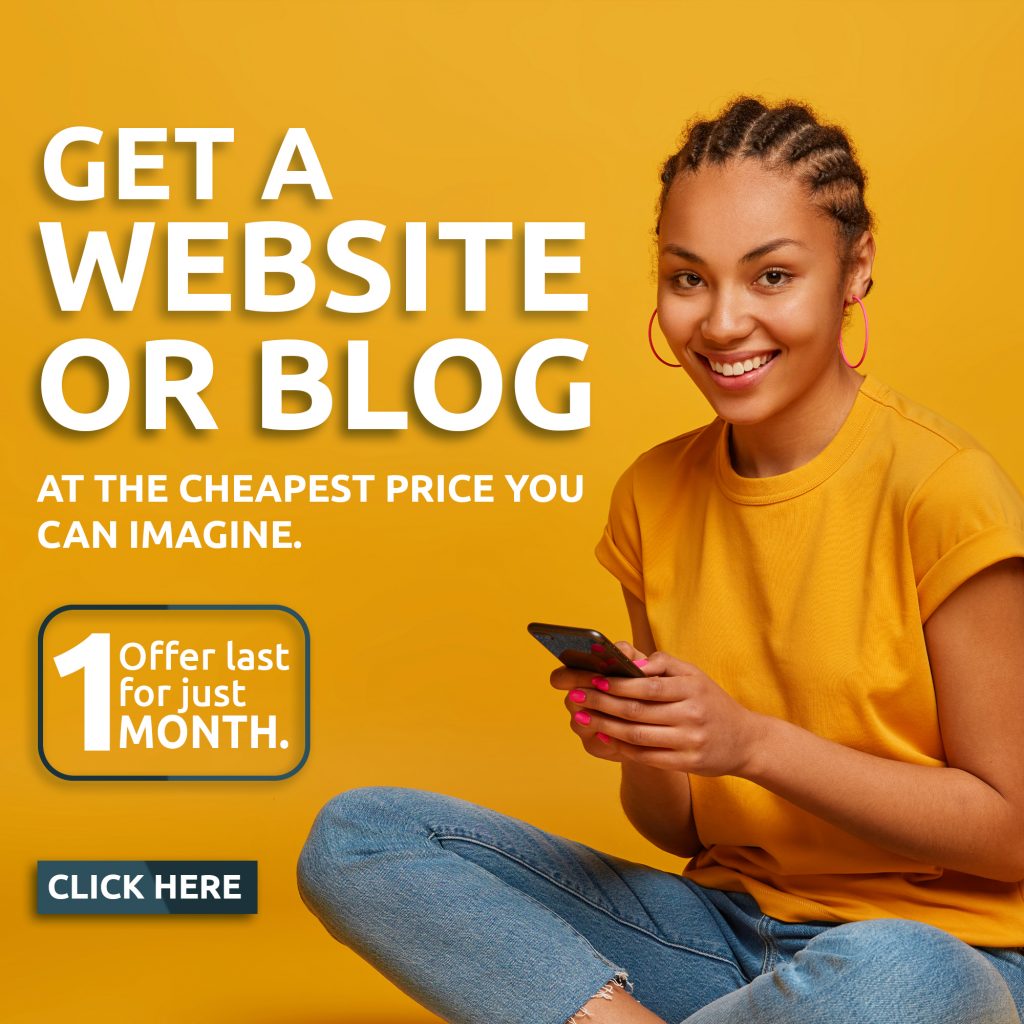 In a statement  issued by the Media Contact, Mr Dada Olayinka and made available to newsmen in Ibadan, honest-hearted people from Oyo, Ogun and Osun states   are  also expected to attend this week's three day Convention to be conducted  in American Sign Language (ASL) .
He disclosed that the  8th week of the 9 series of Jehovah's witnesses regional convention for 2018 would commenced on  Friday Nov. 30-Dec. 2,  at Ifatumo village along Lalupon Ejioku road, Ibadan.
According to him, the three -day's event will feature 54 presentations, each exploring the theme "Be Courageous".
The statement reads " When you look at the news today, you can clearly see that people of all ages are dealing with more anxieties and fears than ever before. It takes courage to face these pressures. " On Saturday, the program will include baptism for those who have dedicated their lives to Jehovah and are determined to be courageous in facing life challenges.
" Each day's program will start by 8:20am and end on Friday and Saturday by 3:50pm and on Sunday by 2:50pm.
"Admission to each event is free , no collection is taken".