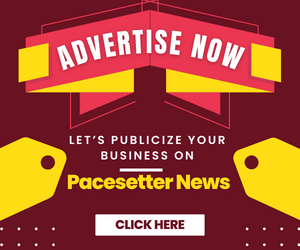 By Peter Ayoade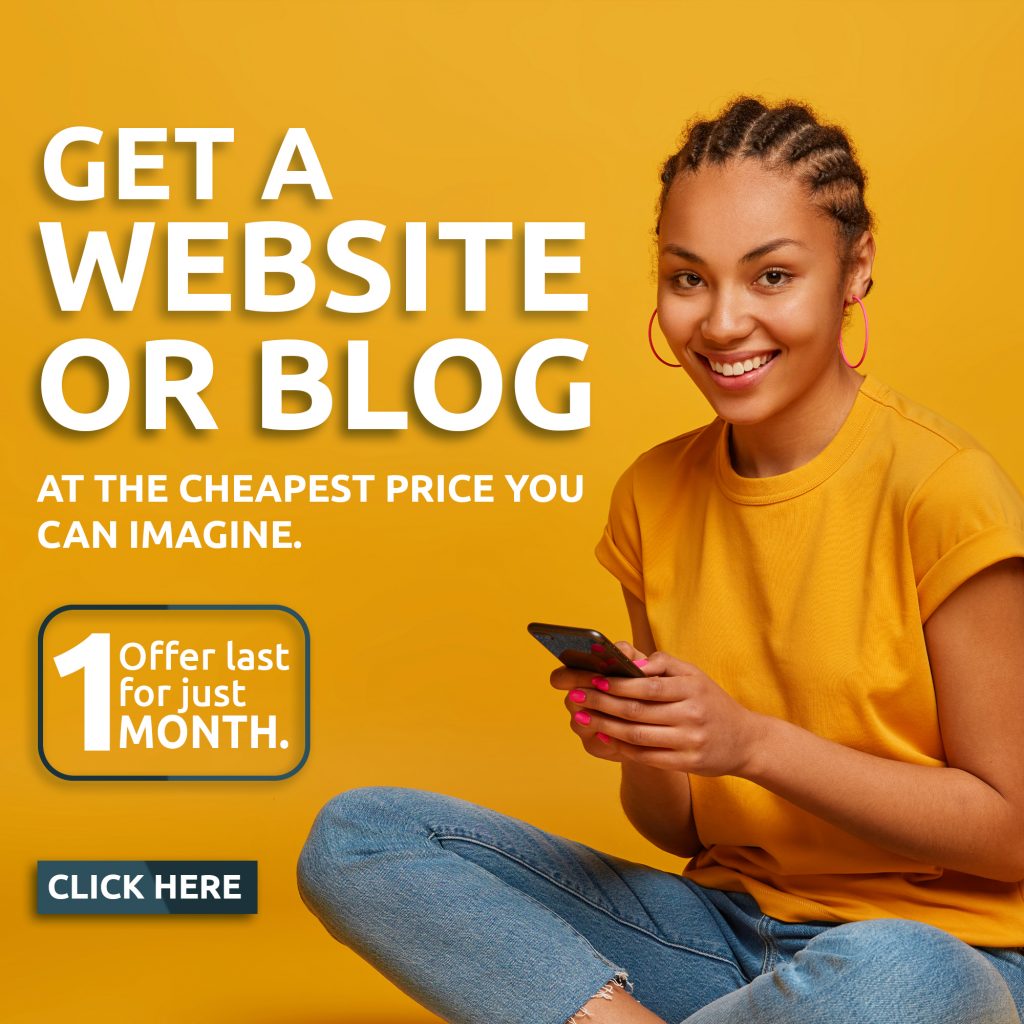 The brother of the late governor of Oyo State, Mr. Adetunji Ajimobi has emphatically stated that Covid-19 is very real, but being tested positive is not the end of life.
The statement was made by the former governor's brother, while speaking with Mayor Isaac Brown on the radio program tagged "Covid-19 Situation Report" on Fresh Fm on Monday morning. He noted that he was a Covid-19 victim before he recovered after a proper treatment at Olodo health centre in Ibadan, adding that the experience was not actually palatable but he has recovered.
According to him, "It started like malaria with severe headache, running of body temperature couple with serious body pain, which forced me to go for test".
"It is not advisable for people to engage in what is called 'self-medication' even at the point of self isolation going by my awkward experiences while I was in insolation. Whenever anyone is feeling any strange symptom most especially at this sensitive period, Corona virus test should be considered to clear the person's doubt. Prompt test is one of the things that saved me".
"When I isolated myself before I took the bold step of going to the isolation centre, the drugs were no longer working for me, I was weak, I had lost my taste and smelling senses which made me to reach out to people for assistance before I resorted to Olodo isolation centre".
The late former governor's brother lauded the Oyo state Covid-19 team and the medical practitioners at Olodo isolation centre and pointed out that they are doing a great job, and pleaded that they should continue with the good works.
"As a recovered victim of Corona virus, I will advice everybody to use face masks, wash your hands regularly with hand sanitizer and most especially get tested as you might not see any sign. Prevention is better than cure, anybody could be infected".
He however applauded Engr. Seyi Makinde for his unrelenting efforts to curb the virus and called on the Oyo state government to build more isolation centres.