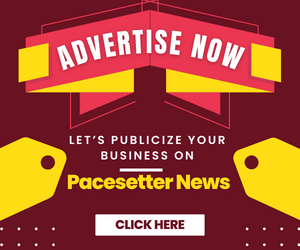 Oyo State has recorded eleven additional cases of coronavirus bringing the number of confirmed cases to 118. The state is now 11th on the Nigeria COVID-19 log.
The new active cases were revealed in the routine update of information released by the Nigeria Centre for Disease Control (NCDC) late Sunday night.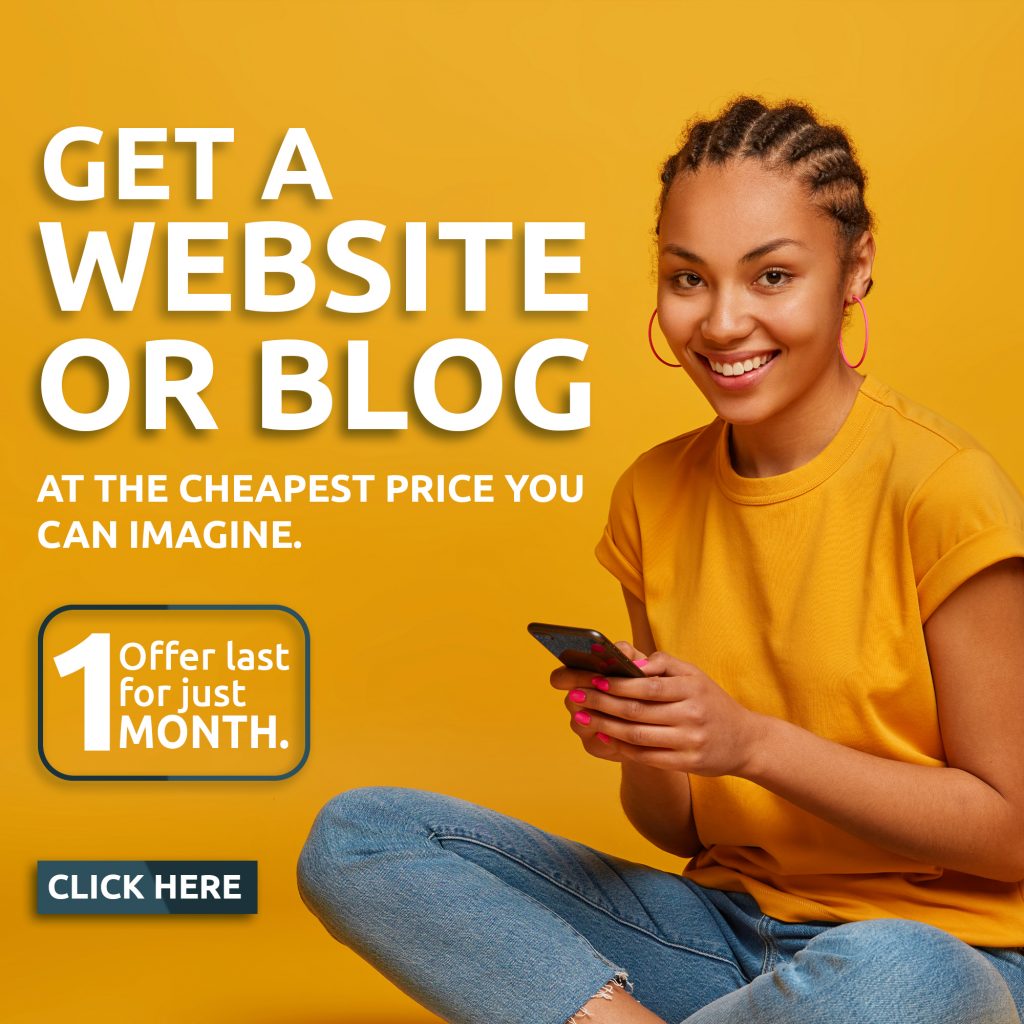 Also, the agency also 338 cases of the deadly virus were recorded on Sunday May 17, 2020, in FCT and seventeen states of the country.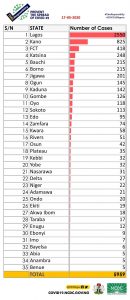 Totak confirmed cases in Nigeria now stand at 5959 with 1594 patients discharged and 182 deaths.
Here is the breakdown of the new confirmed cases in Nigeria:
177-Lagos            64-Kano            21-FCT
16-Rivers              14-Plateagu        11-Oyo
9-Katsina               4-Jigawa          4-Kaduna
3-Abia                    3-Bauchi           3-Borno
2-Gombe               2-Akwa Ibom    2-Delta
1-Ondo                   1-Kebbi             1-Sokoto