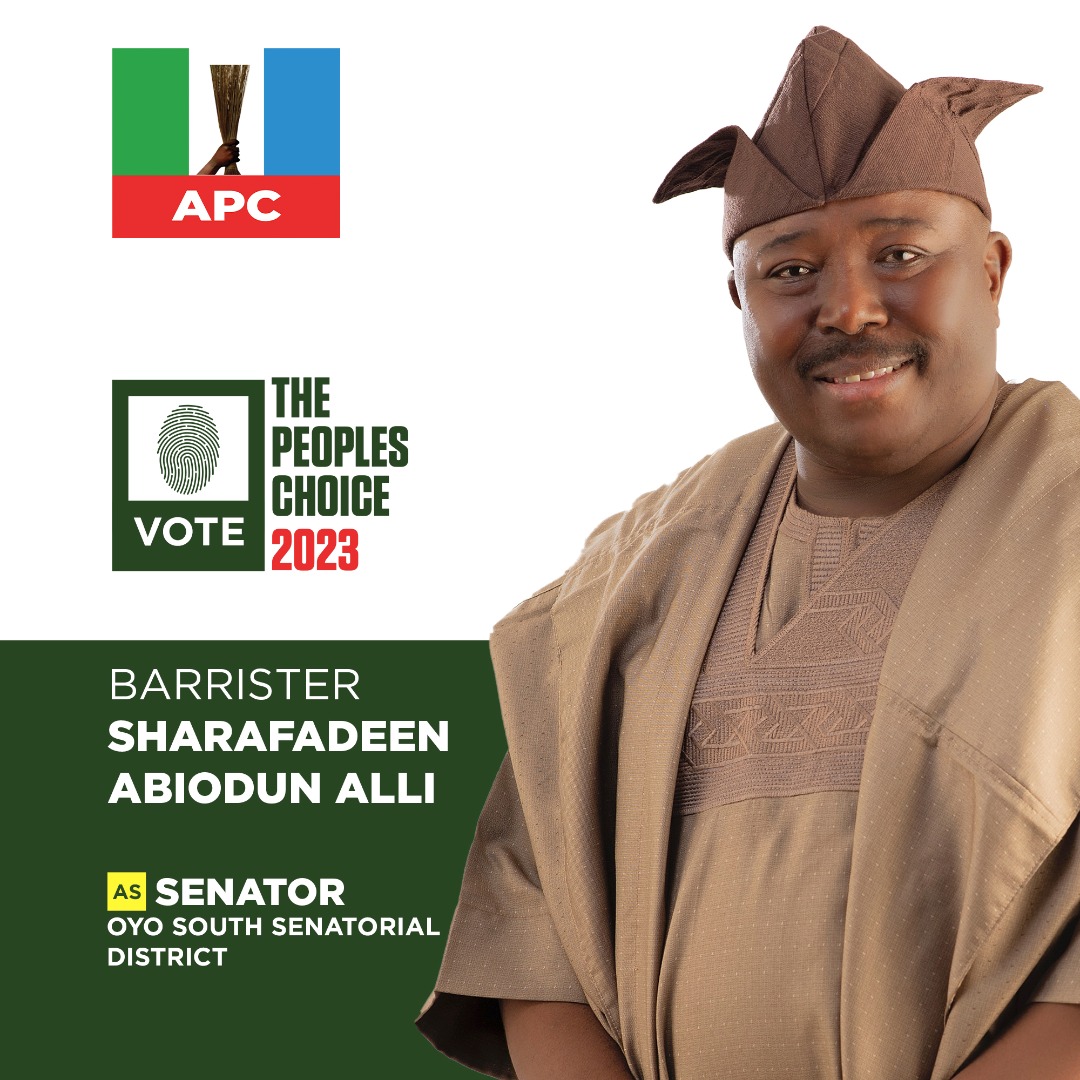 By Rebecca Akinkanju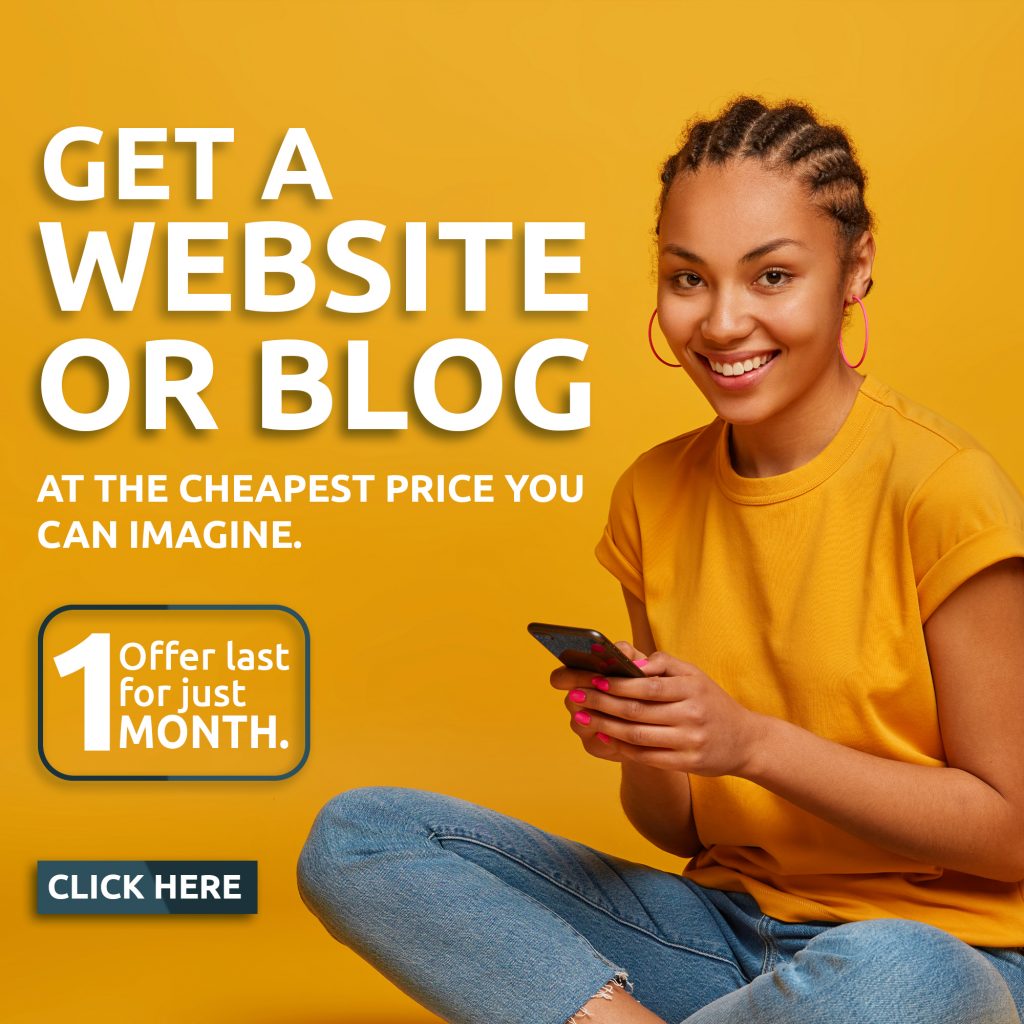 A resident of Onireke layout in Ibadan, Oyo state, Barrister Olawale Ojoge-Daniel has notified the Ibadan Electricity Distribution Company (IBEDC) of his intention to seek compensation of N20million for damages incurred over alleged illegal disconnection of power supply to his residence.
The customer's intention was contained in a letter written by his lawyer and served to IBEDC on Friday, copy of which was made available to Pacesetter News.
Ojoge-Daniel lamented that he has been a faithful payer of the electricity dues as at when due and he attached documents to justify his claim.
He notified the IBEDC of the illegal act of its members of staff who unlawfully gained access into his premises and disconnected power supply to the house.
He writes "On 12th of December, 2018 while I was in Abuja, my wife informed me that one Mr. Adesina led a group of hoodlums to my house, invaded the premises, in a commando-like manner, checked the two meters, and found nothing was wrong with the two prepaid meters.
"In the process, Mr. Adesina allegedly assaulted my wife for daring to confront him about his illegal conduct," Ojoge-Daniel alleged.
The letter further stated that it was unlawful to disconnect electricity of any defaulter without a 14-day notice.
He explained that the disconnection was unlawful and not justified because he regularly pay his bills and proper notice was not given before the disconnection.
Ojoge-Daniel however highlighted his demands which must be acted upon within 24hours of service of the letter to include: "the light must be reconnected within the next next twenty four hours without prejudice to further legal actions available to me as a customer.
"That the sum of twenty million naira be paid into my account as specific and general damages to forestall further serious legal actions. The consequences of which may not be palatable for your company.
Efforts to get the Public/Customer Relation Officer of the company was unsuccessful as at the time of filing this report.