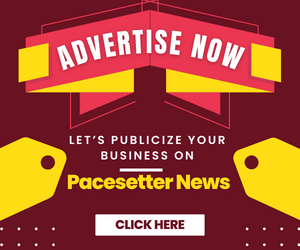 By Peter Ayoade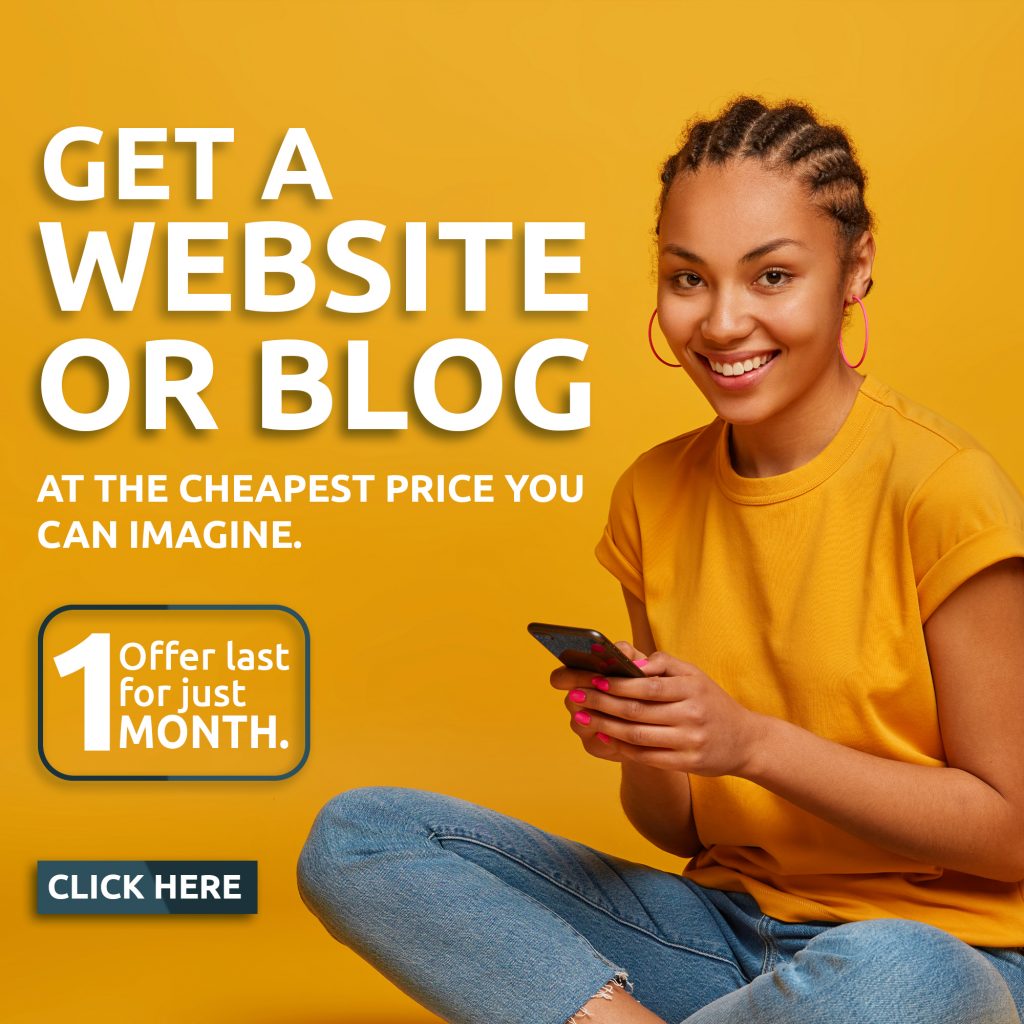 The Provost of the Emmanuel Alayande College of Education, Oyo (formerly St. Andrew's College of Education, Oyo), Dr. Rasak Adefabi has rejoiced with the alumni members of the school over the inauguration of the 1984/87 set executives.
The College's 1984/87 Set had its 2020 Annual General Meeting last weekend where they elected new crop of Executive Council members.
The event, according to a release made available by the Special Assistant on Media Matters to the Provost, Wale Adeoye, held at the Pristine Guest House, Alalubosa GRA, Iyaganku, Ibadan had the presence of the College Provost, Dr. Adefabi; Deputy Provost, Dr. Nelson Oyewo and the Alumni Relations Officer, Dr. Oladapo Ojo who all joined in ushering-in of the newly elected executive team.
Addressing the SACOED 1984/87 Alumni, Adefabi congratulated the class for keeping the flag flying.
According to him, "the College had witnessed lots of positive developments since your exit in 1987. I thank God Almighty for you all and most importantly the successes you had all recorded in various fields of life. I am indeed happy that you are all doing the College proud."
Speaking further, the College helmsman used the occasion to formally appreciate the class and the Chairman, SEAP Microfinance Ltd, Pastor Dr. Olatunde Oladokun for the donation of a Toyota Corolla Saloon Car to the College.
"We have put the car into effective use and on behalf of the Chairman, Governing Council, Prof. Matthew Odedokun, I appreciate the gesture", he concluded. He finally swore-in the newly elected executive of the Set.
In his acceptance speech, the 1984/87 Set Chairman, Mr. Kolawole Amole who was unanimously elected and returned for another term, expressed his profound appreciations to the Provost and his entourage for finding time out to felicitate with the set.
He specially thanked members of his class for the support he has enjoyed so far. "I promise to consolidate on the gains we recorded during my first term while also assuring a symbiotic relationship between our class alumni and the College".
The event among other features, witnessed the presentation of gifts to the Provost and the College Alumni Relations Officer while plaques were given to the immediate serving officers of the association as tokens of appreciation for their services.