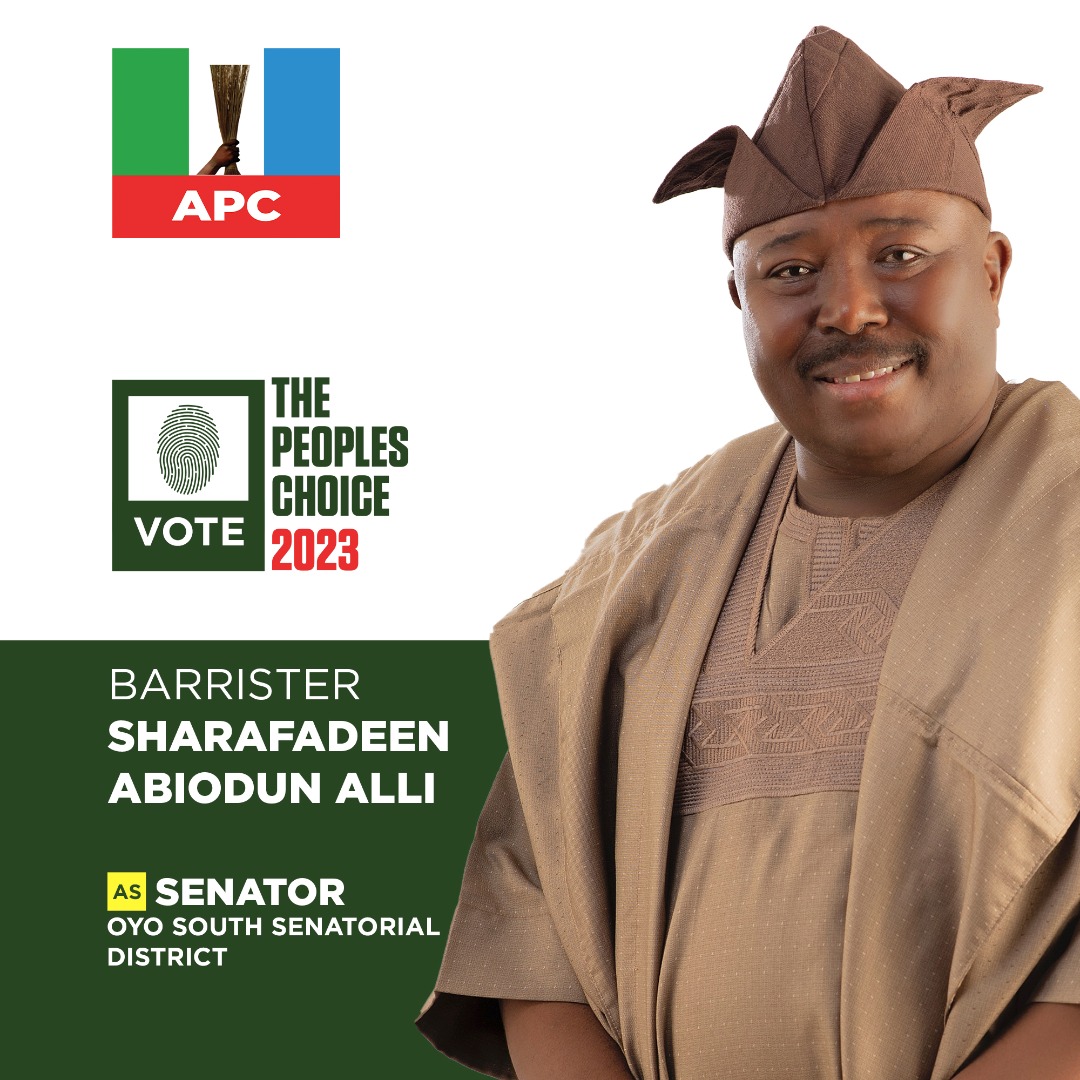 By Peter Ayoade
A chieftain of Peoples Democratic Party PDP in Oyo state Hon. Akinwole Akinwale has met with the aggrieved youths in Ogbomoso and called on them to sheathe their swords and allow peace and tranquility to reign in the town.
After visiting Ita Alasa and Isale Ora communities where several appeals were made to the angry youths, representatives of LAUTECH Students, Wolekanle also met with the parents of Isiaka Jimoh who died in the protest, police authority in Ogbomoso area command office and others.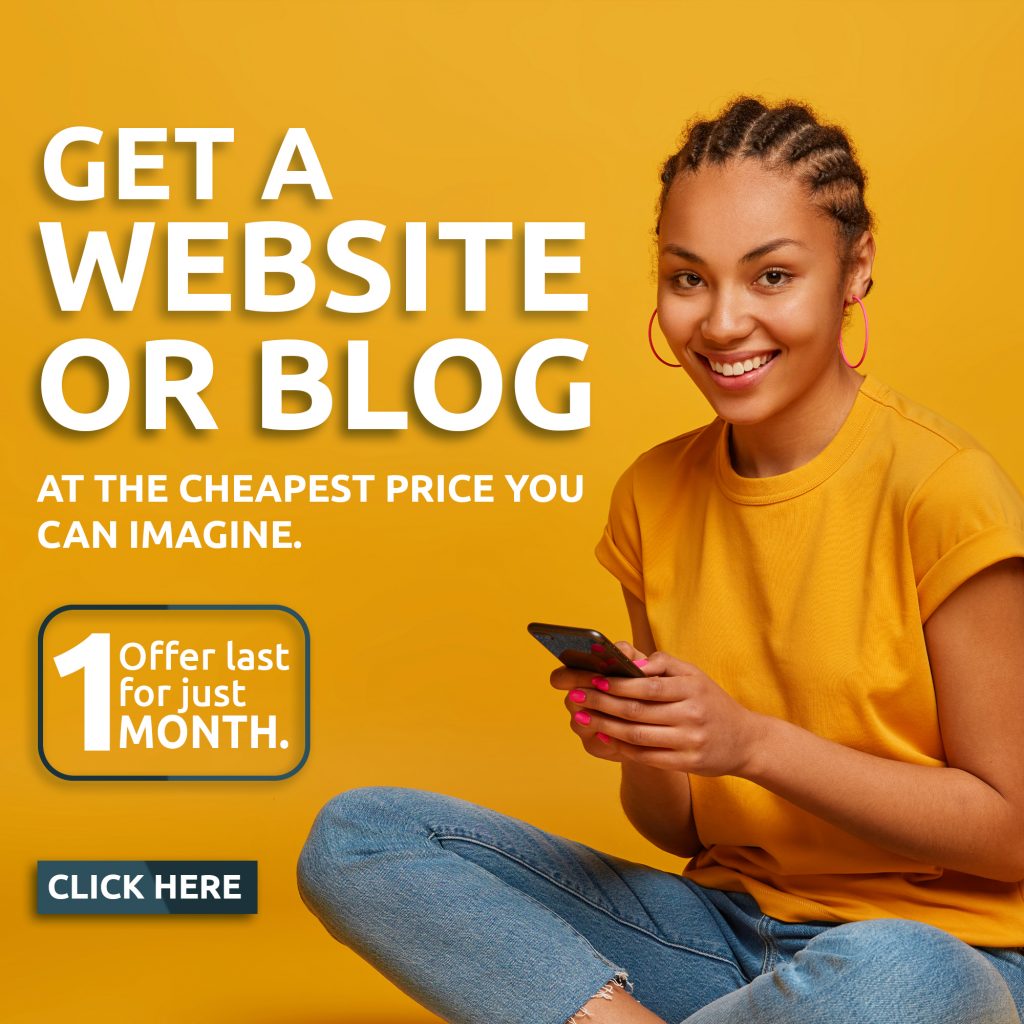 The angry youths agreed to put the protest on hold and allow peace to reign after the meetings.
Normalcy has immediately returned to the town after the meetings, but they insisted that those arrested should be released and the police should present the officers that shot at people during the protest.
They said "those who are killed by the police are innocent people, saying the victims were not part of the agitation to Endsars slogan that rented the air. The protesters further alleged the police came to their area to arrest the innocent brothers and relatives of the deceased. Taju, one of the youths who spoke at the meeting alleged.
According to Wolekanle in his address, he said "the ENDSARS Protest was a right step taken at a right time and thank God SARS has been disbanded by the IGP but frowned at the way the palace of Soun of Ogbomoso was destroyed on Sunday".
"A talk has already been initiated in town and I can assure you that everything will be settled but you have to be calmed, Gov. Seyi Makinde is not happy with the development and he has already waded in to see how lasting peace would be achieved" In their submission, the LAUTECH community representatives assured honourable Wolekanle of absolutely peace and order around the school environment but also implored the police authority to let the peace and tranquility be achievable by seeing to the maximum security of the people.
They appreciate the efforts of honourable Akinwole Akinwale towards restoring the peace to the town and prayed that God in His mercy will continue to bless him for his genuine love for the people.