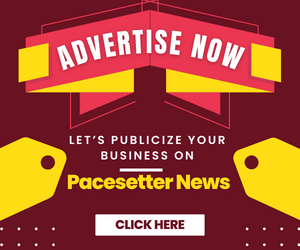 By Oluwakemi Ishola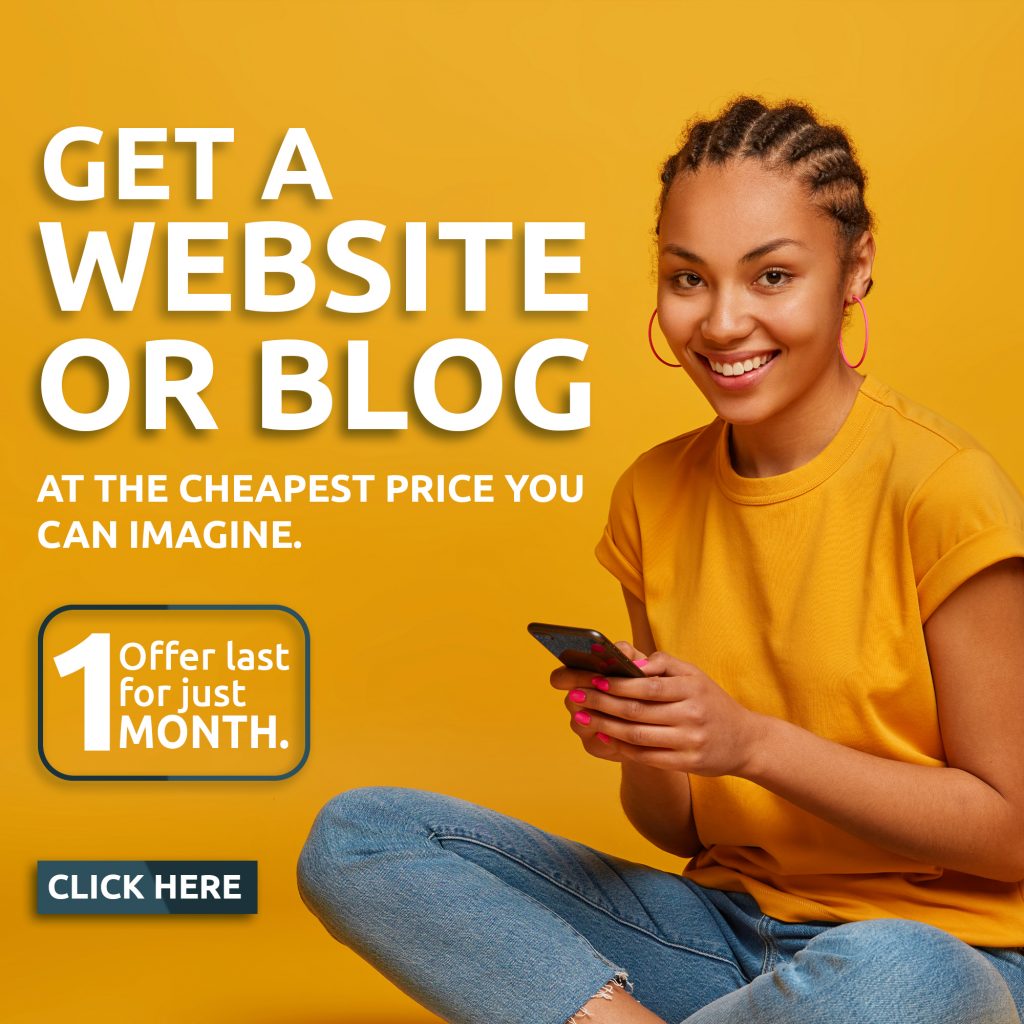 A former secretary to the Oyo state government, Akogun Sharafadeen Abiodun Alli has congratulated Muslims in Oyo state and across the world on the celebration of this year's Eidul-Mawlid.
Alli said celebration of the birth of the Holy Prophet Muhammad(S.A.W) should avail Nigerians, especially the Muslims to live peacefully with other people.
The candidate of Zenith Labour Party (ZLP) in the last governorship elections in Oyo state in a statement he personally signed in Ibadan on Thursday said; "for those of us witnessing this year celebration of Eidul-Mawlid, we need to appreciate Allah for the privilege and extend love to other people."
He urged everyone to imbibe in them the spirit of love, perseverance and patience as stipulated in the holy Quran by prophet Mohammed(S.A.W)
The Ibadan chief noted that following the teachings and life of prophet Mohammed(S.A.W) as directed by Allah would guarantee peace in Nigeria, adding that Muslims should use the occasion to pray for restoration of peace to Nigeria.