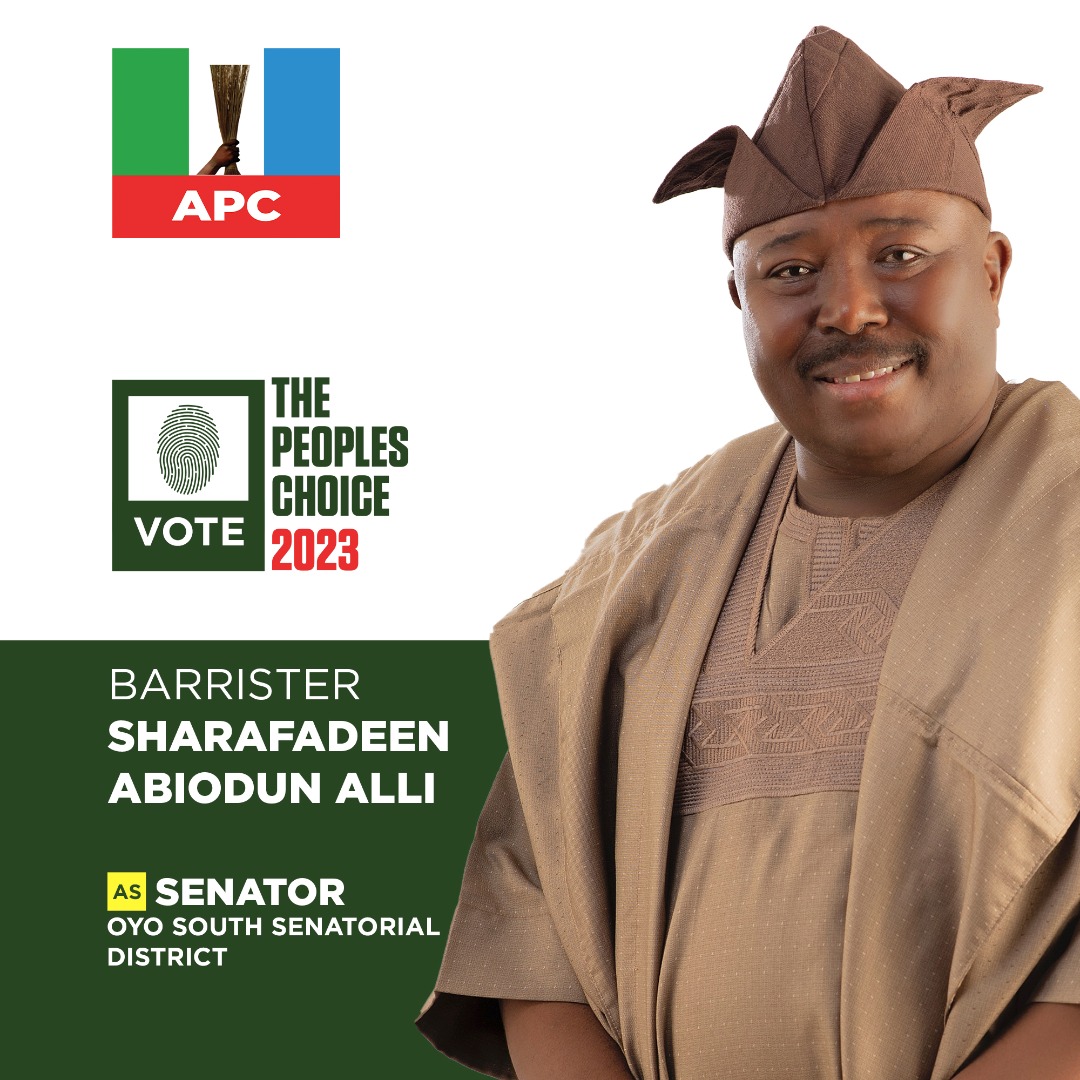 By Oluwakemi  Ishola 
As Nigeria joins other parts of the world to celebrate Maolud Nabiyy today, Distinguished Senator Buhari Abdulfatai has rejoiced with Muslims as he charged them to emulate the Holy Prophet Muhammed in their day to day activities.
The lawmaker in a press release made available to Journalists this morning said Maolud Nabiyy is a day set aside to mark the birth of the best creature among the mankind and so all Muslims are expected to be lovers of peace with people of other Faiths the same way the Holy Please Muhammed was during his life's time.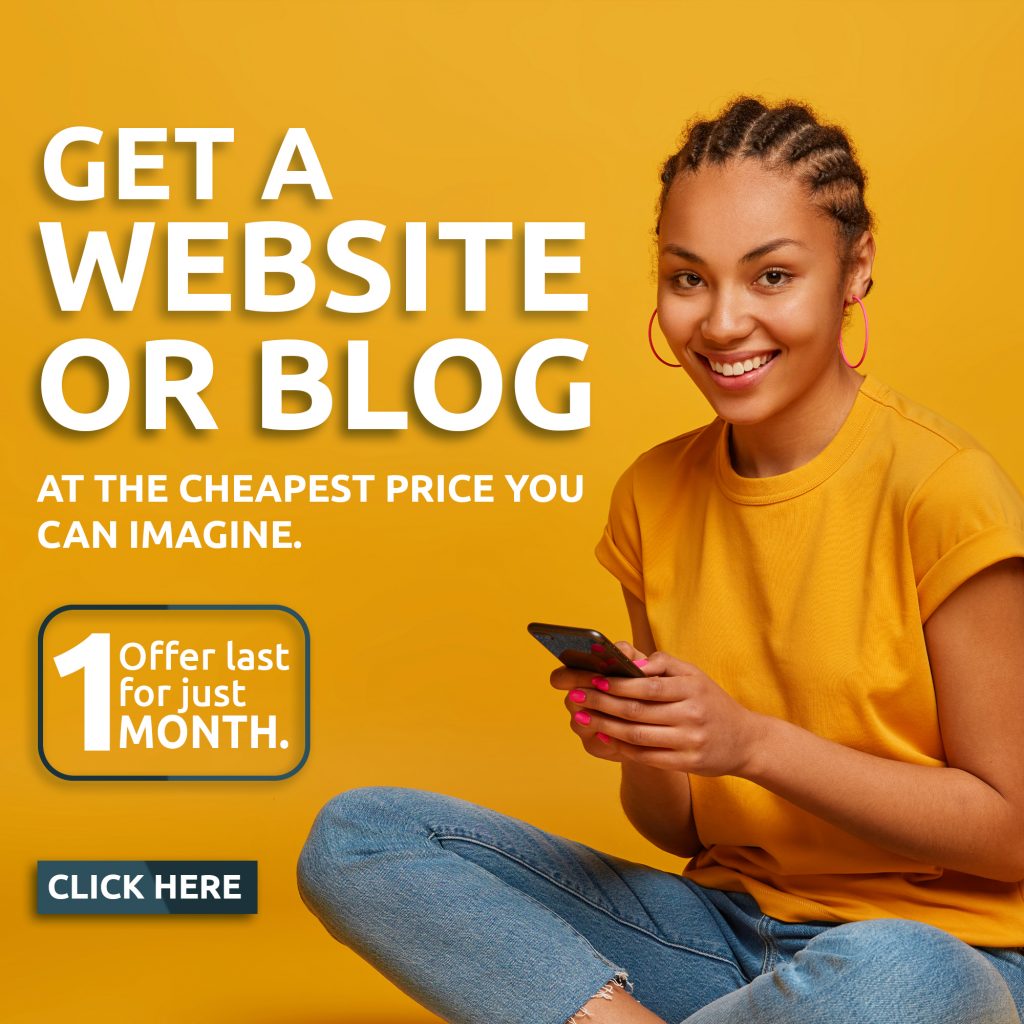 He admonished Muslims to use the occasion of Maould Nabiyy to pray fervently for peaceful coexistence and unity of purpose among Nigerians.
He added that the occasion shall also be used to pray for Nigeria leaders so that they are going to be guided on policies and projects that will make the country worthy of living for every class of people.
Senator Buhari added that youths in Nigeria should have confidence in the present crops of leaders in Nigeria and so avoid involvement in any social vices that could result to loss of lives and destruction of public and private properties.
The legislator who disclosed that President Muhammodu Buhari led Federal government is a listening one stressed that the interest of the masses shall continue to lead their priorities. Senator Buhari wished every Muslims in Oyo North Senatorial District, Oyo State and Nigeria in general many happy returns of the day in sound health and abundant wealth.