MAOLUD NABBIY: NCC Chairman, Prof. Adeolu Felicitates Muslims, Calls for Prayers for a prosperous Nigeria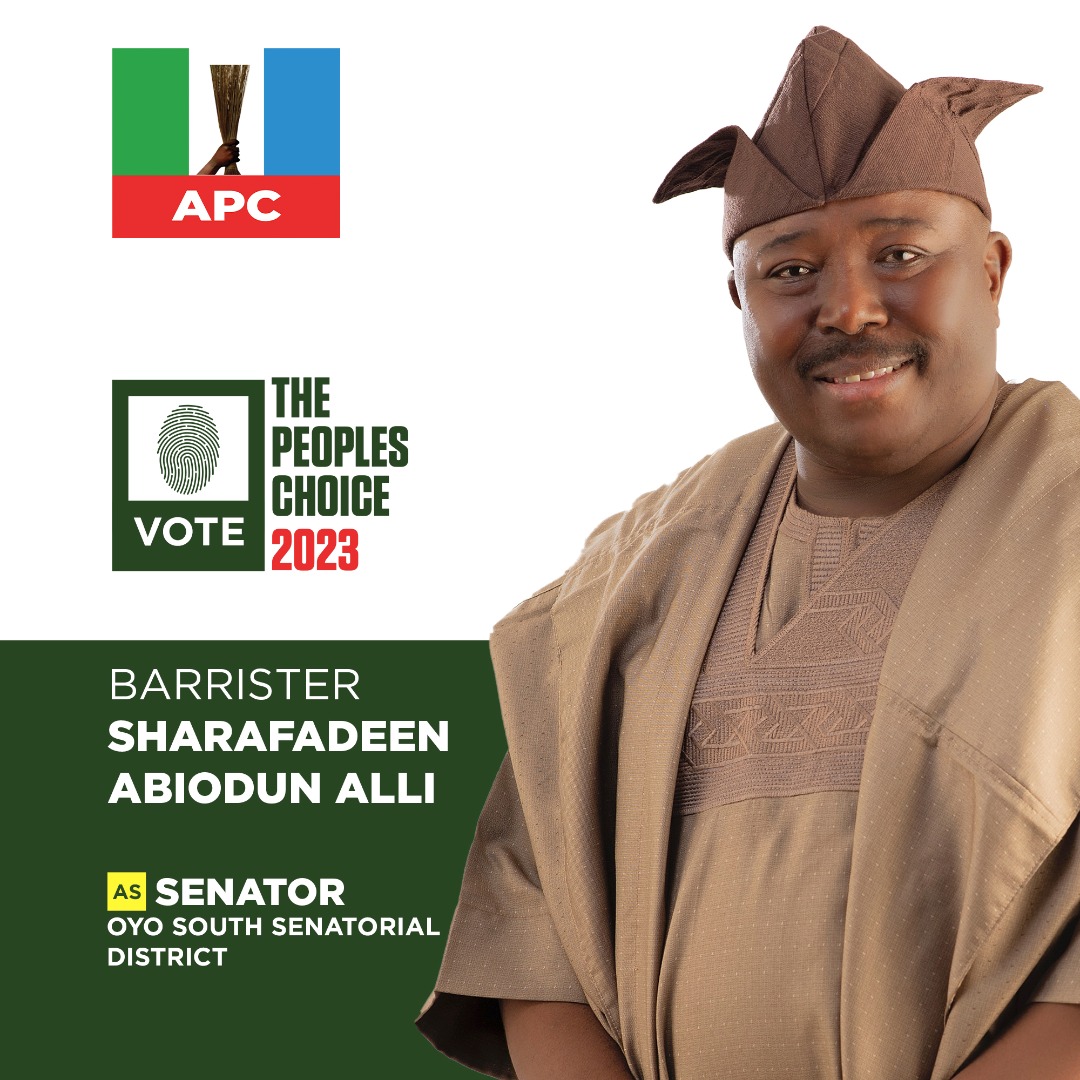 By Oluwakemi Ishola 
As Muslims all over the world celebrate the birthday of Prophet Muhammad, Chairman of the Nigerian Communications Commission, NCC, Prof. Adeolu Akande, has congratulated them and urged them to use the occasion to pray for Nigeria.
Akande, in a statement to mark this year's Maulud Nabiyy, said that more than before, Nigeria needs prayers in order to be able to surmount her numerous challenges. He asked Nigerians to pray for a prosperous nation.
"While I congratulate our Muslim brethen on the occasion of the birthday of the Noble Prophet, I want to urge us all to pray, more than before, for Nigeria and Nigerians. Our country is troubled. We cannot pretend over that again. Events in the last weeks were not palatable".
"Let's seek God's face to imbue the leaders and the led with the wisdom to get over our predicament as a nation; for us to get it right and for life to be meaningful for everybody. We need to support ourselves with prayers".
"Events in the last days have shown many things. Everybody has realized his or her mistakes. But we have got to move, to solve these problems. The solution is in sight but our leaders need support.
"While I wish you all a joyful celebration, I will like us to imbibe the teachings of Prophet Muhammad. There is nothing that is happening that he has not talked about. We are near the promised land. I wish you a wonderful celebration,"he concluded.