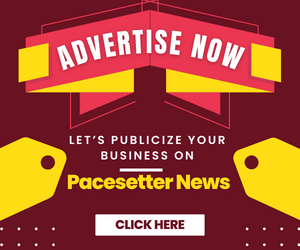 Chairman of the People's Democratic Party (PDP) in Ekiti State, Chief Bisi Kolawole has expressed his disappointment over the decision of the group led by Senator Biodun Olujimi to head to the Supreme Court to challenge the last Wednesday judgement of the Appeal Court, on the dispute over the Ward Congress of the party, saying the decision was against the peace process embarked upon by former Governor of the State, Ayodele Fayose.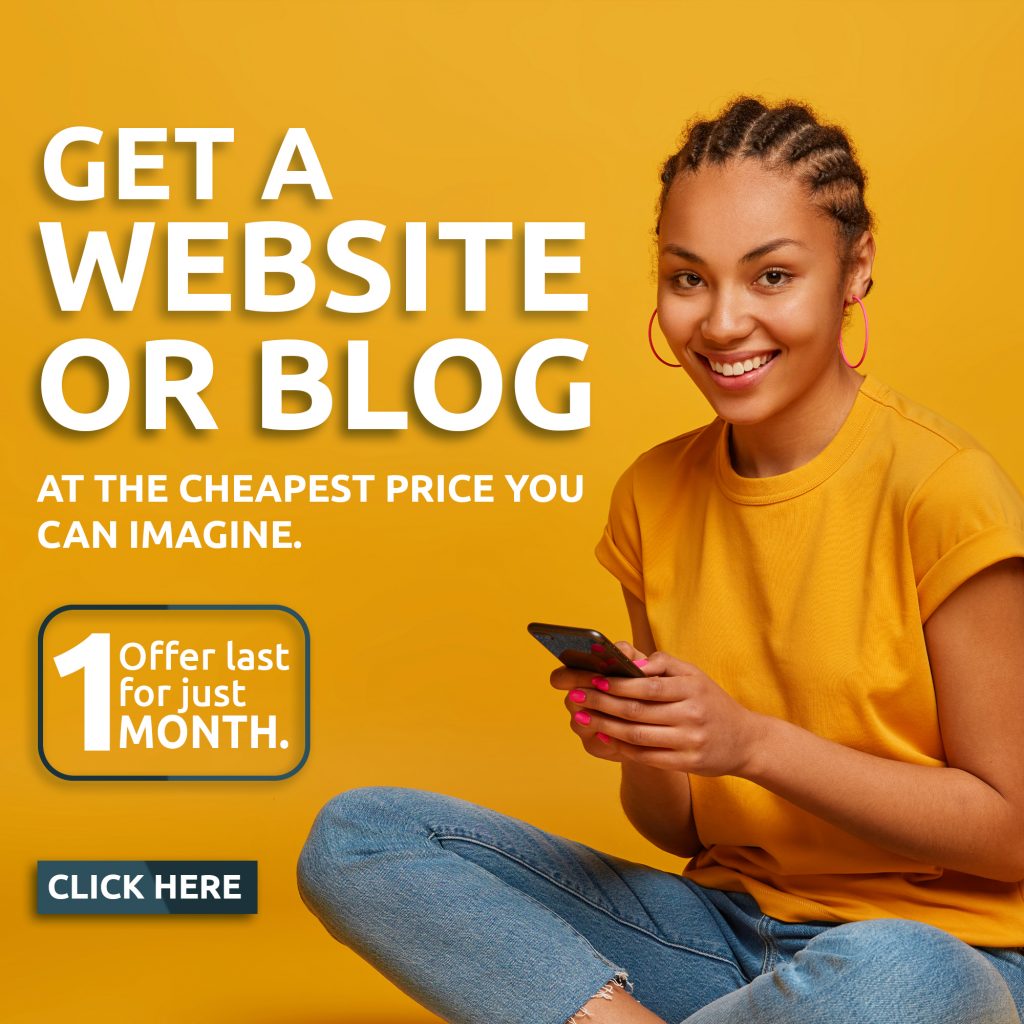 The Appeal Court sitting in Ado-Ekiti had on Wednesday, dismissed an appeal filed by the Olujimi group against the judgment of a Federal High Court over the party's ward congresses.
Delivering judgment in the case with suit number: CA /EK / 57 / 2020, the Judge, Justice T. N Orji -Abadua, upheld the decision of the trial court and held that the appellant's case was not justiciable on the ground that it was a matter that emanated from intra-party affairs.
In a statement on Sunday, by his Media Adviser, Bola Agboola, the Chairman, who reacted to the Olujimi's group decision to challenge the judgment at the Supreme Court while continuing to run a parallel Exco of the party as against the position of the National Working Committee (NWC) and the National Executive Council (NEC), kolawole said; "this kind of release coming from those on the other side with whom Governor Fayose and the party are already seeking peace, is very discouraging."
He said "It pains me that having convinced our leader, former Governor Ayodele Fayose to embark on reconciliation moves, this kind of release coming from those on the other side with whom he is seeking peace, is very discouraging.
"For people to be getting retrogressive and trying to draw us back is very disappointing.
"Having succeeded in getting Governor Fayose to buy into the peace process and reach out to our people on the others side, which he has been doing, alongside the party's State Working Committee even before the Appeal Court judgment of last Wednesday, it is very disappointing that those with whom he is seeking peace are acting like they are not ready.
"Not because I want to be chairman or because I am the chairman, but I want everyone together as one family so that we can focus on 2022 and 2023 elections.
"I wish that those on the other side can also show sign of readiness for peace.
"Nevertheless, I still want to encourage all of us to allow the peace efforts embarked on by our leader to materialise.
"We all know that nothing will come out of the court. But in the interest of the generality of the party members and in particular, the people of Ekiti who are under the yoke of misgovernance by the APC and are yearning for the return of PDP to power, we need to give peace a chance.
"One is however encouraged with the positive disposition of a good majority of reasonable members of the Olujimi's group to reconciliation and unification of the party and I am convinced that the bridge building efforts will continue with the hope that sooner than later, the remaining minority, who are pushing for hardline positions will allow the peace efforts to achieve desired results."