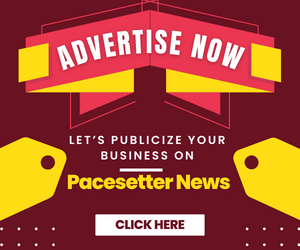 By Oluwakemi Ishola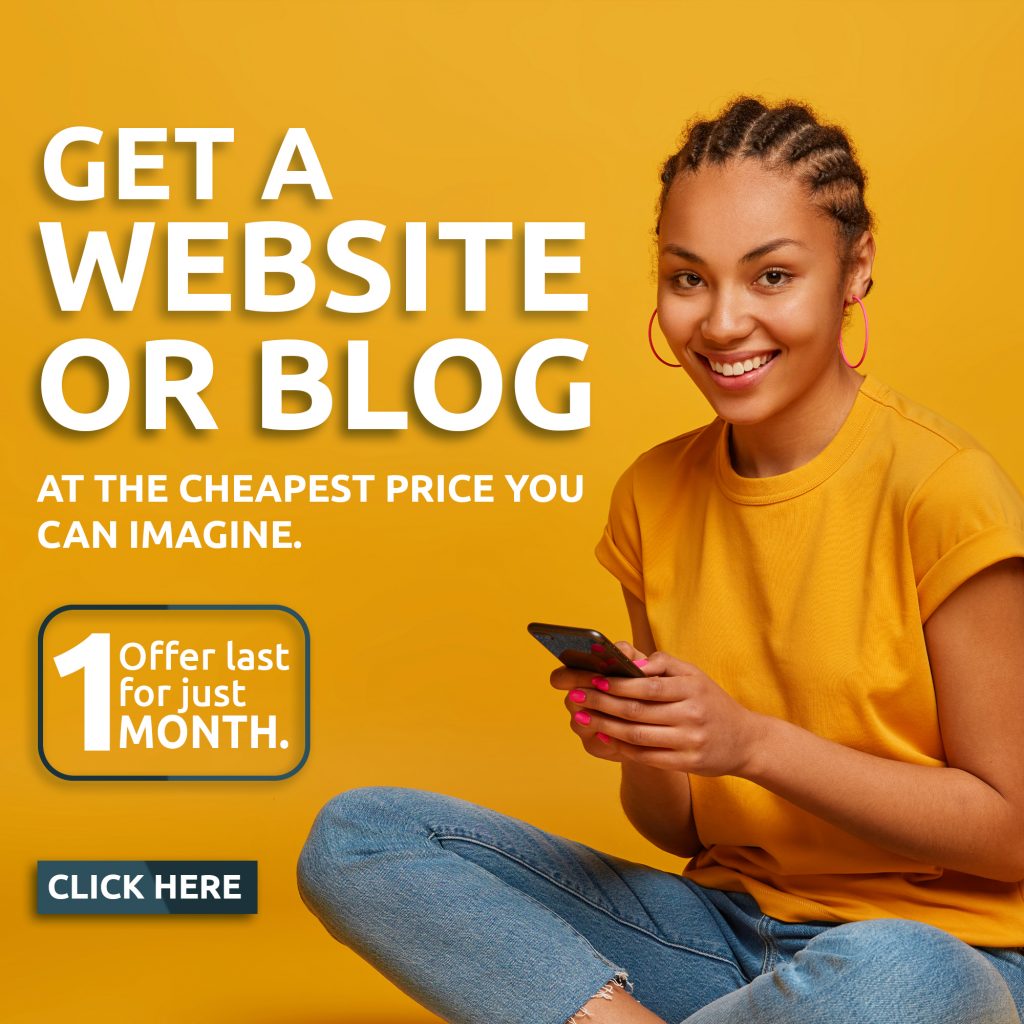 The International Criminal Court (ICC) has officially confirmed that it will "give consideration to SERAP Communication seeking probe into reports that Nigerian authorities, military and some politicians have killed #EndSARS peaceful protesters in several parts of Nigeria."
In the letter with reference number OTP-CR-495/20, the ICC stated, in part: "The Office of the Prosecutor of the International Criminal Court acknowledges receipt of your documents/letter.
This communication has been duly entered in the Communications Register of the Office. We will give consideration to this communication, as appropriate, in accordance with the provisions of the Rome Statute of the International Criminal Court.
As soon as a decision is reached, we will inform you, in writing, and provide you with reasons for this decision."
SERAP's petition to the ICC, read in part: "The ICC should push for those suspected to be responsible for these crimes and have individually and/or collectively contributed to the attacks, deaths, and injuries, and are therefore complicit in the crimes, to be tried by the ICC.
Nigerian authorities over the years have been unwilling and unable to prosecute suspected perpetrators of the killing of protesters, which in turn has promoted a culture of impunity and emboldened authorities and their accomplices who continue to commit crimes against protesters.
The violent attacks on peaceful protesters in Lekki, Alausa, and other parts of the country suggest the lack of political will by the government of President Muhammadu Buhari to respect people's human rights.
Without accountability for these serious human rights crimes against peaceful protesters, the victims will continue to be denied access to justice, and impunity of perpetrators will remain widespread, the result will continue to be a vicious cycle of violence against Nigerians."