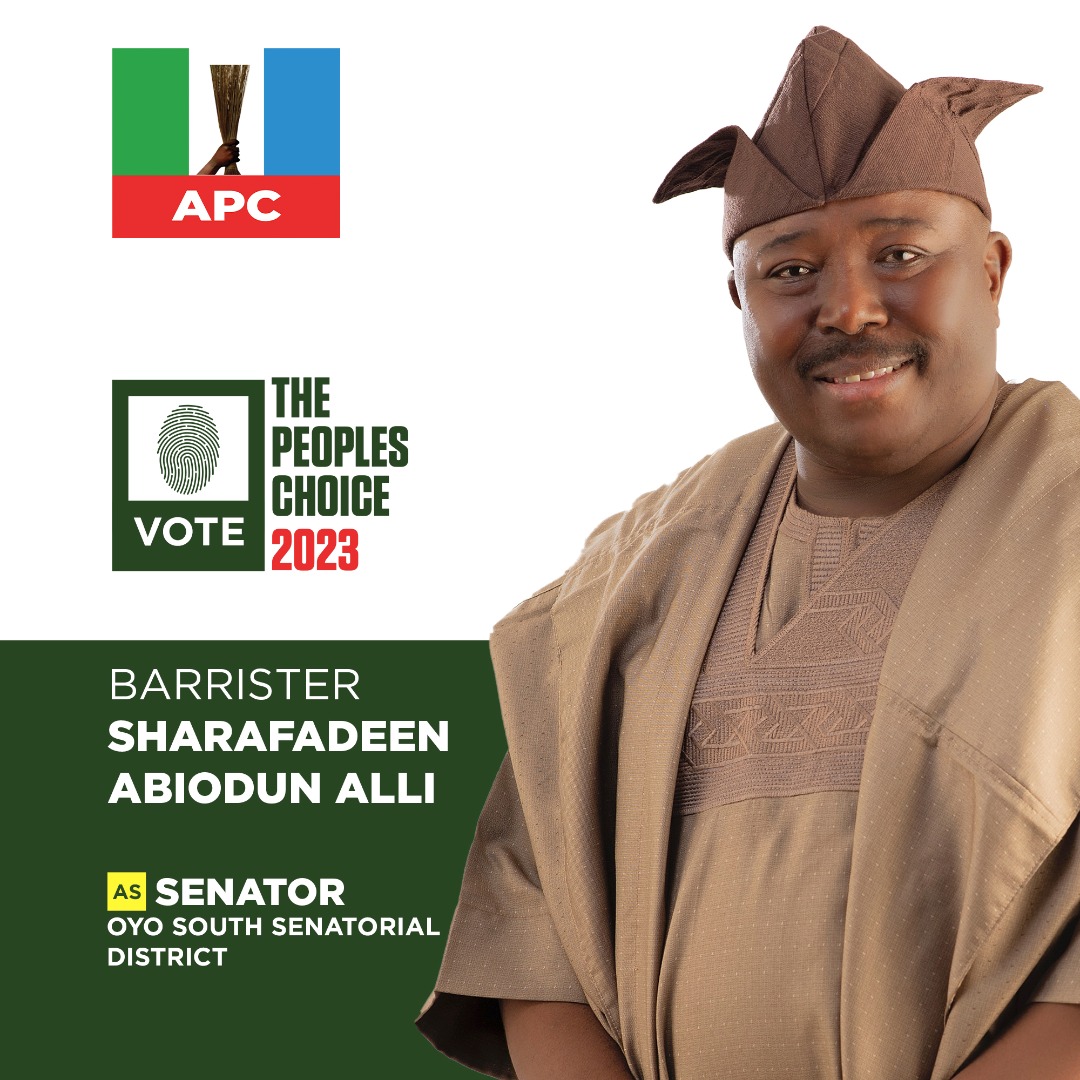 By Oluwakemi Ishola 
The National Secretariat of Sports Writers' Association of Nigeria (SWAN); an affiliate of the Nigeria Union of Journalists (NUJ), has congratulated the Nigeria Football Federation's (NFF) Media Committee appointees.
The members of the Committee are: Aisha Falode (Chairman), Felix Anyansi Agwu, Tony Ubani, Kunle Solaja, Shu'aibu Mungadi, the Oyo state Chairman of SWAN; Niyi Alebiosun, the chairman of Kano SWAN, Al Nasiru Zahradeen, Promise Efoghe, Toyin Ibitoye, Gowon Akpadunor and Dapo Sotunminu.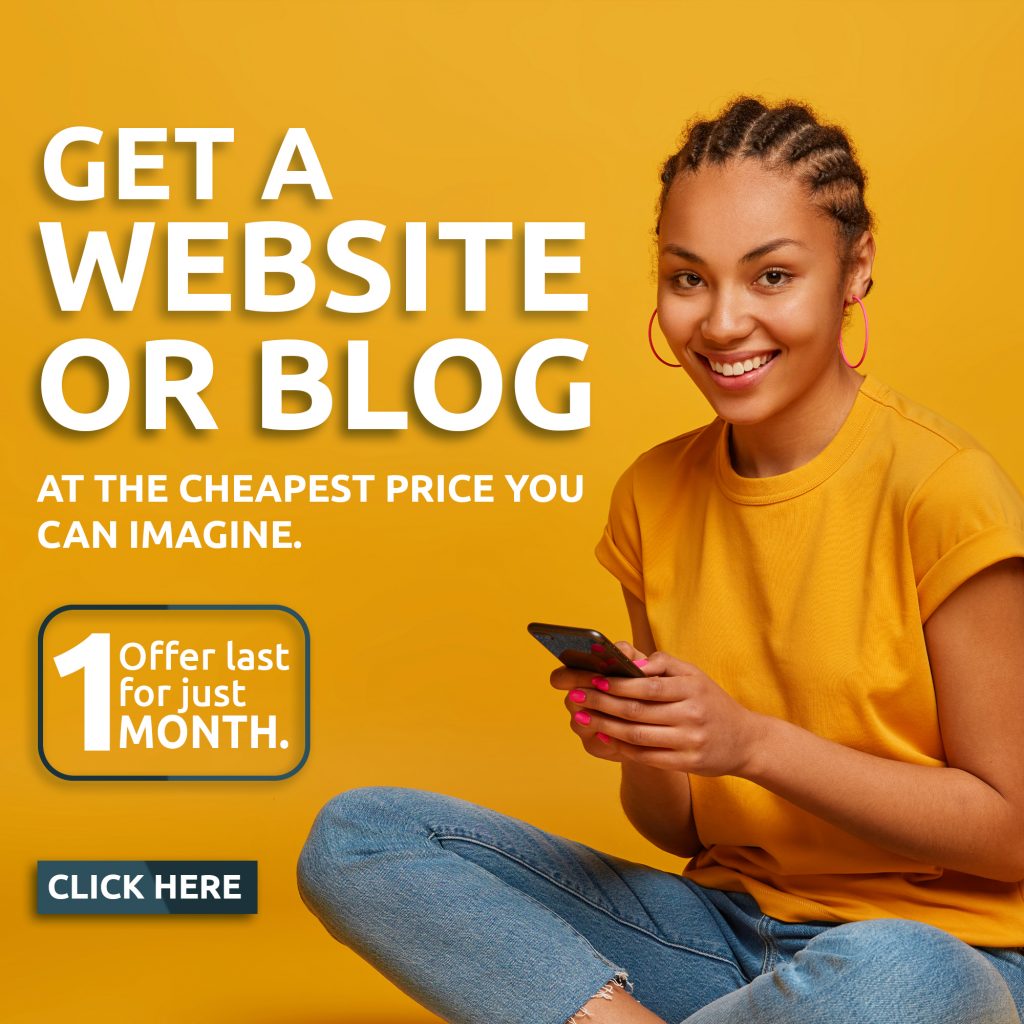 In a congratulatory message jointly signed by the President of SWAN, Comrade Ahmed Aigbona and the Secretary General, Comrade Mike Oboh; issued on Friday applauded NFF over the selection of the Media Committee members.
Aigbona urged the newly Inaugurated members to work in the high spirit of professionalism and give their utmost support to the Chairman of the Committee, Aisha Falode
While also reminding the appointees that their choice for the job followed their antecedents towards promulgating sporting activities in their various capacities, advising that there is the need to sustain the tempo of professionalism that they were known for.
The SWAN President also commended the Nigeria Football Federation (NFF) for her choice and determination in appointing well experienced sports Journalists who are members of the Association and members of the NUJ. "We have no doubt that the Committee members will bring their wealth of experience to bear in the discharge of their new assignments," the statement reads.
Aigbona again, reiterated SWAN's commitment and support for the NFF, being a partner, while also praying for itch free in the discharge of the Committee's duty.