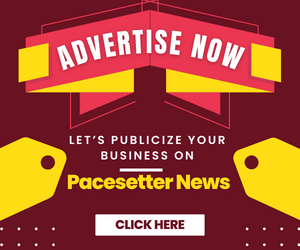 By YSO Olaniyi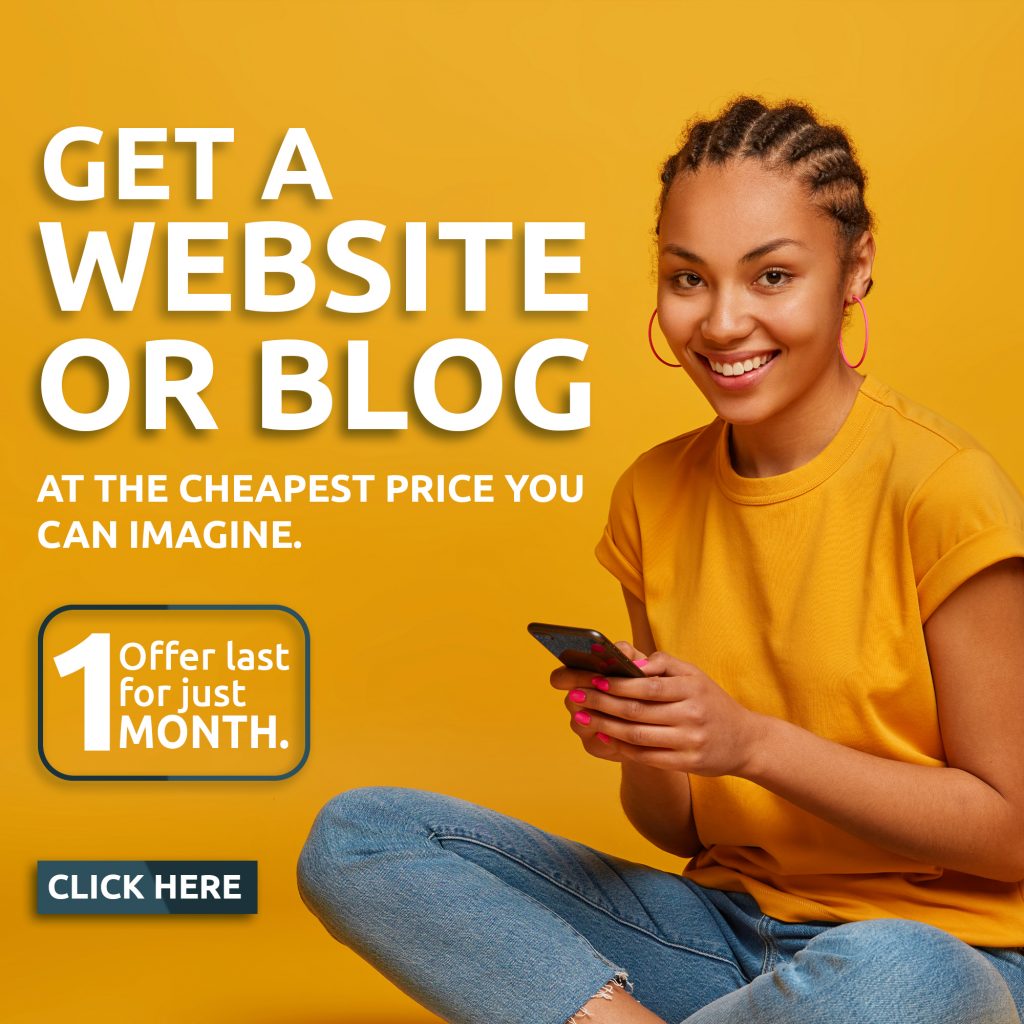 The family of the former Speaker of the Oyo State of Assembly and Commissioner for Environment and Natural Resources, Rt. Hon. Kehinde Ayoola, has announced May 27th – 28th, 2020, for the burial of the late statesman. 
Ayoola, who died on 14th May, 2020 after a brief sickness, was born in 1965.
This is sequel to the decision by the Ayoola Family, in concert with the Oyo State Government, which had already held a special valedictory service in honour of the late commissioner with the state flag flown at a half mast.
See poster for details on the burial arrangements.