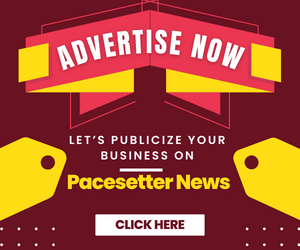 The Shawwal crescent moon has not been sighted in Saudi Arabia on Friday night, meaning that Ramadan will last 30 days this year and Eid al-Fitr will fall on Sunday, May 24, according to @haramainInfo, the official Twitter account of the two Holy Mosques in the country.
The sighting committee in the Tumair observatory, Saudi Arabia, said the crescent moon was not sighted on Friday night.
Eid al-Fitr celebrations follow the sighting of the crescent moon, ending the holy month of Ramadan and the dawn-to-dusk fasting of millions of Muslims.
Meanwhile, the Nigerian Muslims are awaiting official announcement from the Sultan of Sokoto and President General of the Jama'atu Nasril Islam, Alhaji Sa'ad Abubakar.
Muslims follow a lunar calendar consisting of 12 months in a year of 354 or 355 days. Sighting a crescent moon heralds the start of Ramadan, the ninth month of the Islamic calendar, and the Eid al-Fitr which marks the end of the holy month.