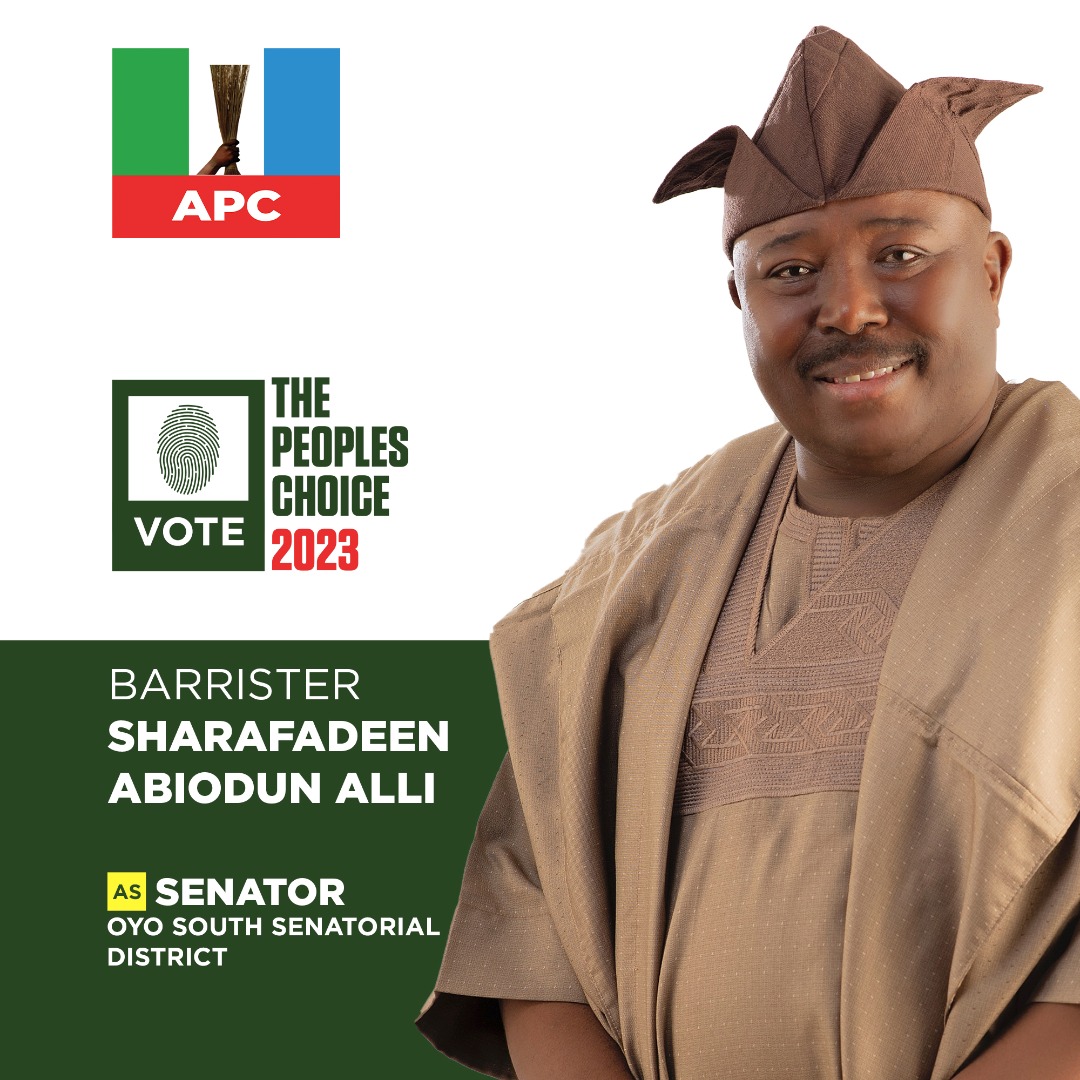 It was all round excitement as FCAAN Coaches from different countries of Africa joined the rest of the football coaching fraternity at the United Soccer Coaches Convention in the United States of America over the weekend.
The event, which is an annual gathering of the largest community for soccer coaches in the world, was held in Philadelphia with the 2023 edition which also served as the US Youth Soccer Workshop starting off on the 11th of January and running till the 15th, representing five days of education sessions, networking events, coaching experiences, meetings, socials, awards banquets, and much more.
Led by the president and founder, Dr. Babatunde Terry Eguaoje, members of the Football Coaches Association of Africa Nations (FCAAN) from Nigeria, Ghana, Uganda, Kenya and those residing in America registered their presence at the Convention alongside Coaching Associations like United Soccer Coaches, US Soccer Federation, US Youth Soccer, CONCACAF, UEFA member Football Associations amongst others.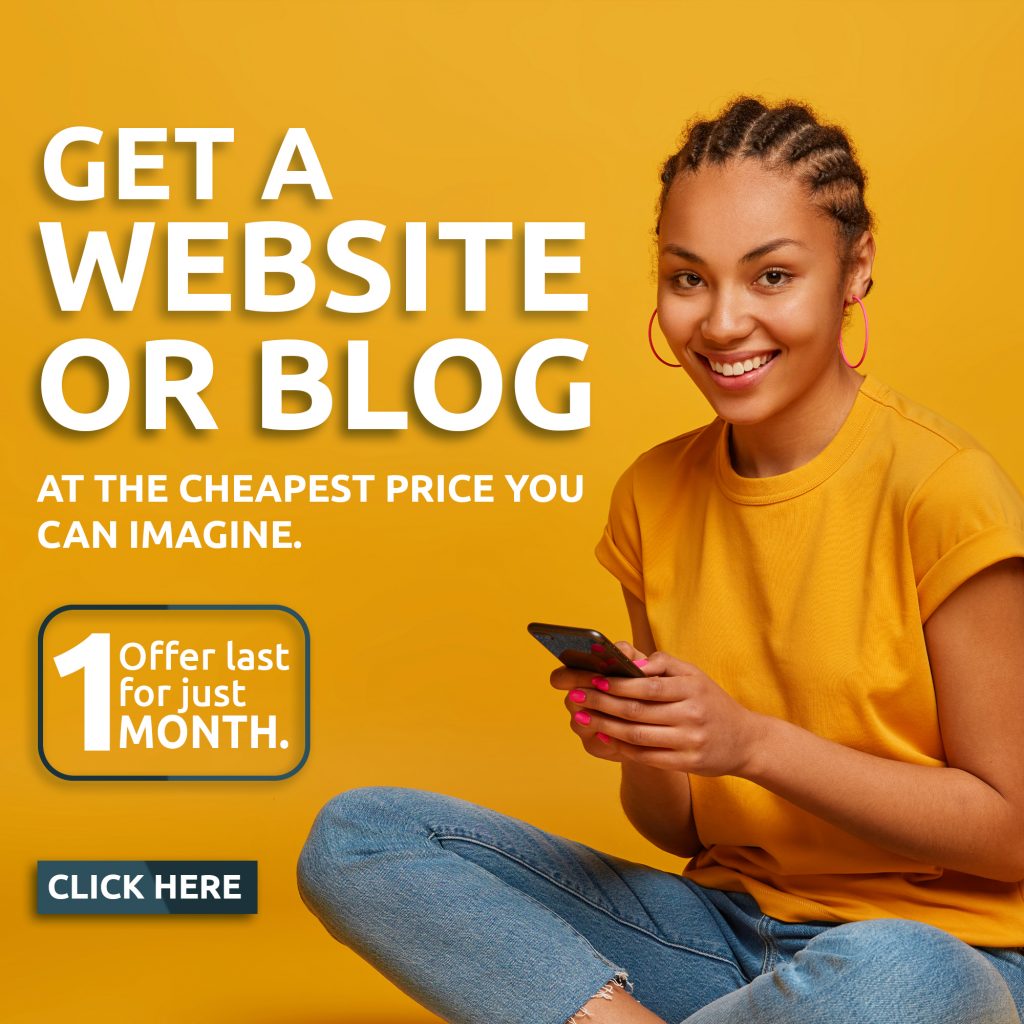 FCAAN President and the Consultant on Coaching Education and Development to the Nigeria Football Federation (NFF), Eguaoje disclosed that attending the Convention was a wise investment by the African Coaches, stressing that it will further boost their knowledge of the beautiful game.
"Seeing Coaches from Nigeria and some of their colleagues from other African Countries at this gathering for me is not only a great decision but a wise investment as well and trust me, it has placed them ahead of their peers.
"It is always good to seek knowledge where your passion is as that will give you pleasure", Eguaoje added while also using the forum to unveil FCAAN plans for 2023 which according to him will be bigger than the previous years.
The Professor of Football revealed that FCAAN will role out it's courses in a couple of weeks and that the courses will run through the year for coaches at all levels of football. The Football Coaches Association of Africa Nations is the largest Coaching Education body for Coaches in Africa.