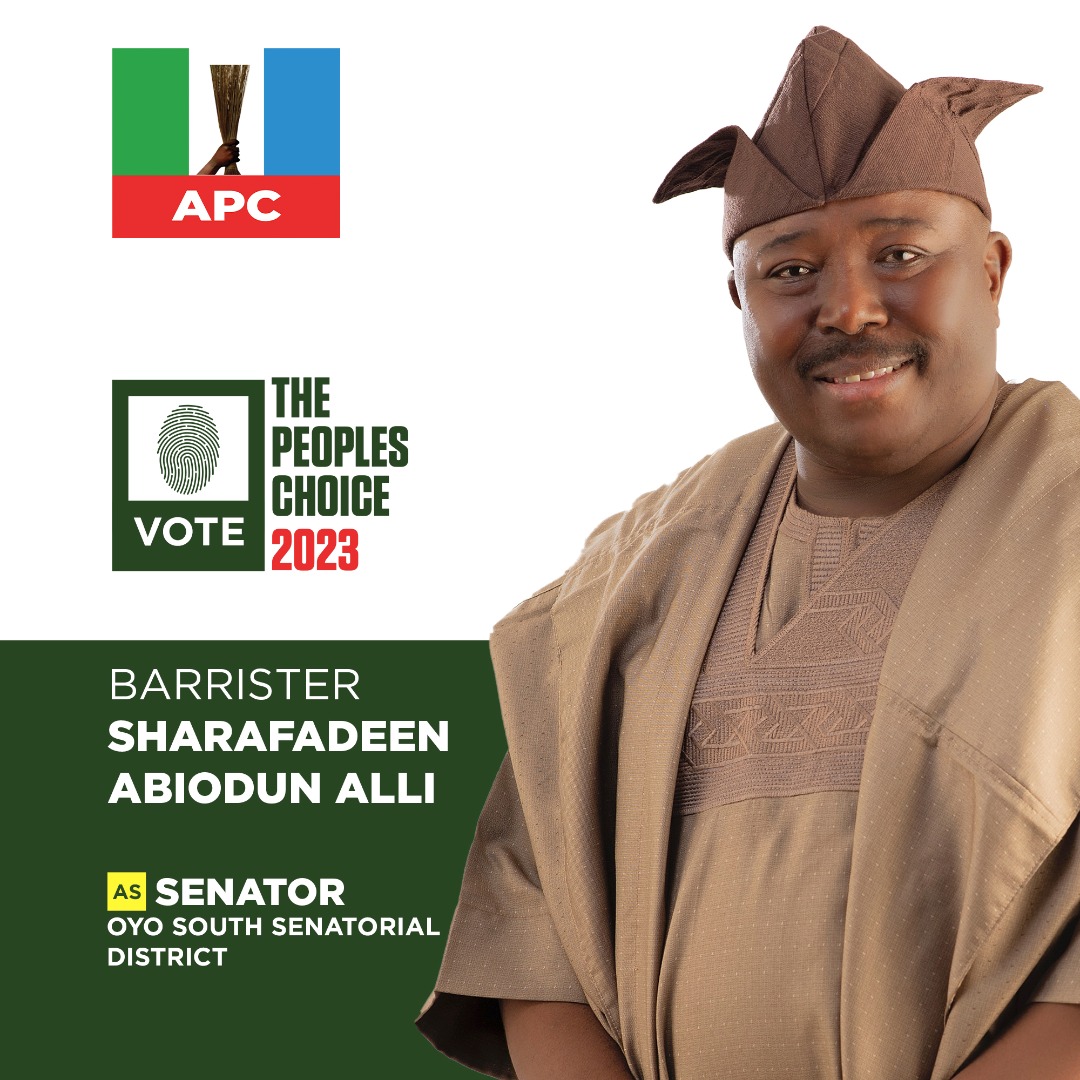 By Oluwakemi Ishola 
Senator representing Oyo Central Senatorial District, Oloye Teslim Folarin, said he has nominated constituency projects worth Five Hundred Million Naira (N500m) between 2019 and 2020. He has equally facilitated the inclusion of some dilapidated roads in the State for rehabilitation.
The federal lawmaker made the disclosure on Tuesday while reacting to the sorry state of roads at Gbaremu-Idi-Obi and Odo-Omi Olosun Bridge. Oloye Folarin said, "I am aware the roads in question have caused a series of accidents leading to deaths. The painful experience of drivers and other road users along that axis necessitated the inclusion of the roads as part of those to be fixed by the Ecological Funds office.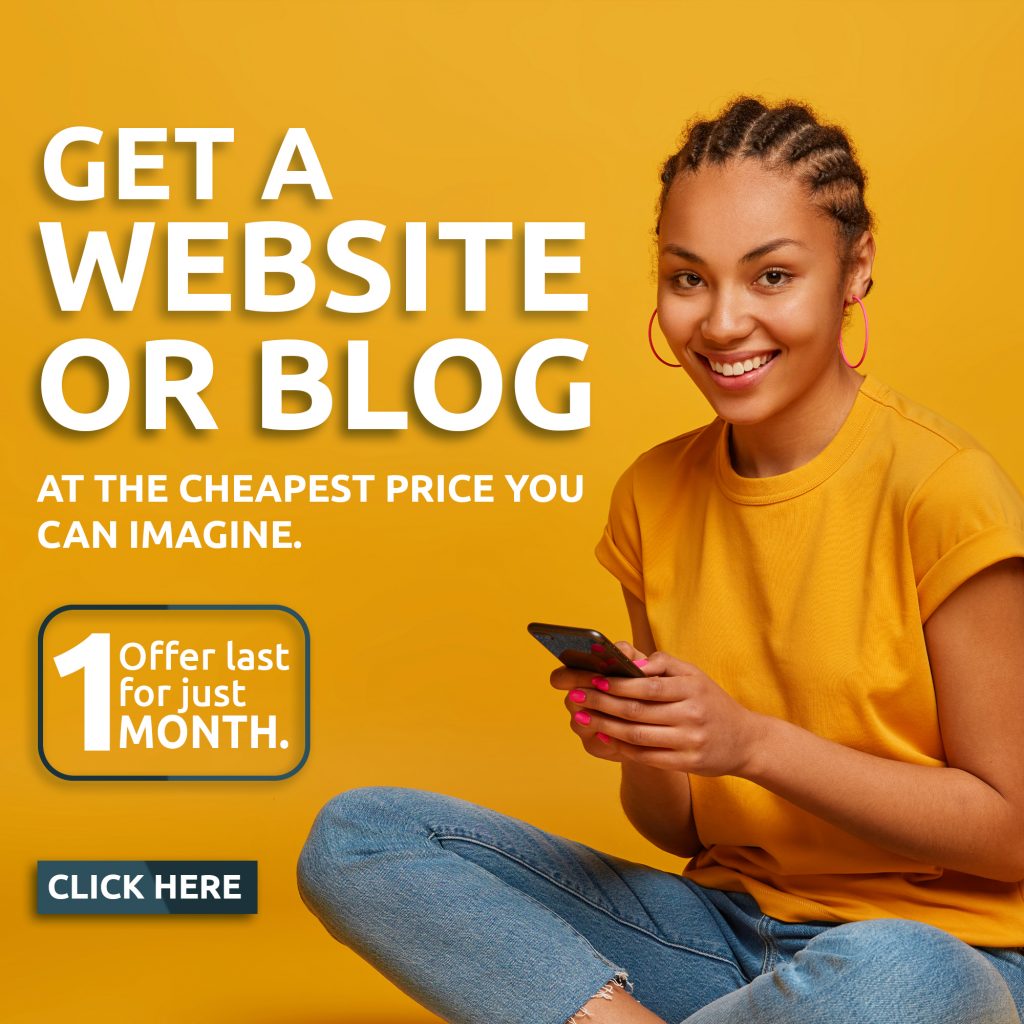 In fact, Engineers from the Federal Ministry of Works have done the necessary documentations but the COVID-19 pandemic has slowed down the process of rehabilitation.
Oloye Folarin clarified that the roads at Gbaremu-Idi-Obi and Odo-Omi Olosun Bridge fall under Oyo State Government but they have been neglected. Pending the approval by the Presidency, Senator Folarin promised to reach out to the Federal Road Maintenance Agency (FERMA) and other relevant authorities for temporary fixing of the dilapidated roads.
The three-term Senator further stated that he has nominated Zonal Intervention Projects worth of N500m for his district for years 2019 and 2020.
According to Folarin, considering the agrarian nature of Oyo Central, he has nominated five projects in 2019 under the Federal Ministry of Agriculture & Rural Development. These include supply of grain grinding machines for women and youths; procurement of farm Implements and seedlings for rural farmers; supply of farm inputs and seeds for rural farmers; provision of grants for selected rural farmers; and purchase of solar street lights. Each of the five projects to gulp N50million". "In this year 2020, I nominated three constituency projects, which include N100 million for empowerment of cooperatives, N100 million for the empowerment of youth, women and vulnerable people in the industrial business environment of the district, and N50 million for the supply of empowerment items to constituents" he declared.
Senator Folarin while promising his constituents full implementation of the N500m worth of projects, said he would give account of his legislative activities, employment opportunities secured for constituents and projects executed so far on June 12, 2020, which marks his 365 days in the red chamber.