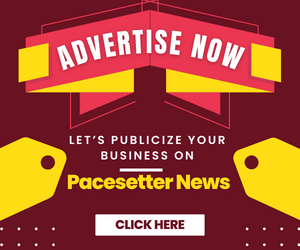 By Oluwakemi Ishola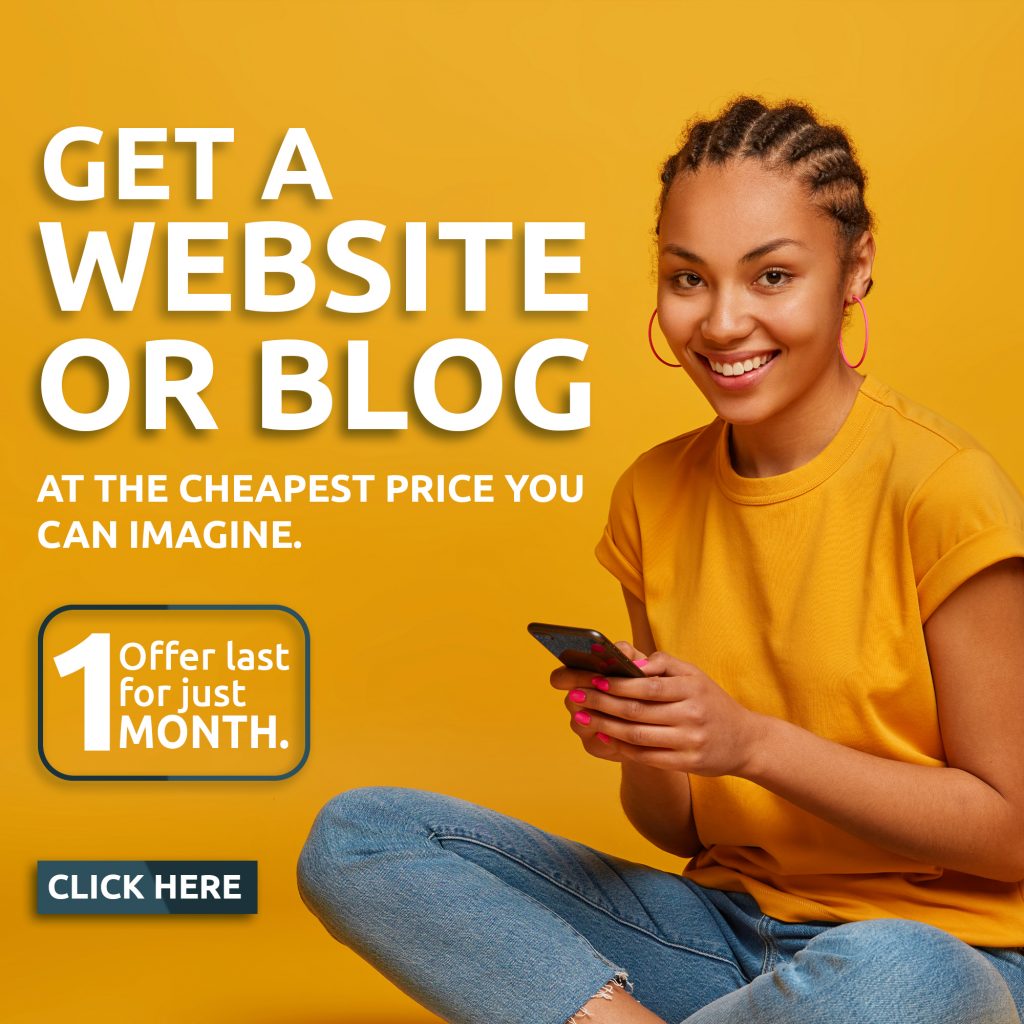 The lawmaker representing Ibadan Northwest/Southwest Federal Constituency in the Nigeria Federal House of Representatives, Hon. Adedeji Olajide Stanley popularly known as Odidi Omo has felicitated with his constituents and other Nigerians on the occasion of the nation's 60th Independence Anniversary.
Hon. Stanley, in a statement issued in Ibadan on Thursday, lauded Governor Seyi Makinde-led administration in Oyo State for recording giant strides in all the sectors of the state's economy.
The lawmaker stated that great nations are built not made, and it is the responsibility of Nigerians to build Nigeria. "We must have faith in our country, whatever challenges that we see, it is our responsibility to overcome our challenges and together build a progressive and prosperous nation".
"I believe we can do better especially in the area of security and industrialization, but we can only do better if we come together and work together".
"This year's celebration is unique in every sense, because it is a diamond jubilee, which coincides with the commemoration of 21 years of unbroken democracy and a stable 4th Republic".
"As we celebrate this remarkable day, I urge my fellow constituents to continue to give me maximum supports. I shall not relent in giving qualitative representation and meaningful dividends of democracy to every part of Ibadan Northwest/Southwest Federal Constituency"
"I salute you all and urge all of you to remain patriotic and law abiding citizens," he concluded.