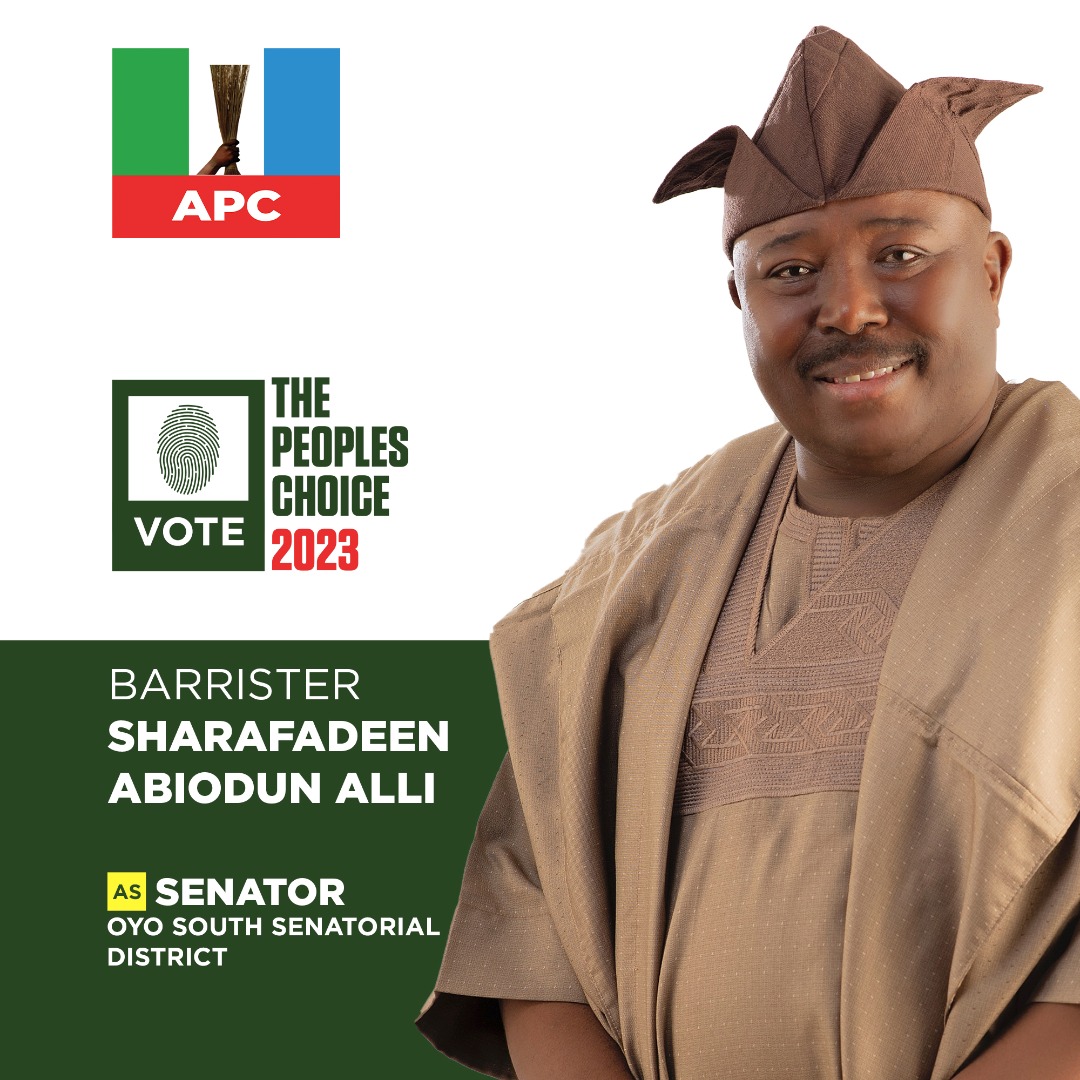 By Oluwakemi Ishola 
The Osi Olubadan of Ibadan land and former governor of Oyo State, High Chief Rashidi Adewolu Ladoja, has faulted claims by his former deputy governor, Otunba Adebayo Alao-Akala, that he was curtailed and treated like a spare tyre.
Former Governor Alao-Akala in an interview with journalists to commemorate his 70th birthday anniversary last week Wednesday said, "If there was anything worse than spare tyre, I was treated worse. You even take care of spare tyre because of emergency needs but this spare tyre was left deflated so I could not be used. As deputy governor, I was not treated well at all. I was just going to the office to read newspapers. I was not assigned roles. I just forced myself in; they didn't allow me. When my boss was reinstated as governor after the impeachment saga, he removed me from the deputy governor's office and put me outside the secretariat, very close to the present Ministry of Environment. My office was outside the secretariat. Secondly, he prevented me from attending the executive council meeting. Till that regime ended, I did not attend executive council meetings.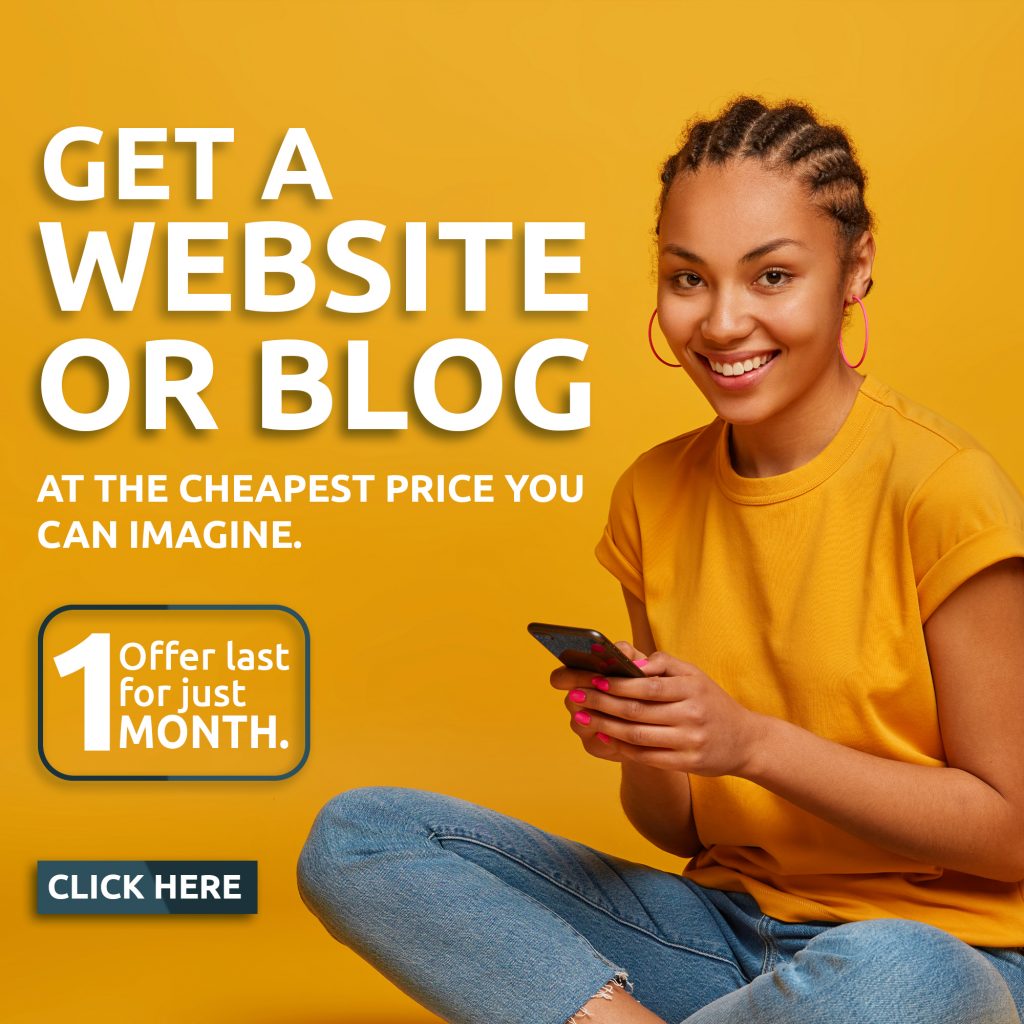 In reacting to the interview, Senator Rasheed Ladoja said he was not interested in mundane issues, rather he would put the records straight for posterity's sake.
The statement released by Media Assistant to High Chief Rasheed Ladoja, Alhaji Lanre Latinwo, described Alao-Akala as Judas' in Ladoja's administration. He said the Ogbomoso-born politician was saddled with responsibilities of Local Government Affairs and Parastatals Monitoring in the State.
Part of the statement reads: "the claims by Otunba Alao-Akala was utterly untrue, mischievous and misleading, he was economical with the true. The claims that Alao-Akala was not allowed to perform while in Office as Deputy to Senator Ladoja, is a figment of his imagination because as a one-time Senator of the Federal Republic of Nigeria, the former Governor is adequately equipped with the law.
"Alao-Akala was just being economical with the truth because he was presenting to the public a different scenario as against what really took place when he was Deputy to Senator Ladoja. At 70, why is Otunba Akala trying to rewrite history by telling what can be best described as white lies?". Latinwo explained that after Ladoja's impeachment saga and Alao-Akala, was dubiously picked to fly the party's flag and represent the State as candidate at the 2007 Governorship election. The statement noted that Alao-Akala was not given any other responsibility having become the gubernatorial candidate of the People's Democratic Party (PDP).