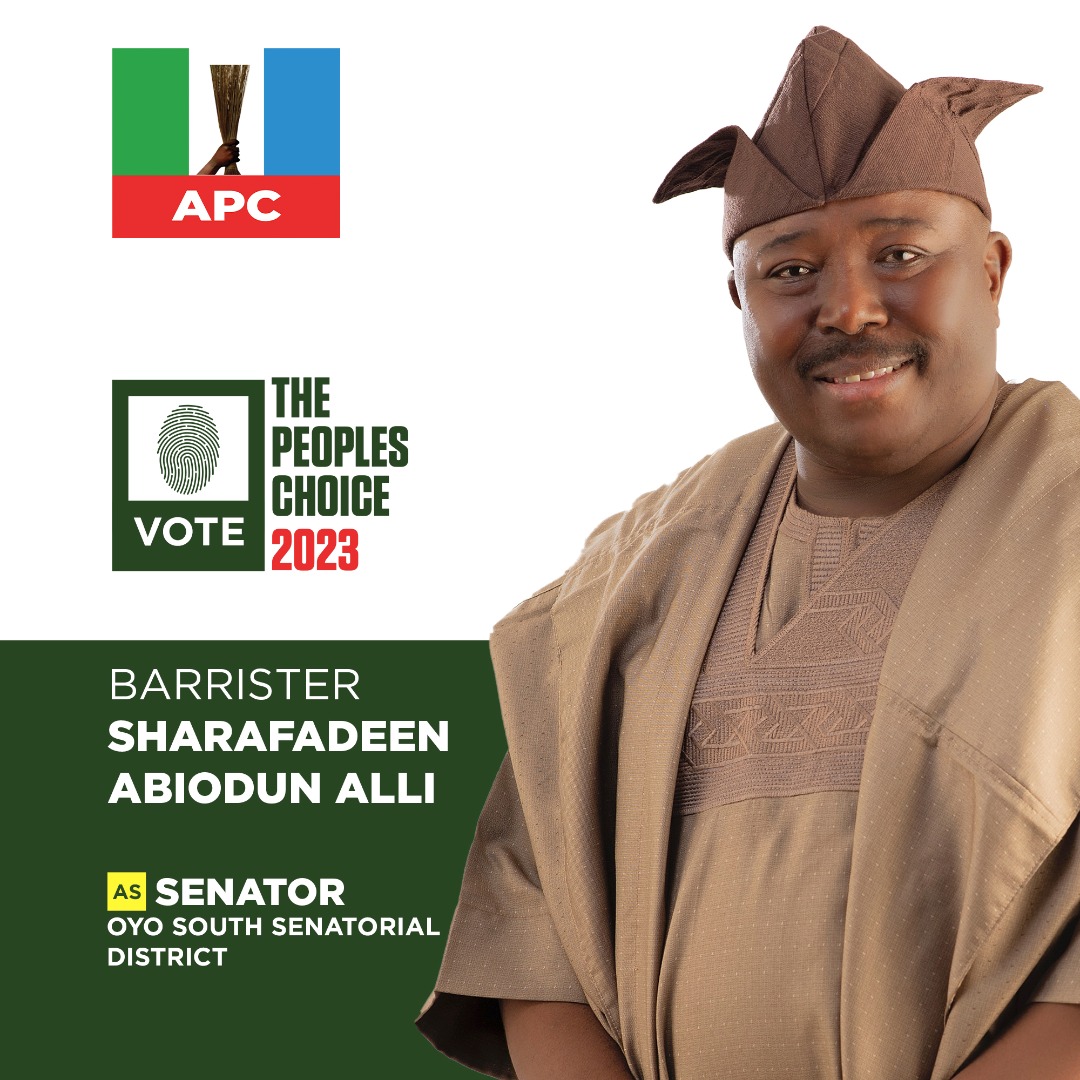 As the upcoming Oyo State local government elections continues to gather momentum, Hon. Opeyemi Semiu Folarin, has announced his chairmanship candidacy on the platform of Zenith Labour Party (ZLP), promising youth and women empowerments as well as real infrastructural developments to Ido Local Government Area, if elected on May 15, 2021.
Hon. Opeyemi Folarin made the promises on Saturday during a mega rally to kick off his chairmanship campaign. He pledged to give social and economic dividends of democracy to the people of Ido.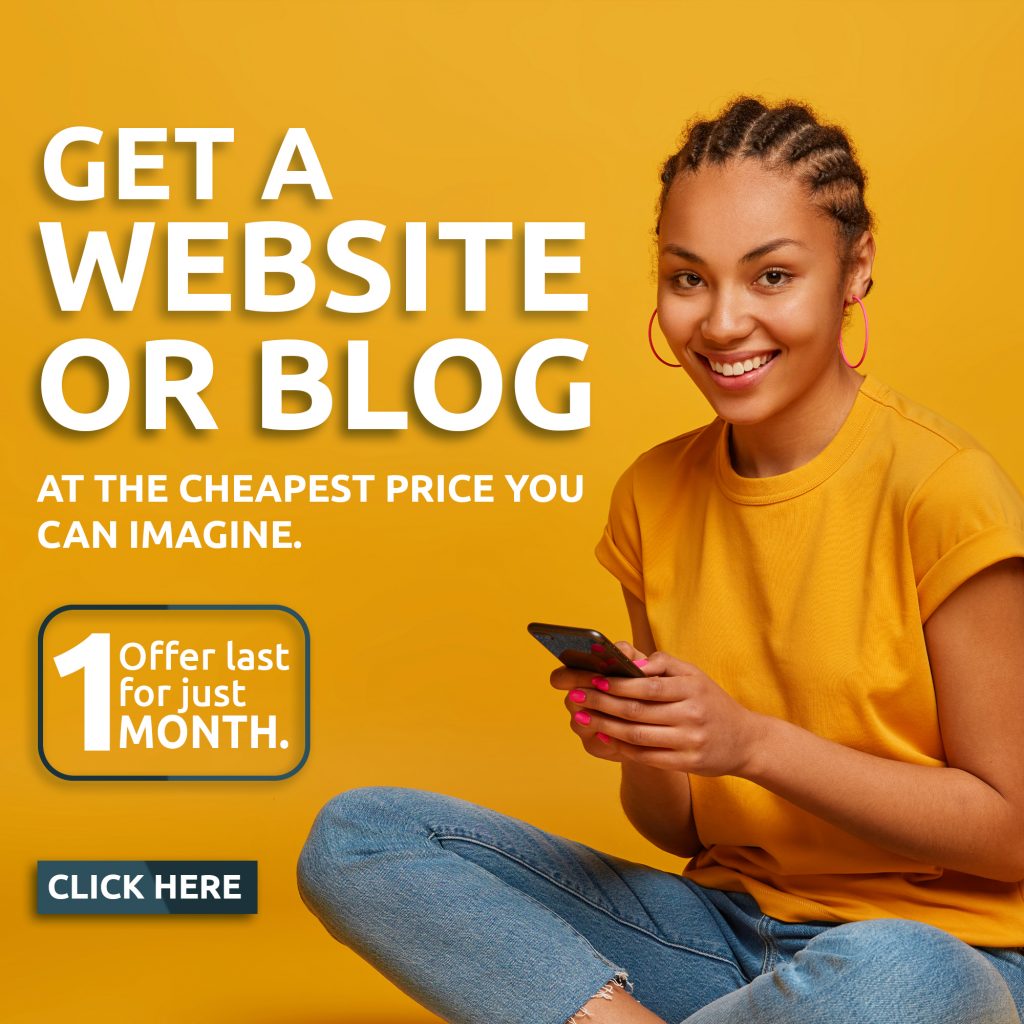 Hundreds of ZLP members and other supporters joined the meg rally, which took off from densely populated Apete to Ijokodo, Eleyele, Ologuneru, Akufo, Elesin Soso, Idiya, Apata, Omi Adio, Ido and other communities.
Folarin while addressing crowd of electorates at Apete Market said that his cardinal programmes include upgrade of existing infrastructure and provision of additional ones, qualitative education, excellent healthcare, economic growth and job creation, improved security, and better welfare for the people of Ido LGA. He said that the Ido requires purposeful leader with entrepreneurial background to catapult it to becoming the most outstanding council area in the Oyo state, stressing that it can only be achieved with the support of the people and by harnessing the potentials.
According to him, "Ido LGA needs a visionary servant-leader who will represent the aspirations of the people and communities; someone who puts people before politics; with a clear vision for the future of the local government and its people, a man who brings real life experiences from business and community roles.
"I personify these aspirations and positive changes that the people are yearning for; and this is why I am offering myself as a servant of my people".
Folarin further assured the people of the council that he would be available to listen to their concerns, explore innovative solutions and seek opportunities to deliver optimal democratic gains at all times.
The ZLP candidate urged Governor Seyi Makinde and the Oyo State Independent Electoral Commission (OYSIEC) to provide a level playing field for all political parties participating in the forthcoming LG elections in the state.
Folarin said if a level playing field is given to various political parties in the state, there is the possibility for smaller political parties to equally produce councillors and chairmen in some local government areas adding that the idea of the winner takes all should be jettisoned.
"There are areas where our strengths are very high and as we speak now, majority of Ido people are already to cast their votes for ZLP candidates, therefore OYSIEC must let their votes count on May 15, 2021″ Hon. Opeyemi Folarin said.
The ZLP chairmanship hopeful condemned the killings and violence that greeted the recent PDP LG primary elections. He urged the ruling party in the council area to shun politics of violence.
"The primary responsibility of any government is to protect the life and properties of its citizens but PDP that has sworn to protect the life and properties of the citizen is still responsible for the killing and maiming of citizens' he concluded.