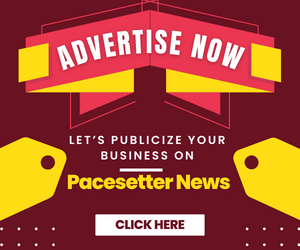 The Minister of Youth and Sports Development, Chief Sunday Dare has reacted to the alarm raised by a former Leader of the House of Representatives, Honourable Mulikat Adeola Akande over threats to her life and warned that nothing untoward must happen to her.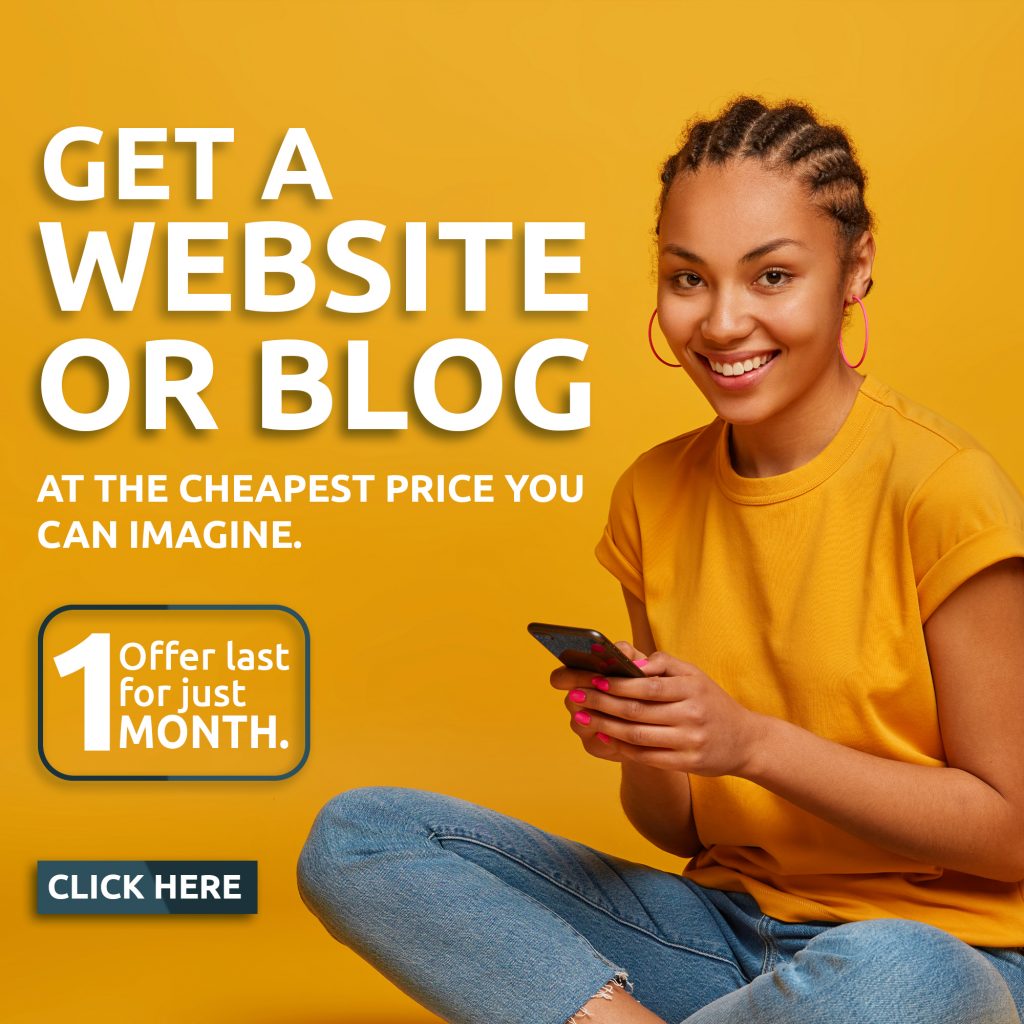 Sunday Dare, the new Agabaakin of Ogbomoso land said he felt real disturbed by the distress because Honourable Akande is well known to be a quiet and peace loving politician with no history of frivolities or grandstanding that would be seeking undue attention or cry wolf in the absence of none.
The Minister, in a personally signed statement, therefore tasked the Governor of Oyo State, Engineer Seyi Makinde as the Chief Security Officer of the state and Leader of Peoples Democratic Party (PDP) the party Honorable Akande belongs to, to take the matter with all seriousness and ensure all round protection for the former House of Representatives leader, forthwith.
Chief Dare also called on all the federal security agencies to rise to the occasion and see that her life is not in danger in anyway.
"This is beyond politics. It is about the security of life and right to life. She is an illustrious daughter of Oyo State and somebody that had served Nigeria at the peak of governance. An alarm of threat to life by such person or any other Nigerian for that matter deserves to be taken with the utmost earnestness.
"I charge my brother, the Governor of our state, Engineer Seyi Makinde who is also the leader of Peoples Democratic Party (PDP), Mulikat Akande's party to earnestly ensure that all round protection is provided for her forthwith and guarantee that nothing untoward happens to her.
"I also call on federal and state security agencies to ensure that her life is not in danger in anyway".