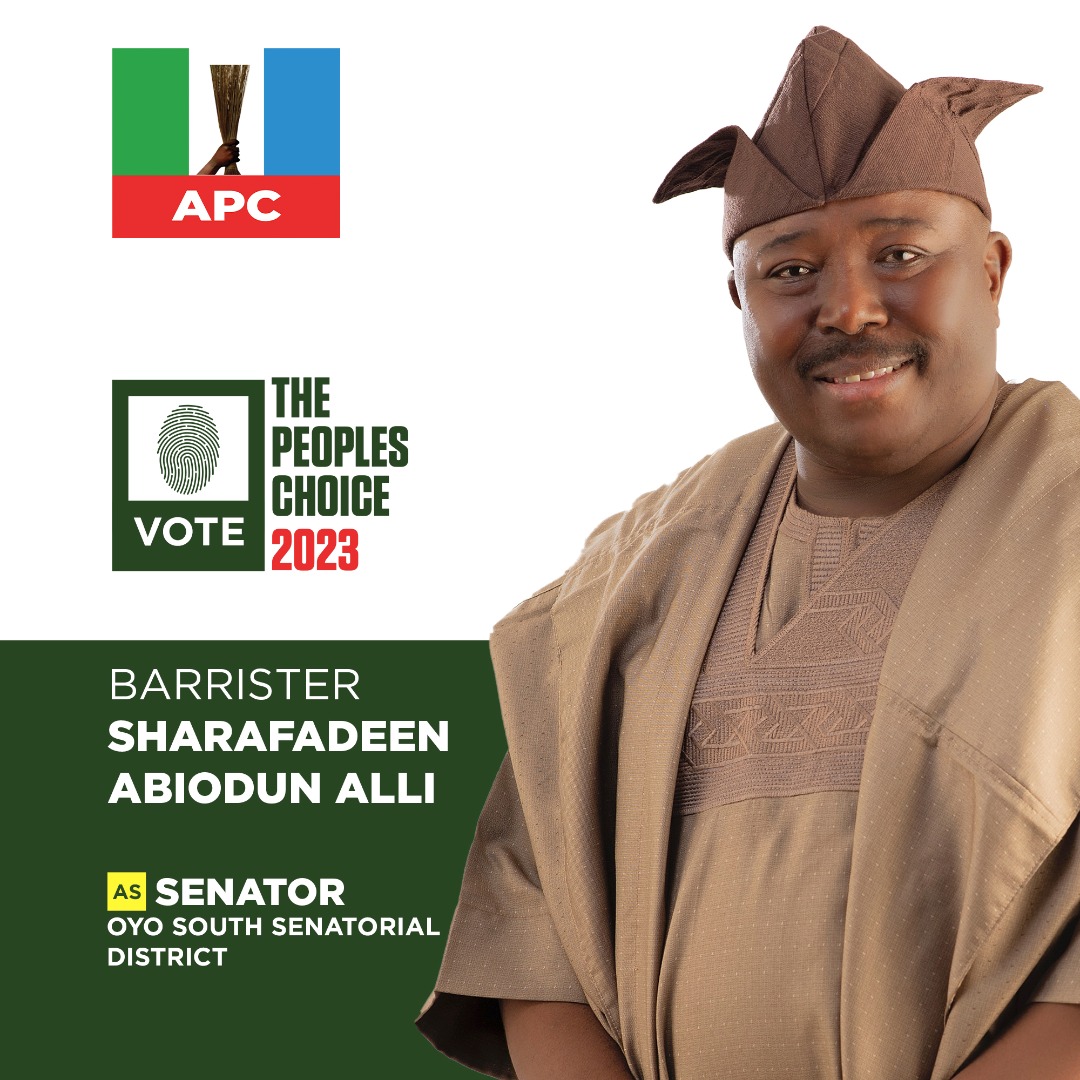 By Rebecca Akinkanju
The Association of Professional Bodies of Nigeria (APBN) Oyo State chapter, has called on the government to take a decisive lead in encouraging and harnessing the potentials of local professional in the quest for nation building.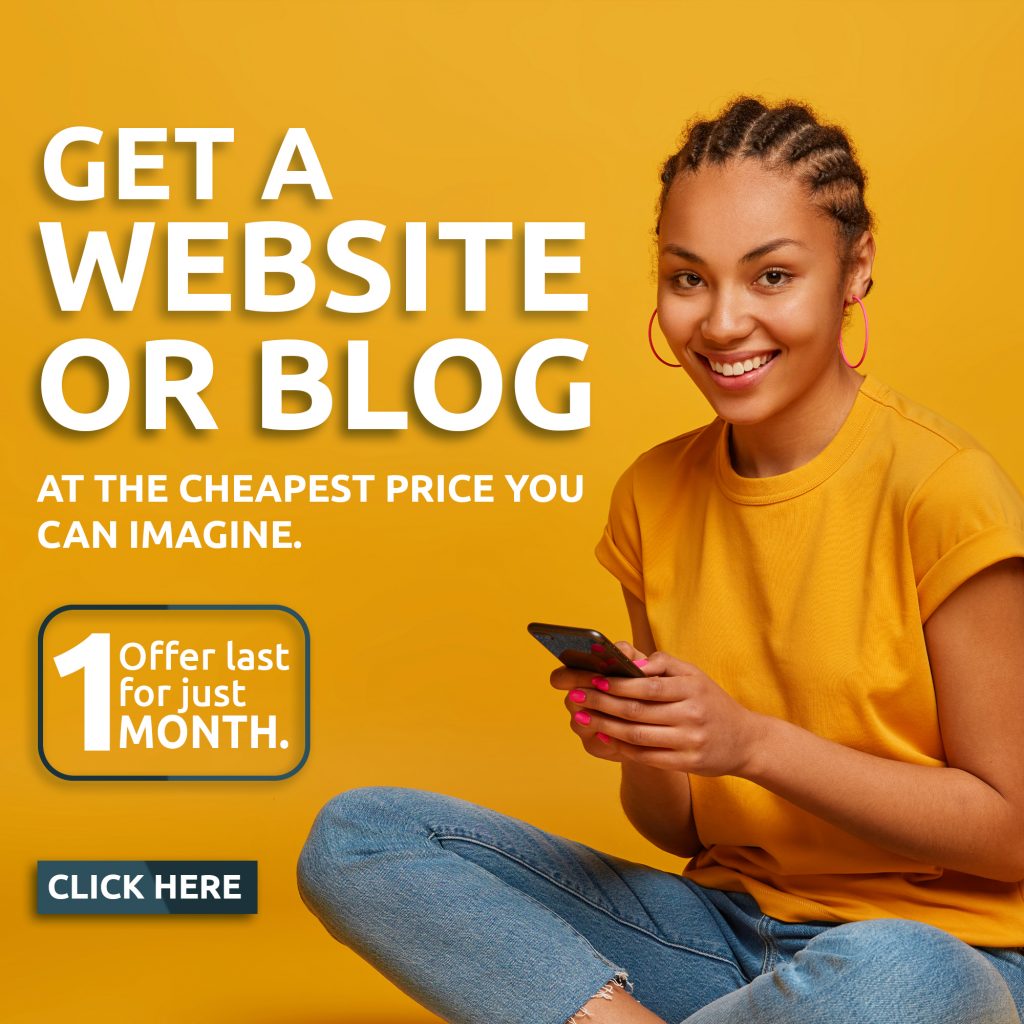 Dr Babatunde Olatunji, Chairman of the association, was one of the stakeholders who this charge in Ibadan on Thursday, at the fourth edition of interactive workshop tagged: 'My Profession'.
He noted that only professionals, of Nigerian origin, can make the nation great, adding that no foreigner can effectively do the job of building the country; without the risk to national interest.
"As professionals we have our duty and roles to play to develop this country, but the government needs to look inward to develop Nigerian professionals.
"The dangers of allowing external forces to develop your country for you is the day you woke up to crises; it becomes a security risk for any country to rely on external force for its development. "We have a lot of seasoned professionals in the country; what we can do is to leverage on technology transfer, everybody now do that worldwide.
"Unless government take the lead to develop professionals, Nigeria is going nowhere," Olatunji said.
The News Agency of Nigeria (NAN) reports that the workshop is targeted at giving members of the public, especially secondary school students the right information in choosing a career path as well as serve as a guide to know the professionals to engage in various fields.
For Dr John Olabisi, the chairman of the event, professionals in the country occupy a strategic position, which if well harnessed, would transform the nation for good.
"Professional bodies in various capacities can help develop the country, as the elite of the society, if they do their jobs well.
"Also, because they are enlightened, they should go into politics so they can be at the helms of affairs of the country
"It is the half baked professionals that are the bane of the development of this nation.
"This need to change for the country to do better," Olabisi said.
NAN