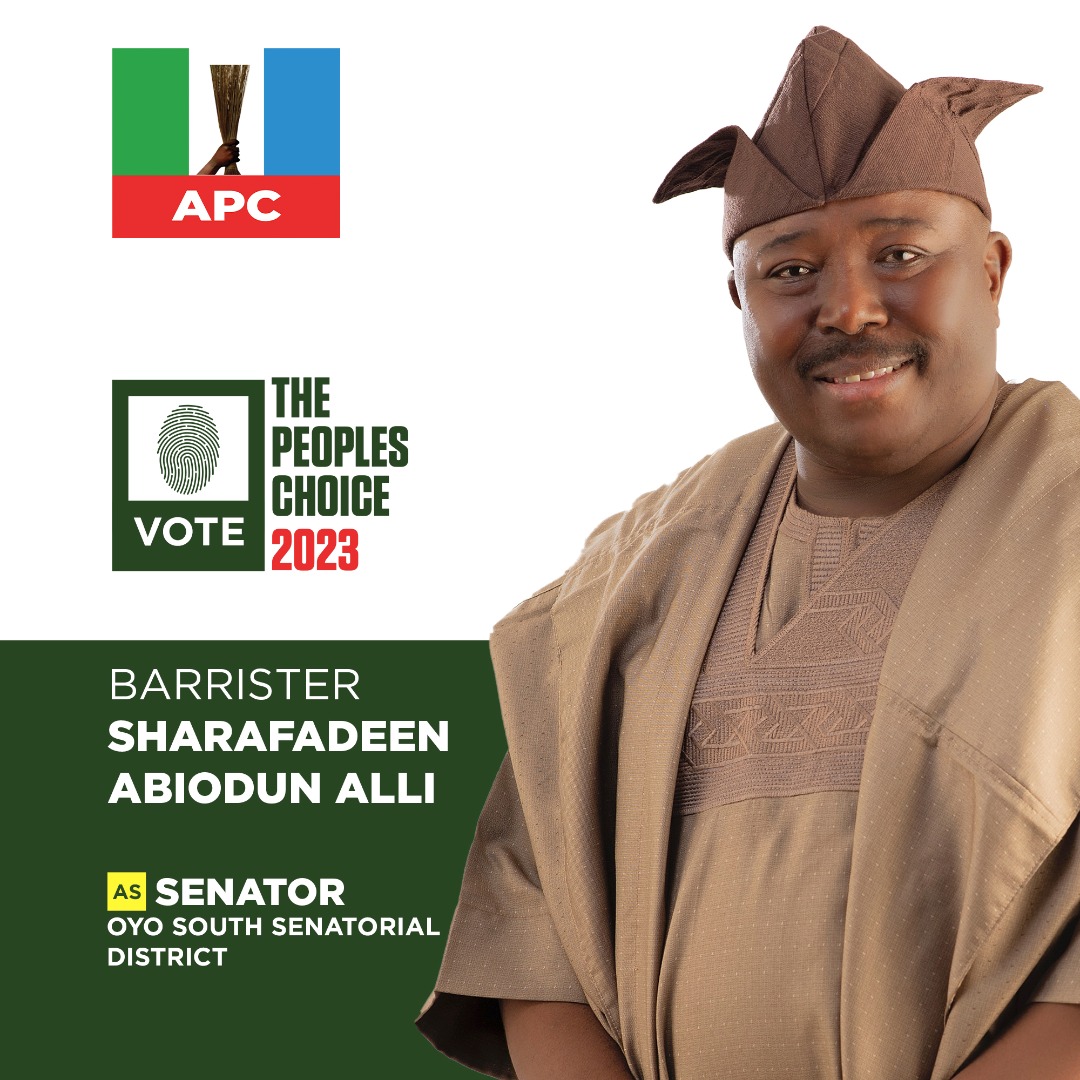 The leaders of the Inter Party Advisory Council (IPAC) on Wednesday sought the partnership with the Oyo State Council of the Nigeria Union of Journalists (NUJ) to ensure a transparent, free, fair and credible local government election.
The Governor of the State, Engr. Seyi Makinde had reportedly expressed the readiness of his administration to conduct the Council poll by first quarter of year 2021.
The State IPAC Chairman, Apostle Dare Ojo who led other opposition party leaders including his executives; Alhaji Suraj Owolabi (Secretary); Dr. Smart Afolayan and Mr. Babatunde Ajala, respectively,  urged the NUJ to join hands with all stakeholders to ensure credible poll in the forthcoming Council election.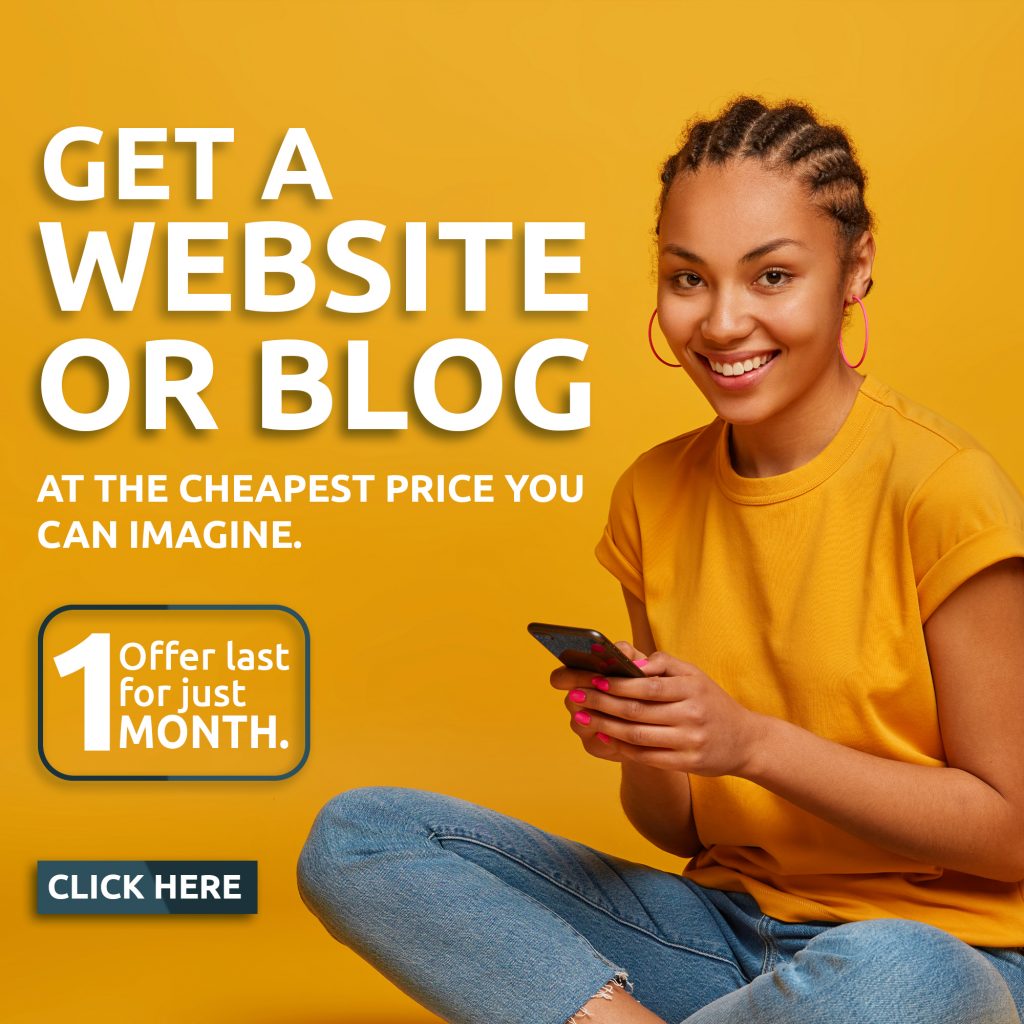 According to Ojo, "we have come to partner the NUJ in order to ensure due process in the forthcoming election. The local government election is usually characterised by bribery and corruption.
"The NUJ should collaborate with security agencies to ensure transparent LG polls
"We are a Pacesetter State, and we should lead by example by being Pacesetter in deeds and actions.
"The IPAC will soon organise seminar to involve NUJ, OYSIEC, NOA, security agencies and other stakeholders to ensure credible polls," Ojo added. Responding, the NUJ Chairman, Ademola Babalola expressed the willingness of NUJ to collaborate with the electoral umpire, OYSIEC, IPAC, Security agencies, NOA and all stakeholders to ensure transparent local government election.
Said he, "as journalists, we are the mirrors of the society and we will never waiver in our resolve to make sure that this State truly sets the pace in all areas of human endeavours.
"We have always preached that INEC be given the task of conducting local government election. However, all hopes are not lost with the body language of Governor Makinde to be fair to all in the running of the State Affairs.
"The OYSIEC under the leadership of the Mr. Isiaka Olagunju, SAN had equally expressed his strong desires to ensure people's votes are count in the forthcoming poll. "So, the NUJ will be actively involved and ensure we have transparent Council election," Babalola added.