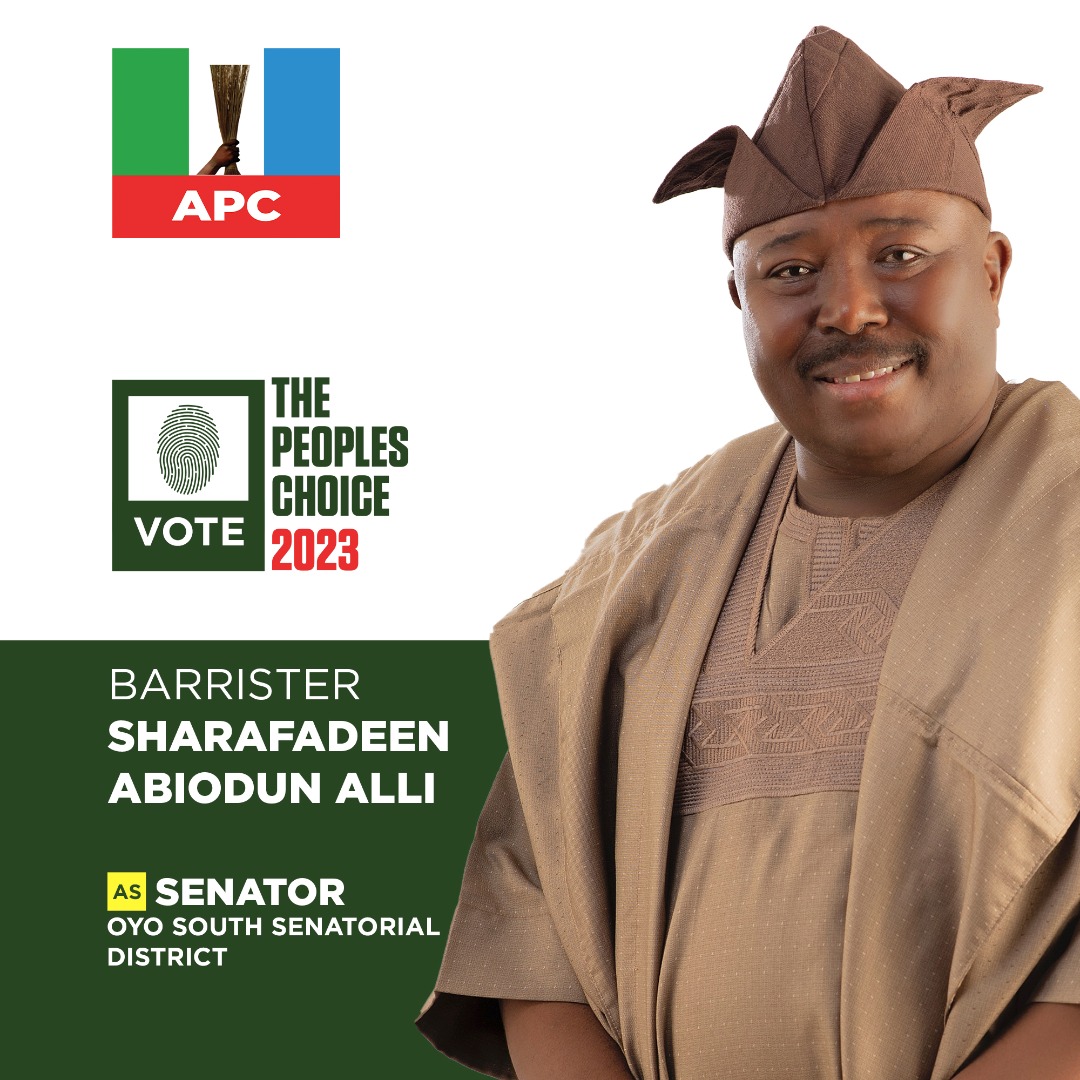 By Prince Adetayo Adekunle, M.SC, MCPA.
It was Calpurnia, a major character/wife of the tragic hero in the celebrated magnum opus authored by Williams Shakespeare titled the Tragedy of Julius Caesar, who asserted that "when beggars die there are no comets seen; but the heavens themselves blaze forth the death of princes."
The foregoing summarizes the unfortunate demise of the Oyo State Commissioner for Environment and Natural Resources, Rt. Hon. Kehinde Olatunji Akanbi Ayoola JP, M.SC, MHA.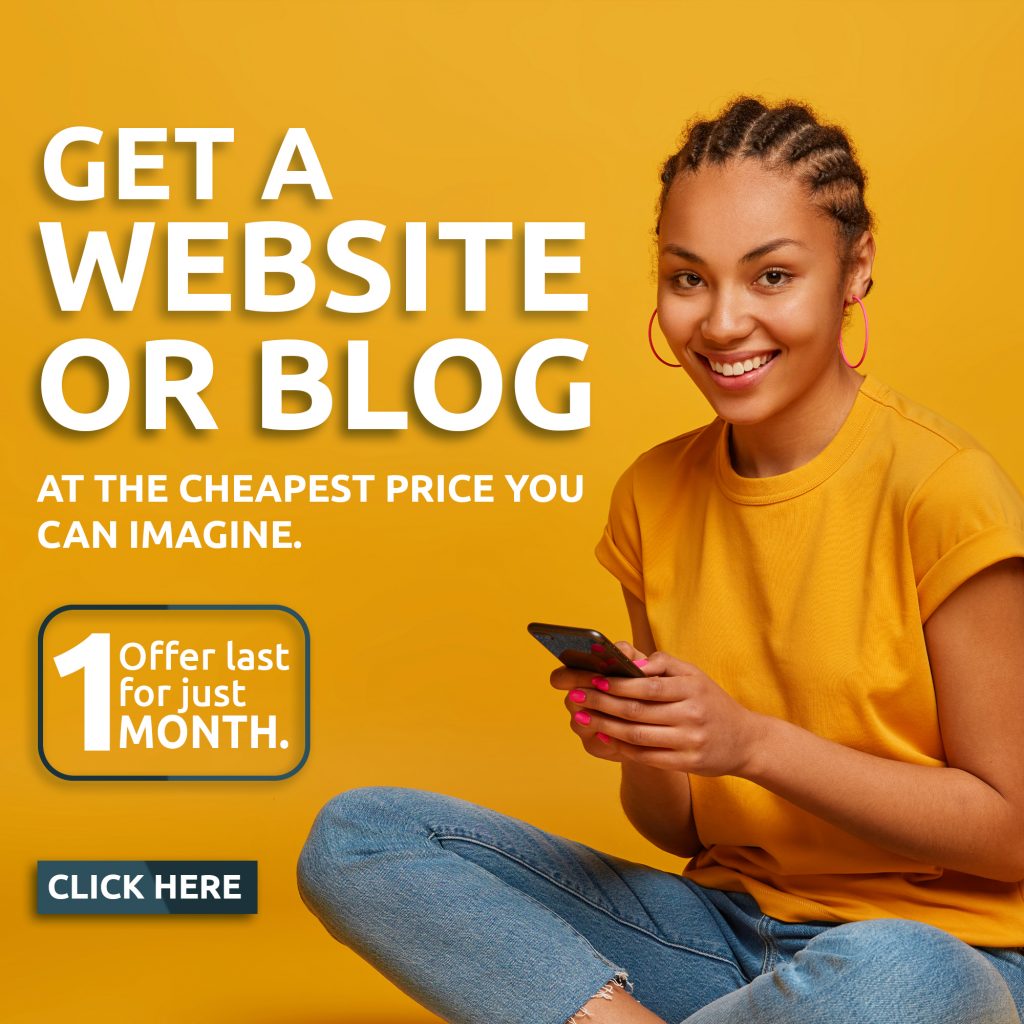 Born on January 14, 1965, the deceased who hailed from Ile-Jagun in Apaara, Ward 04, Oyo East Local Government Area of Oyo State breathed his last on May 14, 2020. He was married to a Professor of Agronomy with children.
While this tribute is not exhaustive, I promise to write more about our relationship when my bleeding heart fully heals. But for now this should suffice.
Even though I had a relationship that spanned less than twenty years with the deceased but it appeared as if we had known each other from the point of creation. I was exceptionally close to him and I was privy to almost everything about him including his medical records, education, political aspirations and family objectives.
Ayoola meant many things to many people and is seen in different light by them all. For me, he was my mentor, my teacher, my friend, my brother, my confidant, my ally and buddy under whose tutelage I cut my political teeth. Politically, the late Ayoola gave me exposure of the highest order. I recall how he took my brother and I to a meeting in the popular Lagos Airport Hotel, Ikeja well over a decade ago. At that meeting, we rubbed shoulders freely with Nigeria's former Minister of Foreign Affairs, Ambassador Matthew Mbu, the late Dr. Dejo Raimi of Oyo State, Dr. Benson Enikuomehin, Alex Kalejaiye (now APC Publicity Secretary in Ondo) and a host of others. He taught me how to setup a campaign structures, write press statements and draw organogram of organizations. Through his benevolence, I was privileged to study the Western Region House of Assembly Hansard where I read, in details, the verbatim debates of the Great Awolowo, Fani-Kayode, SL Akintola and a host of others. That book greatly improved my oratory skills. Through Hon Ayoola, I met a good number of politicians like Professor Soji Adejumo, Dr. Morohunkola Thomas, former Speaker Rt. Hon Mikhail Alarape, Olusola Oke SAN, Otun Olubadan Oloye Lekan Balogun, the kindhearted businessman, Alhaji Tunde Ologburo and a host of others.
May I also add that Hon. Ayoola played a notable role in my academic career. God used him to enable me access University education after many unsuccessful admission attempts. He visited me in class about five times just to encourage me. We bought his M.SC form and filled it together and I accompanied him to Ilora, Afijio LGA on many occasions for his project work in the year 2013.
Two months ago, he informed me of his desire to apply for PhD in Environmental Conflict Management at UI. Alas, man proposes but God disposes!
Lest I forget, Hon. Ayoola was the Chairman of my eldest brother's wedding reception almost a decade ago. We started the programme and ended it together. He facilitated my brother and I's attendance at many crucial meetings well over our age and paygrade. He was there for us in our high and low moments.
During his lifetime, I called him Boda Kehinde, Uncle K, Husband of the Professor and more recently, "Baale Kole-KoDoti" when he became Commissioner for Environment. Anytime I called him, Baale Kole-Kodoti he would say "that's my job". Anyway, I eventually changed it to Baale Onimototo two months after.
I have been receiving condolence messages from far and near. While the Governor of Oyo State, Engr Seyi Makinde described him as a dependable friend, the Chief Judge of Oyo State, Hon. Justice Munta Ladipo Abimbola who is a friend of his eldest brother described him as a great man whose loss was huge. His friend of close to forty years who is the Secretary General of the ECOWAS Commission likened his death to the exit of a titan.
Hon Ayoola was, at various times, Speaker/Member of the Oyo State House of Assembly, Member of the Oyo State Judicial Service Commission, Member of the Governing Board of the Federal Neuropsychiatric Hospital Yaba, SDP Financial Secretary amongst many other positions. He was a preacher of the gospel at the New Covenant Church and a mentor to many online and offline.
May God grant a repose of his soul in Jesus name amen. Goodnight my sweet brother.
Adekunle, a public affairs commentator and family friend of the deceased, sent this piece from Ibadan. He can be reached via adekunleadetayo@gmail.com