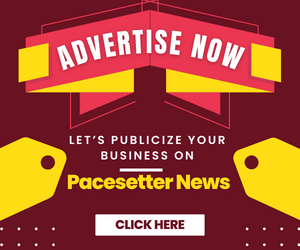 By Oluwakemi Ishola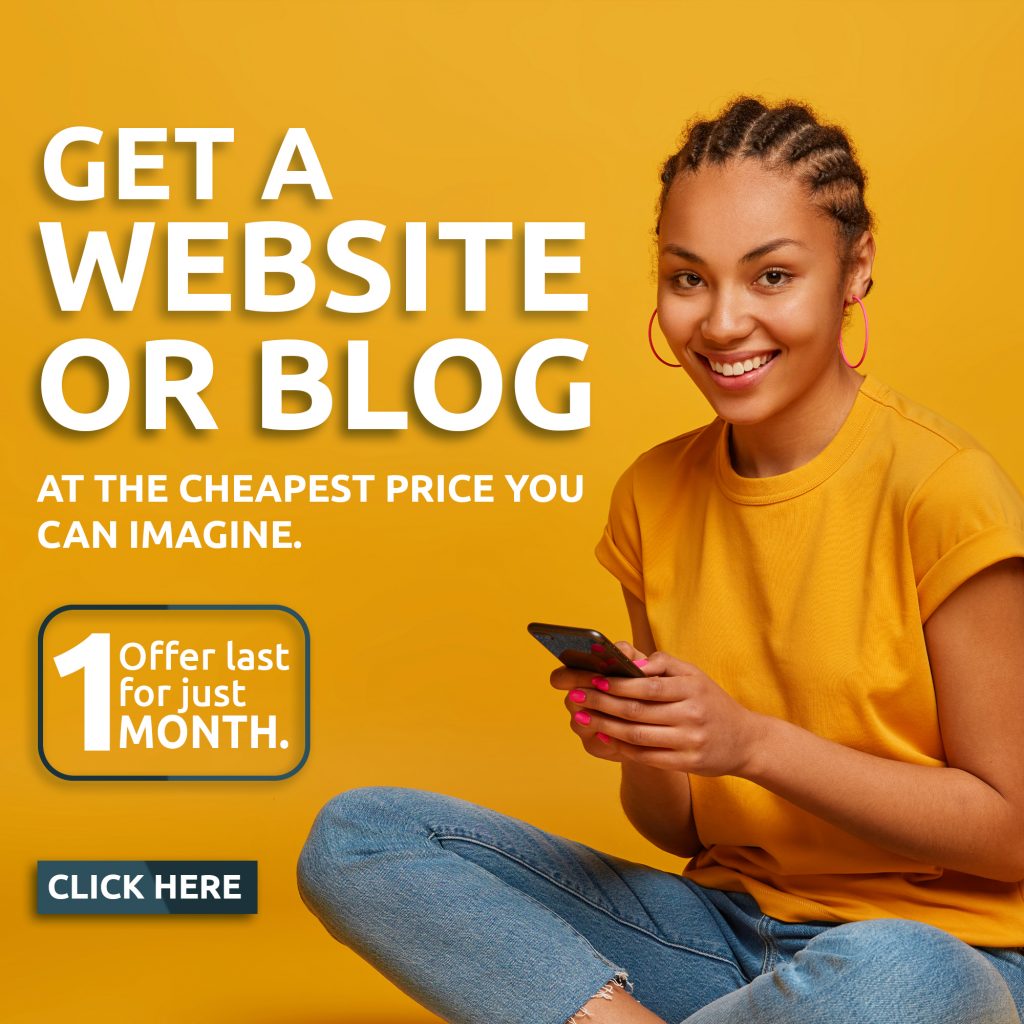 The Senator representing Oyo South senatorial district, Senator Kola Balogun and the Chairman Disciplinary Committee of the Motor Park Managers in Oyo State, Alhaji Mukaila Lamidi Auxiliary on Thursday dressed-down a chieftain of the Peoples Democratic Party (PDP), Alhaji  Bisi Olopoeniyan.
Senator Balogun, who phoned in during a programme tagged 'COVID-19 Situation Room' on Fresh FM Ibadan, described Olopoeniyan as an inconsequential Ijesha man who is fond of abusing Ibadan people. In a similar vein, Alhaji Auxiliary lambasted Olopoeyan for publicly criticising Governor Seyi Makinde.
In his reaction to the verbal assaults on his person, Alhaji Bisi Olopoeyan, described Senator Kola Balogun as inconsequential and not worthy to be a senator of the federal republic of Nigeria.
According to Olopoeyan, "Balogun's choice as PDP flag-bearer of PDP for Oyo South senatorial elections was an insult on the entire members of the party. Kola Balogun and Mukaila Auxiliary are not members of the PDP. Auxiliary was in prison during our struggle prior to the 2019 elections. In fact, he neither has voter's card nor PDP membership card.
"Kola Balogun was a member of African Democratic Congress (ADC), even governorship aspirant, he did not partook in PDP primary, Bayo Lawal won the party ticket for Oyo South Senatorial seat but the ticket was taken away from him and handed over to non-member of our party, in person of Kola Balogun.
"If not because of my support, Bayo Lawal would not have defeated Alhaji Azeez Gbolarunmi at the party primaries but at the end of the day, the ticket was taken from him. Though I opposed the candidature of Kola Balogun, we gave him maximum supports to defeat the then incumbent Governor of the state.
"A true party member, Kola Balogun would not praising an ex-convict against a party chieftain. If he is a true party man, he would not be distributing a congo of beans as a palliatives while members of House of Reps are distributing various food stuffs as palliatives.