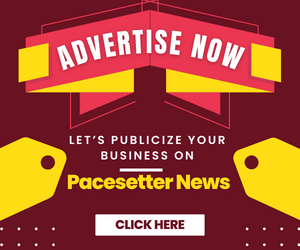 By Oluwakemi Ishola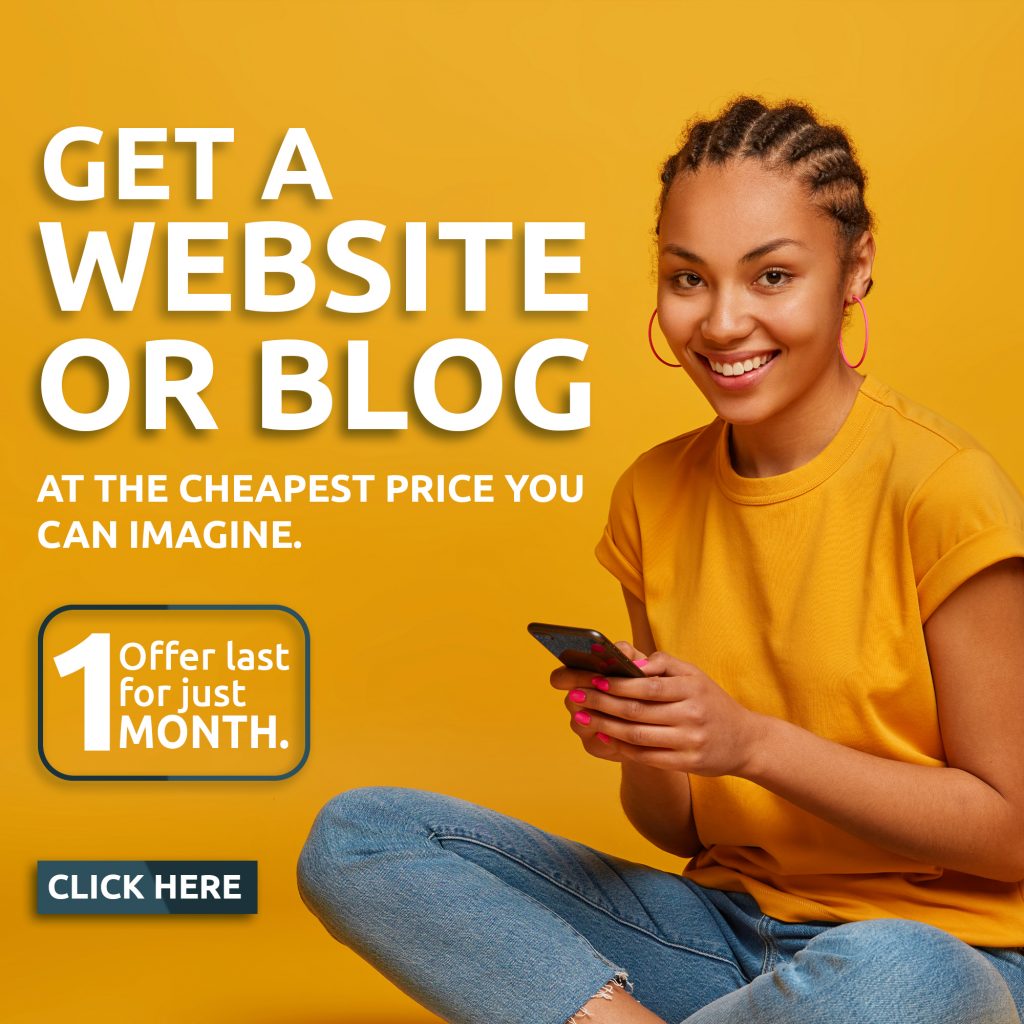 …we'll increase capacity to handle rape cases–Aderemi
Oyo State governor, Engineer Seyi Makinde has charged people in positions of authority to always act with humility and a sense of tomorrow, as according to him, whatever position anyone occupies is only temporary.
The governor gave the charge on Thursday, during the swearing-in of Honourable Justice Aderonke Aderemi as the president of the Customary Court of Appeal, Oyo State.
A statement signed by the Chief Press Secretary to the governor, Mr. Taiwo Adisa, quoted Makinde as wishing Justice Aderemi a successful tenure, adding that he had no doubt she will use the new position to ensure that justice is served and in a timely manner.
The governor said: "It is my honour to have Honourable Justice Aderemi sworn in today as the president of the Customary Court of Appeal, Oyo State. So, I want to say congratulations to Your Lordship.

"This is a clear demonstration of the fact that here in Oyo State, we try to do what is right without any political or religious coloration or gender bias. If you look at all the justices here, they are women. If you also look at the first five officials of the government too, we have two women in there.
"That is how I really feel we should operate, because whatever position we are occupying is just temporary. I will leave my position as the governor of the state and your tenure will end one day, but I pray you will end well.
"I want to use you as a point of contact to officials and leaders occupying positions of authority to have that sense of humility and do what is right all the time. I don't have any doubt that in your current position, not only will justice be served, it will be served in a timely manner. I wish you a successful tenure."
While speaking with newsmen shortly after the swearing-in, Justice Aderemi expressed happiness, promising to put in her best to ensure speedy dispensation of justice.
"I feel happy today. I will put in my best as I have always done and continue to do my duty very well and timeously. I promise that cases will be attended to on time.
"My colleagues are working very hard and should continue to put in their best. We have backlog of cases and they will be ready to deal with these cases on time.
"To the Customary Court of Appeal, the issue of COVID-19 is a challenge because we have to find a way by which we are going to be sitting without feeling that we are not safe.
"Now, we are going to be scheming; we will be having a case at a time. We won't be having too many lawyers in the court room or litigants as well so that we will be able to observe social distancing very well.
"On rape cases, we will first of all have to get to increase the jurisdiction of the Customary Court of Appeal before we can deal with rape cases. But you know what, as women judges, we have gone round the whole country, sensitising the people on what it means and the need to train our children.
"When you talk about rape, it could be the man or woman being raped. So, we take care of everybody. So, that is what I am going to do when we get there."