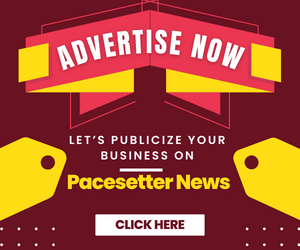 The wife of the former Governor of Oyo State, Chief (Mrs.) Florence Ajimobi has promised to build structure for Nigeria Union of Journalists (NUJ) Oyo State council to immortalise Abiola Ajimobi.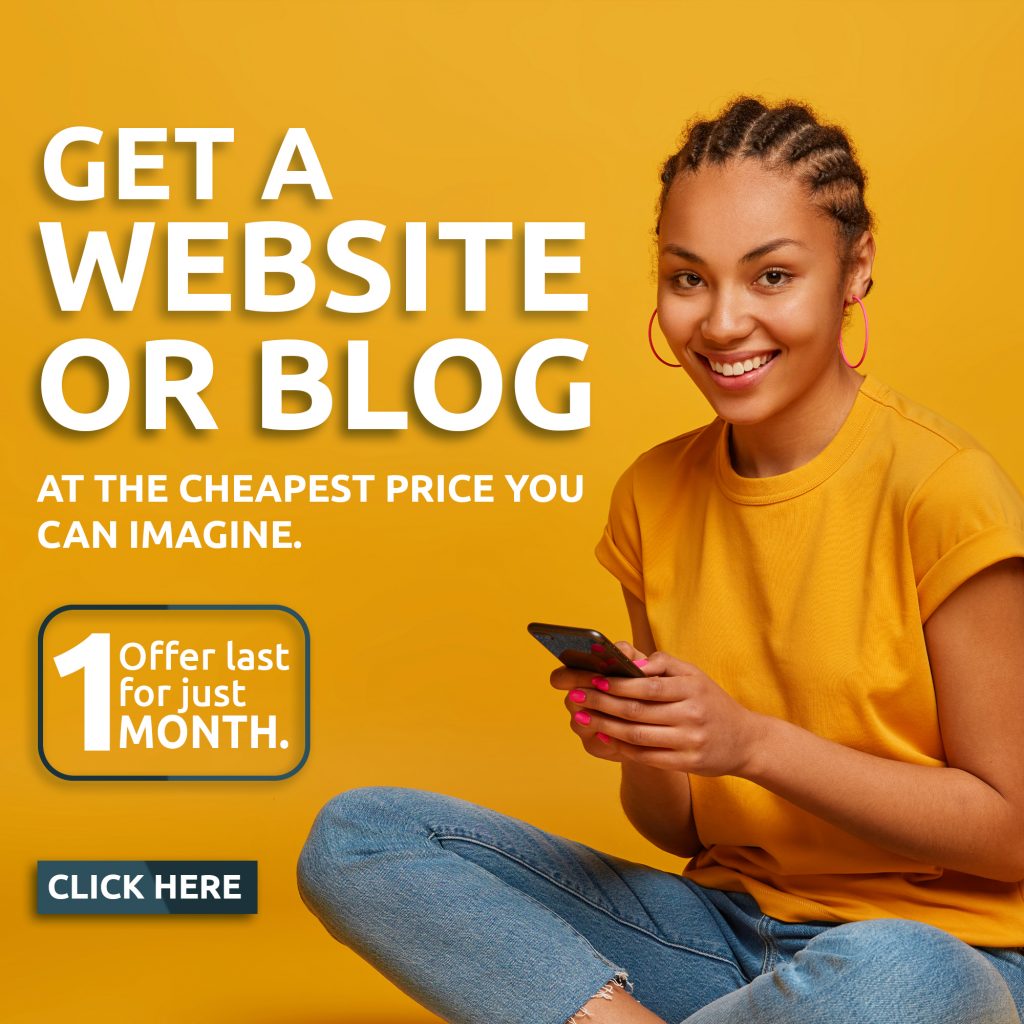 She revealed this while hosting leaders of Nigeria Union of Journalists (NUJ), Oyo State Council, on Iftar at her Oluyole residence in Ibadan.
"Let me first of all say thank you to everyone here for honouring this invitation, even at a very short notice. It wasn't something that I planned. I just felt this season must not pass without me doing a few things that my husband used to do. If there is a group of people that he really admired and wanted around him, it iss you journalists because I know he had a lot of tutoring and mentoring to do. "Always give the right information," I would overhear him counsel you. It was one Saturday that I said why don't we invite the leadership of the NUJ to come and dine with us. When I was told you have accepted my invitation, I was happy. As you have honoured me, God will continue to honour you.
"Thank you for showing me love. When you leave office, it is a mixed feeling. Like I tell people, I was really prepared [for life outside office]. But I didn't get what I prepared for. I got otherwise. I was prepared for a lot of betrayal and hostility. But I didn't get it. I am saying this with all sense of sincerity. Every time I went out, I got recognition. I felt love from people. People are still standing by my side. I thank God for that. I was not a perfect person [while in government]. There is no perfect person. I had my faults. We all have our faults. Whatever mine were, they were faults from the head and not from the heart.
"I pray God will answer our prayers, particularly in this season of Ramadan, and protect us. We are in a world that nobody is sure of at this time. But with God on our side, He will protect each and every one of us. Whatever evil is happening around in the world today, we will not partake out of it.
"Listening to the NUJ chairman about immortalising my husband at the NUJ, it is something I would love to do. We will look into it. Right now, we are doing a project in his honour at the University of Ibadan. Hopefully when we finish that, we will come to NUJ. Anything to immortalise my husband and uphold his legacy, you can always count on me. Forever I will celebrate him. Forever, I will uphold his legacy. I think that is why I am still here.
"For NAWOJ, whatever I can do to support the women, I will do it. That is my passion; that is my own calling. I would always support widows junior and senior 'colleagues' because I am part of them and I know how it feels, whether emotionally or financially. It is not easy. I tell people. It is not easy. I respect and love my husband even more in death. I didn't know so many things he was doing. But now that I am the breadwinner, I just marvel and I wonder how he was coping without complaining. I still said it to my children that their daddy was a great man. I think I love him more in death. He never complained. It's not one year [after his death] and I am complaining to my children, complaining in my house. This is somebody I lived with him for 40 years and I never for once heard him complain.  He was carrying all the load with ease and I said it is not easy to be a man. If there is reincarnation, I don't want to be a man. I would always want to be a woman and I would always be married to him for as many times as we come back together because he was one in a lifetime, an amazing man. He had a good heart. Yes, he was not perfect. He had his faults. But with all sense of sincerity, he was a good man. He will forever live in my heart. I would forever uphold anything he believed in. And NUJ is one of those institutions I know he believed in. So, in my own little way, you can always count on my support and also to NAWOJ.
"Once again, let me sincerely appreciate every one of you for coming, even at a very short notice. I know you have wives at home that would have prepared sumptuous meals for you, but you have chosen to come to my humble abode to dine with me. It is not as if you don't have food. I really appreciate it. I pray that we will have more reasons to continue to dine together and be brothers and sisters. When we see each other, we can smile at each other. Life is very short. For every one you appreciate, let them know you appreciate them. For every one you love, show them and tell them as many times as you can that you love them. Iku o d'ojo, arun o d'osu [neither death nor sickness gives any notice]. That is what I have done today. I know you journalists are a set of people my husband loved greatly and by extension, I also love you all. I want to show you that we appreciate your support for the eight years we were in office. Apart from support, you showed love that one could see to my husband and to me. You could walk up to us to tell us where things. It is not often that we see situations like that. So, I really appreciate each and every one of you. I pray that God will be with each and every one of you. I pray that God will open a new chapter that will be filled with success this Ramadan period and beyond. For those fasting, we will all finish strong. And for those not fasting that have come to join us, we thank and appreciate you as well", she said.
Earlier, Babalola appreciated Mrs. Ajimobi  for the love and honour extended to the  union assuring her of the union's support always.
The NUJ chairman recalled their last discussion with the late Ajimobi on how to erect a building at the NUJ press centre in his name, which he promised to work on before his demise.
Babalola commended the widow for being strong, urging her to continue upholding the legacy of her late husband and erect a project at the press centre to immortalise him.
"We know it will not be easy for a woman who had lived happily with her husband for 40 years. I saw your phone earlier, there was a call that came in.
"I saw a picture that was put on the status, you are still keeping your husband there. It shows that the love was so real and eternal that nothing can come between you.
"We want to thank you mummy for this great honour. We want to assure you of our support all the time.
"We equally want to see a building donated in memory of the great scholar, great politician, astute businessman, a man of no mean standing, a great philosopher and a great orator. We are missing him," he said.