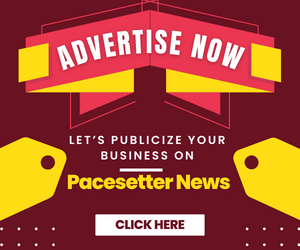 Nigeria Security and Civil Defence Corps (NSCDC) Oyo State Command Muslim Community has donated foods and other items to FOMWAN Orphanage Home to show love and care in the month of Ramadan to the less privilege, orphanage home and the needy as a way of showing sense of belonging to be part of the society.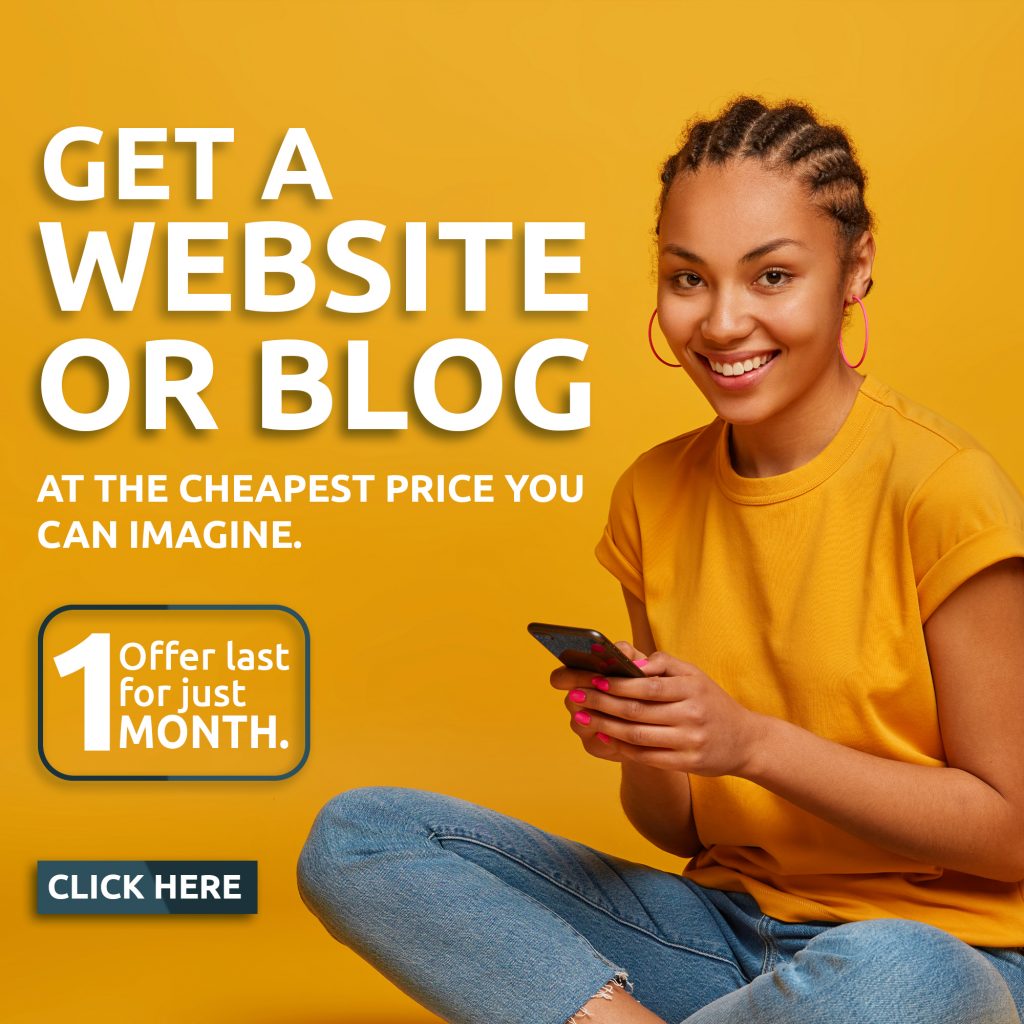 The Nigeria Security and Civil Defence Corps State Commandant Alhaji Iskilu Akinsanya who was represented by Deputy Commandant of Corps Oseni Musa paid a charitable visit to Federation of Muslim Women's Association of Nigeria (FOMWAN) Orphanage Home with goods such as 1 pack of tissue paper, 4 cartons of noodle, 2 cartons of spaghetti, 2 bags of rice, 1 sunlight detergent soap, 1 pack of toothbrush, 1 pack toothpaste and 4 packs of lux soap.
Receiving the gift on behalf of the Amirah of FOMWAN in Oyo state who is Alhaja Olosho Bushroh and Home Chairperson of FOMWAN in person of Alhaja Latifat Adekunle, the receiver Mrs Ayoade the caregiver of FOMWAN in the state appreciate the gesture of Oyo state command of NSCDC Muslim community for continuous support to the home both during the Ramadan and when we are not fasting.
Meanwhile, after the donation at the FOMWAN orphanage home the command Muslim community Imam Mr. Saheed Adebayo used the medium to remind the general public that a week programme that started on Monday with special prayer for the Country at the command mosque will continue on Thursday 29th of April 2021 with a lecture titled: STRATEGISING TOWARDS A JOYFUL RETIREMENT at Oyo state command headquarters, old Nitel building, Agodi Ibadan.