LAUTECH: Oke-Ogun Consultative Forum Clamours for Campuses, describes Makinde as a Goal-getter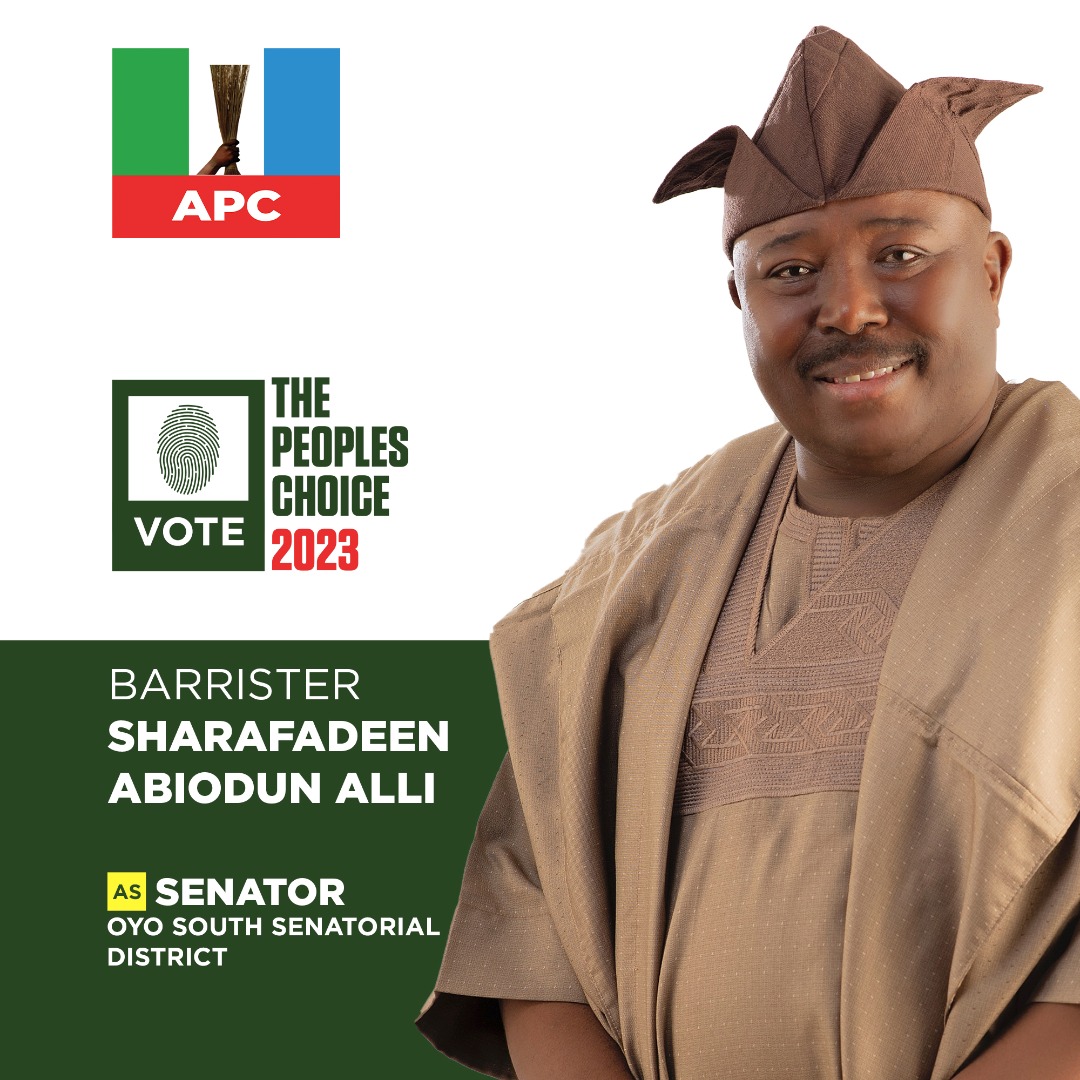 Following the announcement by the Oyo State Government that Ladoke Akintola University of Technology would operate as a multi-campus, a socio-cultural group named Oke-Ogun Development Consultative Forum (ODCF) is making case for two or three campuses of the institution to be sited in the agrarian zone of the state.
Recall, Engr. Makinde while addressing students of LAUTECH on last week Monday disclosed that the Ivory Tower would operate as a multi-campus university following the termination of its joint ownership with Osun State. However, the Soun of Ogbomoso and prominent indigenes of the ancient town are waging strong opposition to multi-campus agenda by the government.
The ODCF while commending Governor Seyi Makinde for declaring the plan of Oyo State Government to make the institution a multi-campus, described him as a goal-getter.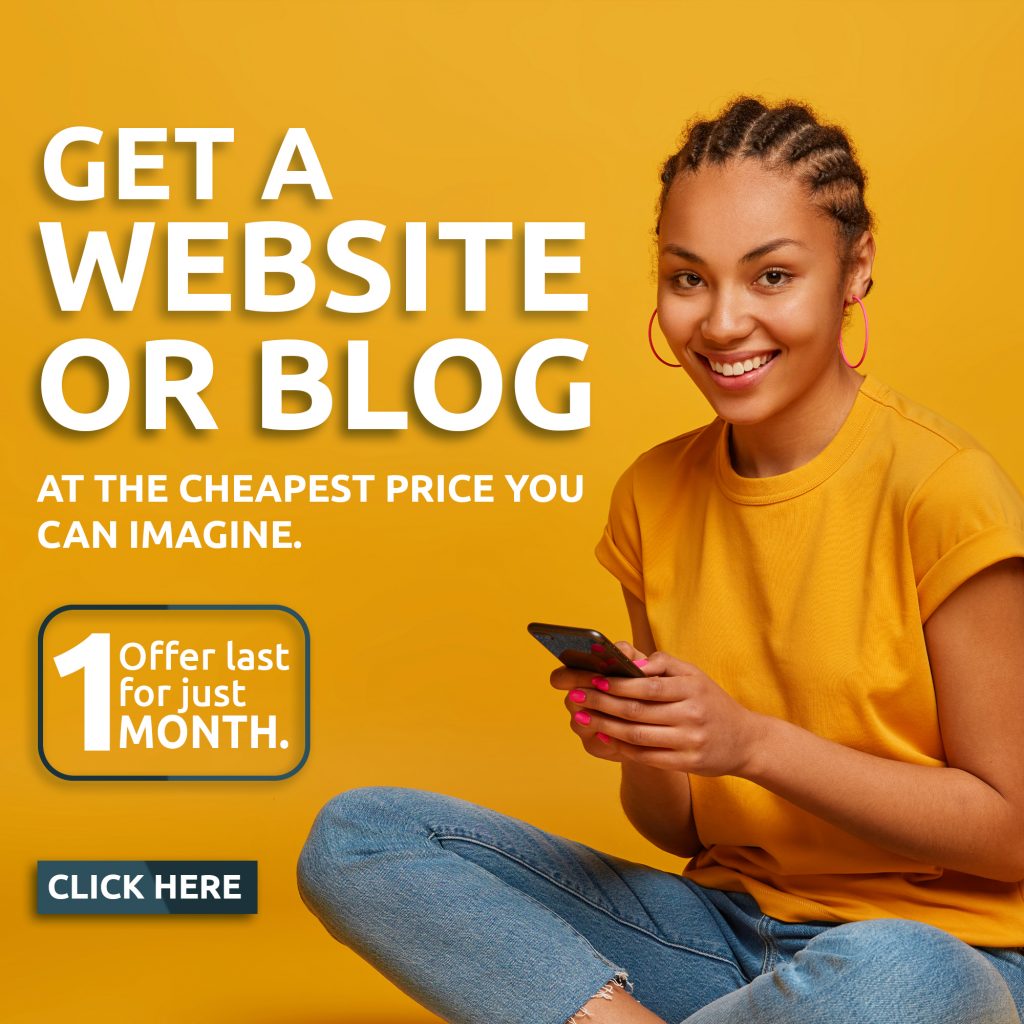 In a statement signed by the forum's President – Dr. Olusegun Ajuwon, General Secretary – Mr. Zaccheus Adepoju and Publicity Secretary – Comrade Jare Ajayi, ODCF lauded the transformation agenda of Makinde-led administration.
The forum believes that the institution will not only regain its lost glory as the best state university in Nigeria but also one of the best varsities in the country.
Part of the statement reads: "We have the conviction that His Excellency will ensure that some of the Campuses will be in Oke-Ogun in view of the availability of the wherewithal to sustain such an institution in Oke-Ogun".
"The umbrella body for Oke ogun people which commended Makinde administration for various developmental projects it is carrying out further enjoined the Governor to continue to run an all-inclusive administration "so that every part of the state and every one in government would have a sense of belonging". "The body also lauded the governor for nominating the Sepeteri-born Alhaji Siju Lawal as Commissioner for Works and Transport for the state. Sepeteri is a town in Oke ogun" the statement concluded.