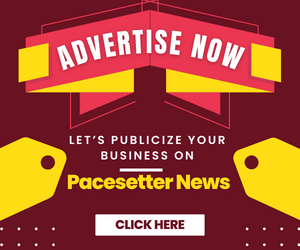 The Lead Generation Initiative (LGI), a non-governmental, non-partisan and non-profit organization, will on Wednesday 24th and Thursday 25th March 2021 hold its fifth edition of Get Involved Leadership Training (GILT) in Minna, Niger State.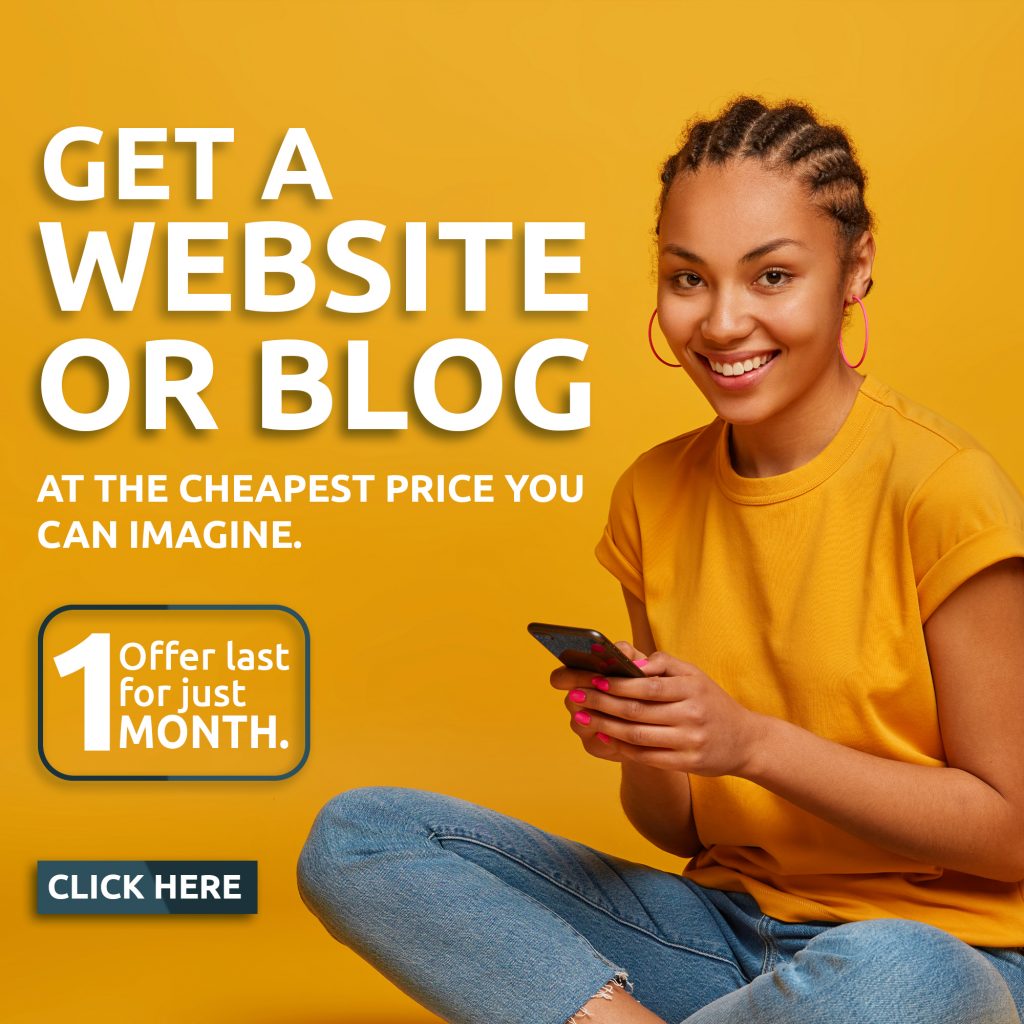 According to the National Secretary of the organization, Ekpa Stanley Ekpa, about 150 young Nigerians drawn from each of the 25 local government areas of Niger State will be trained adequately on skills required of great leaders that will help govern the country in the right direction.
GILT is a train-the-trainer leadership training, where participants are adequately trained on effective leadership skills, strategic communication, active citizenship and nation building. Thereafter, the trainees will return to their various local governments to replicate the training for the larger participants at the local government and ward level.
GILT is designed to hold in all the 36 states of the federation including the Federal Capital Territory (FCT) one after the other. The first edition took place in Ibadan, Oyo state on 4th and 5th September 2020 with 68 participants drawn from each of the 33 local governments of the state.
Second edition took place in Osogbo, Osun state on 7th and 8th October 2020 with 80 participants drawn across all the local government areas of the state. The third and fourth editions took place on 27th and 28th November 2020 in Bauchi and Gombe states respectively.
Expected to be at the event as the Chief Host is the Executive Governor of Niger State, His Excellency, Abubakar Sani Bello alongside the Honourable Commissioner for Youth and Sports, Emmanuel Umar and others.
Lead Generation Initiative (LGI) is a non-governmental, non-partisan and non-profit organization driven by the desire to raise and provide opportunities for young people to be actively involved in socio-political and economic change and development for the purpose of rebuilding Nigeria for the next decades and beyond.