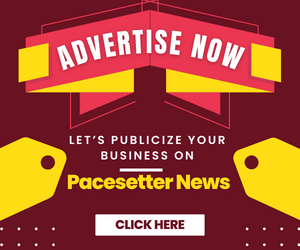 By YSO Olaniyi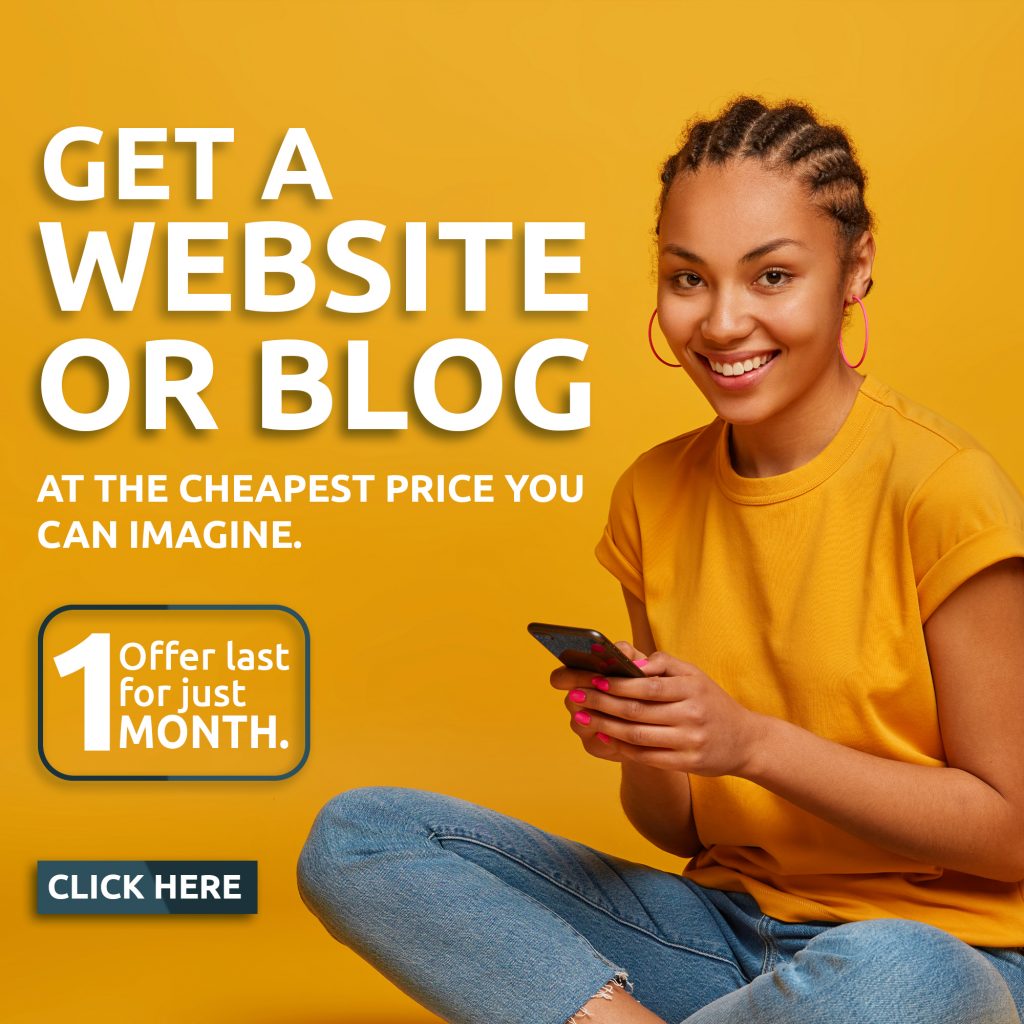 …Also Appointed are Ex-Reps member, two others as board chair, aides
Oyo State governor, Engineer Seyi Makinde has appointed a Chairman for the Oyo State Agriculture Credit Corporation, a Special Adviser on Inter-governmental Affairs and Northern States Liasion and a Special Assistanton Community Relations (Igbo community).
This was as the governor also approved the composition of Oyo State Sports Council, with a former chairman of Ibadan North-East LocalGovernment, Hon. Gbenga Adewusi (Arole) appointed as chairman of the council.
A statement signed by the Special Assistant (Print Media) to Governor Seyi Makinde, Moses Alao, made the announcement public on Thursday, quoting the governor as charging the new appointees to serve the state withdedication and loyalty.
A former member of the Oyo State House of Assembly and House of Representatives, Honourable Afees Jimoh (Ona-Ara) was appointed as chairman of the state's Agriculture Credit Corporation while Hon. Dooshiman Josephine Aneh and Barr. Ike Kingsley Ikechukwu were appointed Special Adviser on Inter-governmental Affairs and Northern States Liaison and Special Assistant onCommunity Relations (Igbo Community) respectively.
According to the statement, the following people were also constituted into the Oyo State Sports Council: Hon. Olugbenga Ayinde Adewusi(chairman); Mr. Bello Tajudeen Olufemi; Mr. Ogundele Quadri; Mr. Oguntoye Oluwaniyi Issac; Mr. Ogungbenro Fatai; Miss. Omolabake Alabi; Makinde Adegboyega (General Manager) and the Director, Policy Coordination, Governor's Office.
Hon. Adewusi, who served as chairman of Ibadan North-EastLocal Government between 2003 and 2010, is a graduate of Human Kinetics from the University of Ibadan and a former Sports Trainer to President Olusegun Obasanjo.
He is the current chairman of the Oyo State Handball Association and has once served as the chairman of the state's Badminton Association.
Hon. Jimoh, popularly known as Ona-Ara, was elected as the member representing Irepo/Olorunsogo Constituency in the House of Assembly between 2007 and 2011 and then member representing Irepo/Olorunsogo/Oorelope Federal Constituency in the House of Representatives between 2011 and 2015.
He served as the Deputy Director-General of the PDP Campaignfor Oyo North Senatorial District in 2019.
The former lawmaker attended the Kwara State Polytechnic, Ilorin; University of Lagos, Akoka, Lagos; Federal University of Technology, Owerri and Lagos State University, Ojo, Lagos where he obtained NCE Technical, HND, PGD and M.Sc. degrees in Electrical/Electronics and Computer Engineeringrespectively.
He worked with the Voice of Nigeria (VON) as a TechnicalOfficer for a decade and made a foray into politics.
The newly-appointed Special Adviser on IntergovernmentalAffairs, Hon. Aneh, attended the University of Jos, obtaining Advanced Diplomacertificates in Law, Security and Conflict Resolution while also currentlystudying for a B.Sc. in Sociology at the University of Abuja.The newly appointed Special Assistant on Community Relations (Igbo Community), Barr. Ikechuwku, obtained an LLB degree from Madonna University, Okija before proceeding to the Nigerian Law School.He hails from Umunneochi Local Government of Abia State.