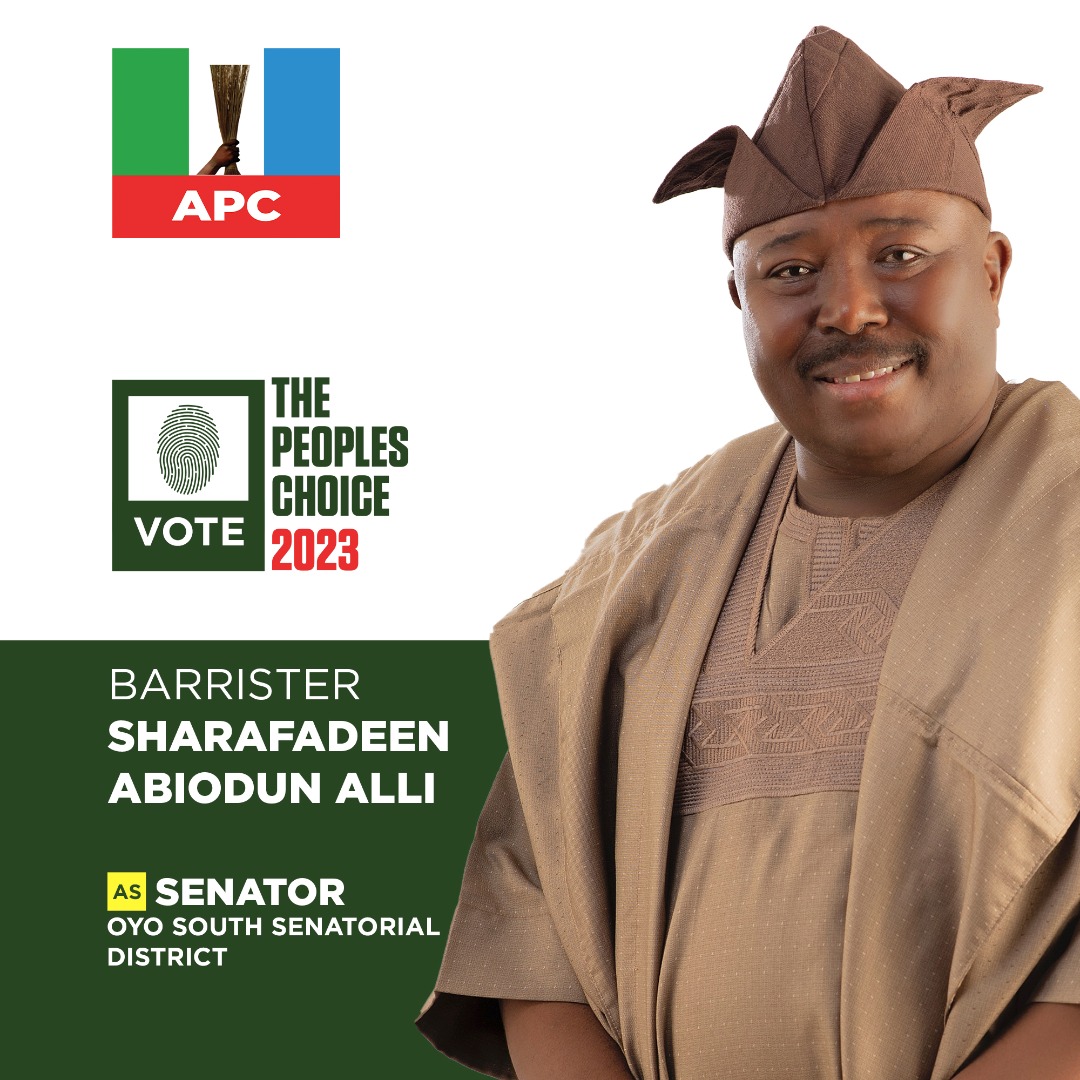 A gubernatorial aspirant on the platform of the Peoples Democratic Party (PDP) in Oyo State, Engr. Seyi Makinde has queried Governor Abiola Ajimobi's legacy on the suffering and hapless citizens of the state, as he winds down in office next year.
Makinde described the legacy being bequaethed on the people "as deliberately designed to frustrate the vulnerable ones in the society and punish the poor."
In a statement issued by the Seyi Makinde Campaign organisation and signed by Prince Dotun Oyelade, Makinde who was speaking after he was screened and cleared for the party's governorship primary, said that any candidate who believes he can ride on the back of Governor Ajimobi's achievements lacks the compassion and capacity to make a difference in the lives of the common man.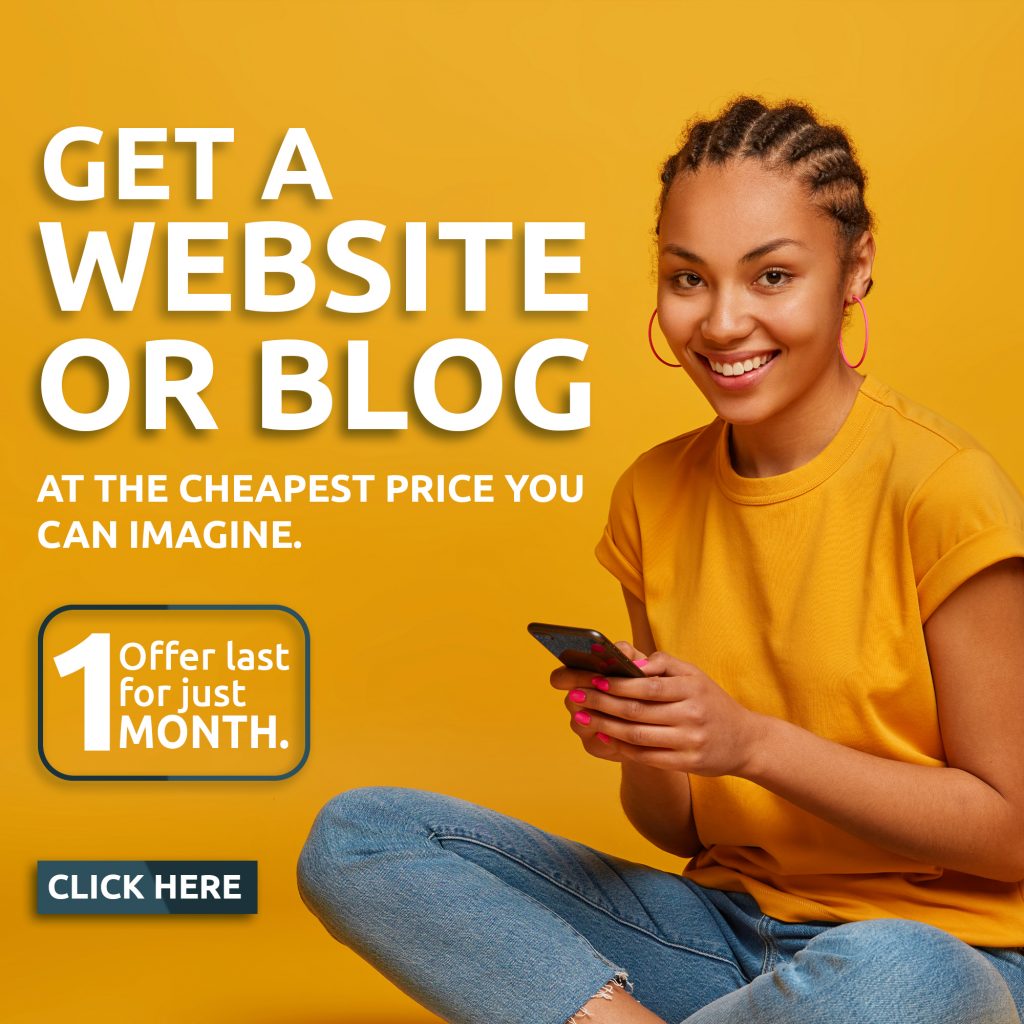 According to Makinde, it would take the next 18 years for a succeeding government to pay up the N157bn debt which this government has incurred in seven years.
Makinde said that Oyo state ranks 30 in the comity of the 36 states in Nigeria that cannot sustain itself because it has a monthly 10bn expenditure and a monthly revenue of N6billion leaving a deficit level of N4bn.
Said he: "The implication of this figure is that the state sinks into further debt every month to fulfill its recurrent responsibilities in spite of increase in Statutory Allocations of 34bn from oil revenues and VAT of 1.3bn.
"Even if Governor Ajimobi turns a new leaf today and pay up all the outstanding debts owed the poor workers and pensioners, the damage has already been done," Makinde averred. According to the PDP aspirant, he has done his home work and with transparency and accountability which are currently lacking and management of overheads, the situation can be reversed within just two years.
Makinde added: "I am in the best position to turn around the fortunes of Oyo state because of my unblemished record as a successful businessman. What's more, I have no Godfather to mislead me to work against the interest of the masses."