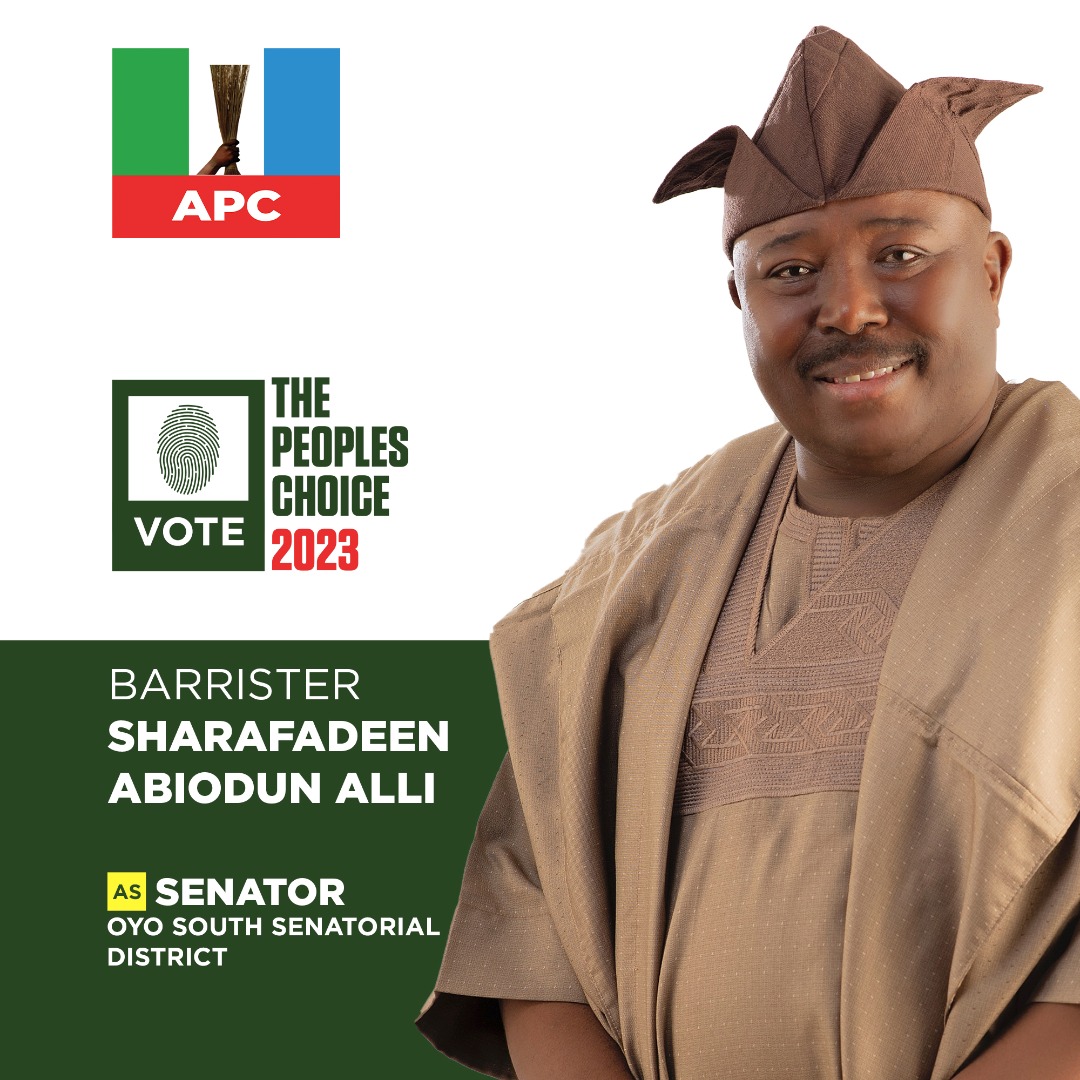 A frontline gubernatorial aspirant under the platform of the African Democratic Congress (ADC) in Oyo state, Dr. Yunus Abiodun Akintunde has declared that there was no going back on his aspiration to win the governorship ticket of the party and the general election in 2019.
Speaking on a Fresh FM political programme monitored on Monday night in Ibadan, Akintunde who was a former Commissioner for Works and Transport in the state, said he would be sworn-in as the next Executive Governor of the state on May 29th.
Answering a question on the insinuation that he was looking forward to become the Secretary to the State Government should the ADC wins, Akintunde declared, "I will never be SSG. My mission is to become Governor of this state. That's my dream. And by the special grace of God, I will become the next Governor of the state".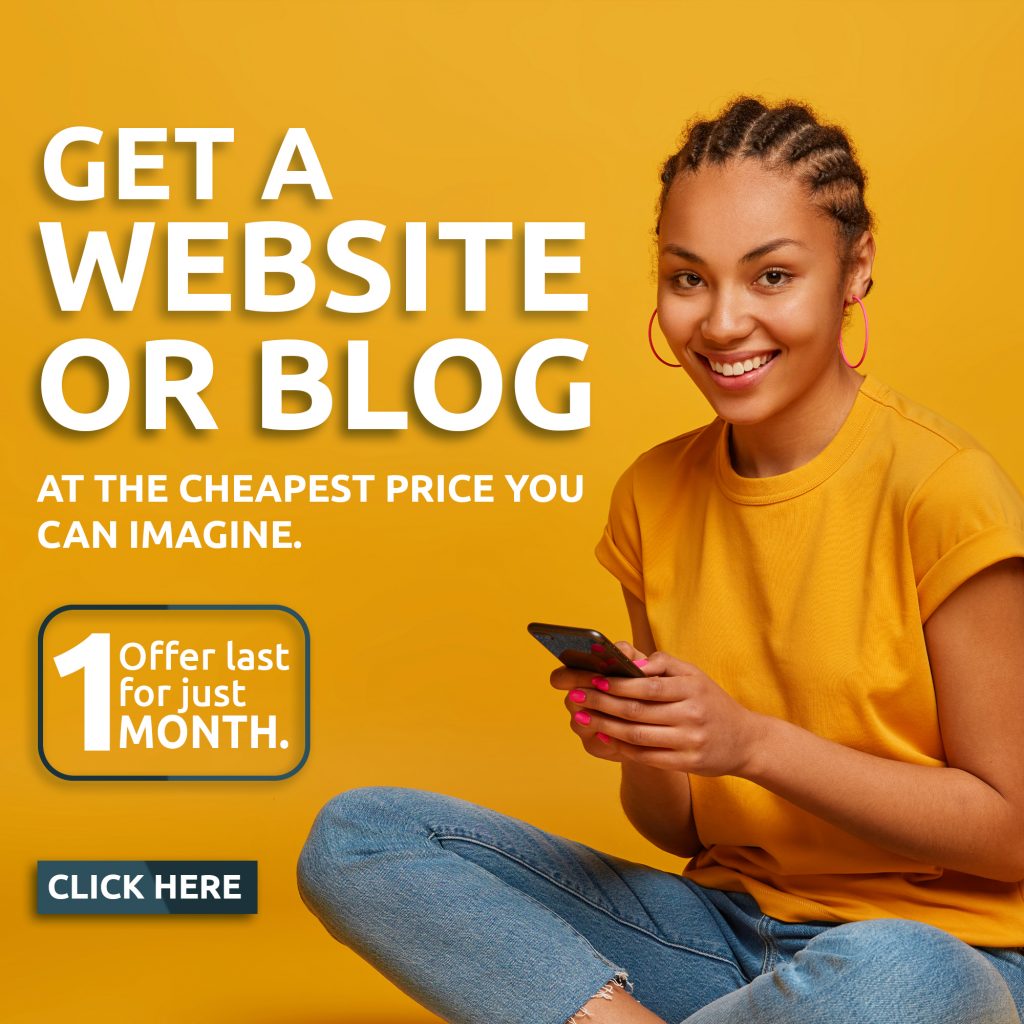 On the prospect of the ADC in the state, Akintunde remarked that people make party, stressing that "ADC is taking over by May, 2019. I want to task the people of the state to look well, think well, act right and vote in ADC as their party of choice."
On the dwindling fortunes of public education in the state, Akintunde said many schools would have been renovated by now had the government prioritise spendings on the sector.
According to him, "I don't share the idea of model schools because the cost on each of the model schools would have renovated 20 or more of the dilapidating public schools."
On the state of roads, Akintunde expressed misgivings about the state of roads outside the state capital, saying "get out of Ibadan, you will weep for the people living there. I am referring to the internal roads in those areas. He then harped on the need to be strategic in thinking and restrategize to give value to governance.