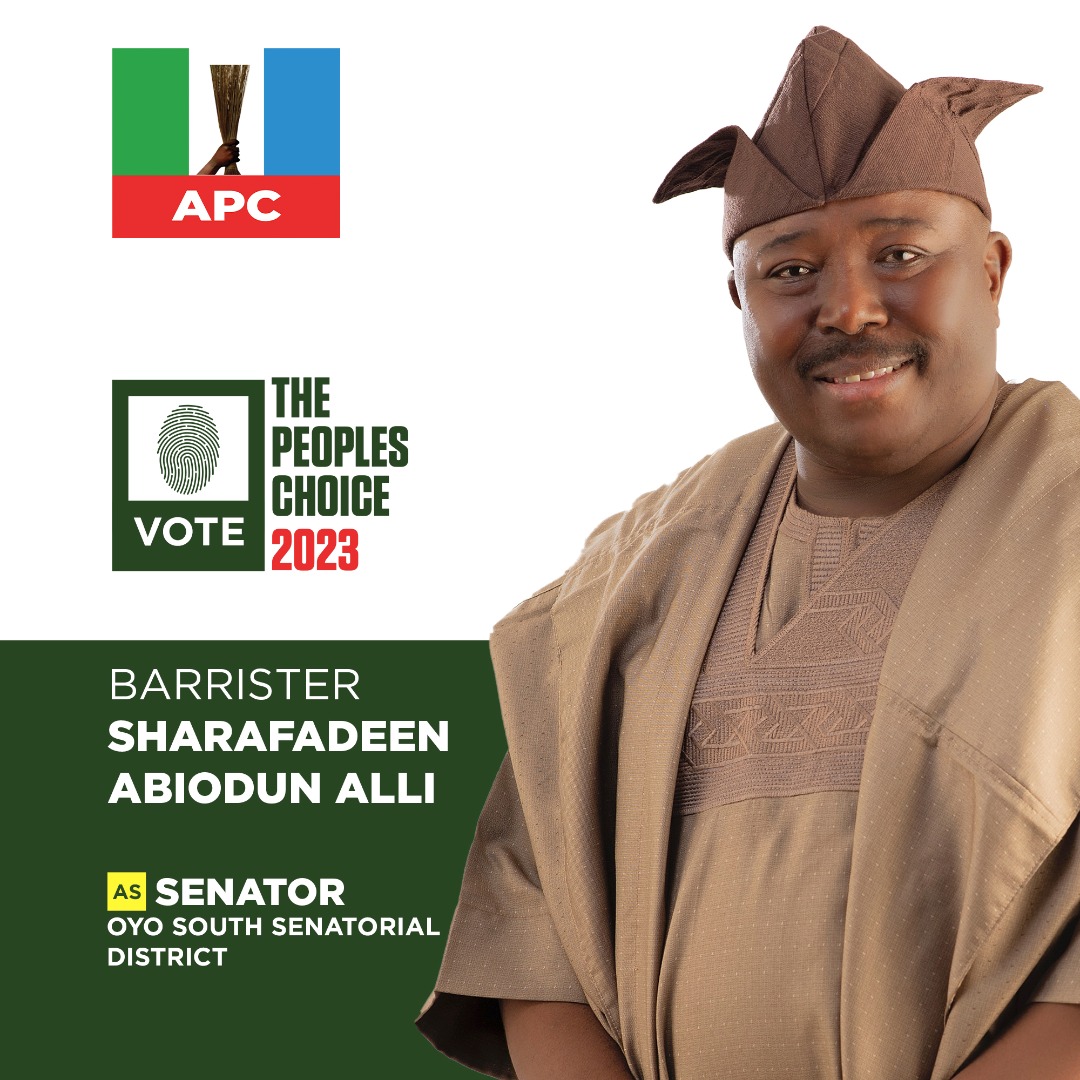 Never say never! This aphorism means so much to politicians across divides as their interest supersede any other consideration. This scenario played out again on Monday evening in Ibadan as two former Governors of Oyo state, Senator Rashidi Ladoja and Otunba Adebayo Alao-Akala met and discussed political direction for the 2019 elections.
Akala, Pacesetter News authoritatively gathered, in company of an aide stormed Ladoja's Ondo street residence around 8:43pm and left about an hour later. The two leaders were said to have had a closed-door meeting to the exclusion of their aides who were around.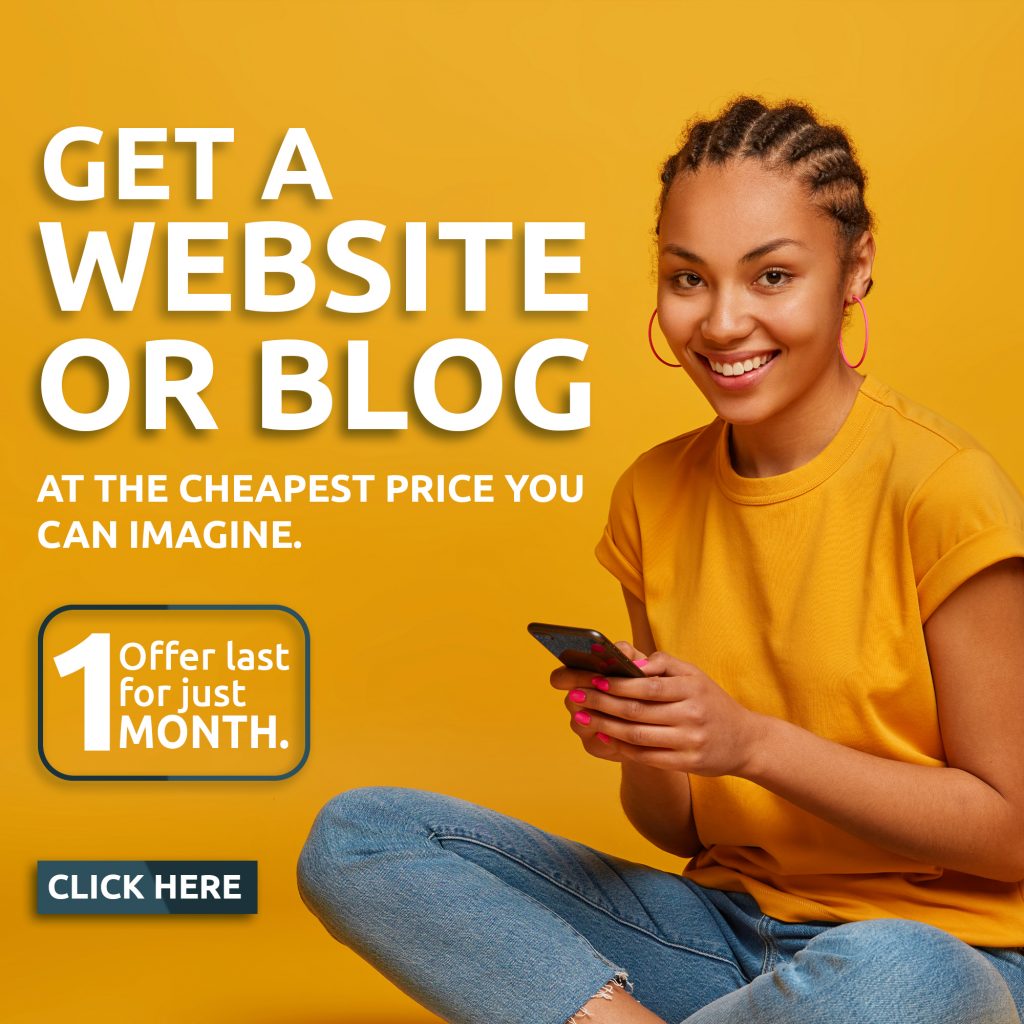 The outcome was kept under wraps but eyewitnesses said both emerged from the meeting beaming with smiles as Ladoja saw his guest out of the house.
Ladoja is presently the State Leader of the opposition African Democratic Congress (ADC). In ADC, 11 gubernatorial aspirants had already purchased the nomination forms ahead of their primary slated for October 2. The Ladoja and Akala meeting coming six days to the ruling All Progressives Congress (APC) gubernatorial primary where Akala, also an aspirant, will be battling seven others for the APC sole ticket, has kept tongues wagging that the ex-police officer may have seen the handwritten on the wall?
It is not yet clear what Akala would be looking for should he join the ADC after this weekend's primary of APC which bookmakers said is already titling towards former Deputy Governor of the Central Bank of Nigeria (CBN), Mr. Adebayo Adelabu and a KPMG partner, Mr. Joseph Tegbe, who are running neck to neck as at Monday evening.
Notwithstanding Adelabu and Tegbe's perceived leading status, other aspirants making last minutes efforts to proof the bookmakers wrong are; a legal luminary, Chief Adeniyi Akintola; two former Commissioners for Health, Prof. Azeez Adeduntan and Owolabi Babalola; Minister of Communications, Alhaji Adebayo Shittu; and billionaire businessman, Dr. Olusola Ayandele.
Sources close to some of the aspirants confided in our Correspondent that a number of them are considering stepping down to narrow the contest to about four aspirants on Saturday.
The State Governor, Abiola Ajimobi was on Monday evening quoted by the Director of APC Media and Strategy, Dr. Olatunde Azeez, after the Governor's meeting with the party's leadership that he had no anointed candidate among the aspirants, thus setting the stage once again for a contest which promises to be more fierce and highly explosive.