Makinde is borrowing over N1bn Monthly to pay LG salaries – Oyo ALGON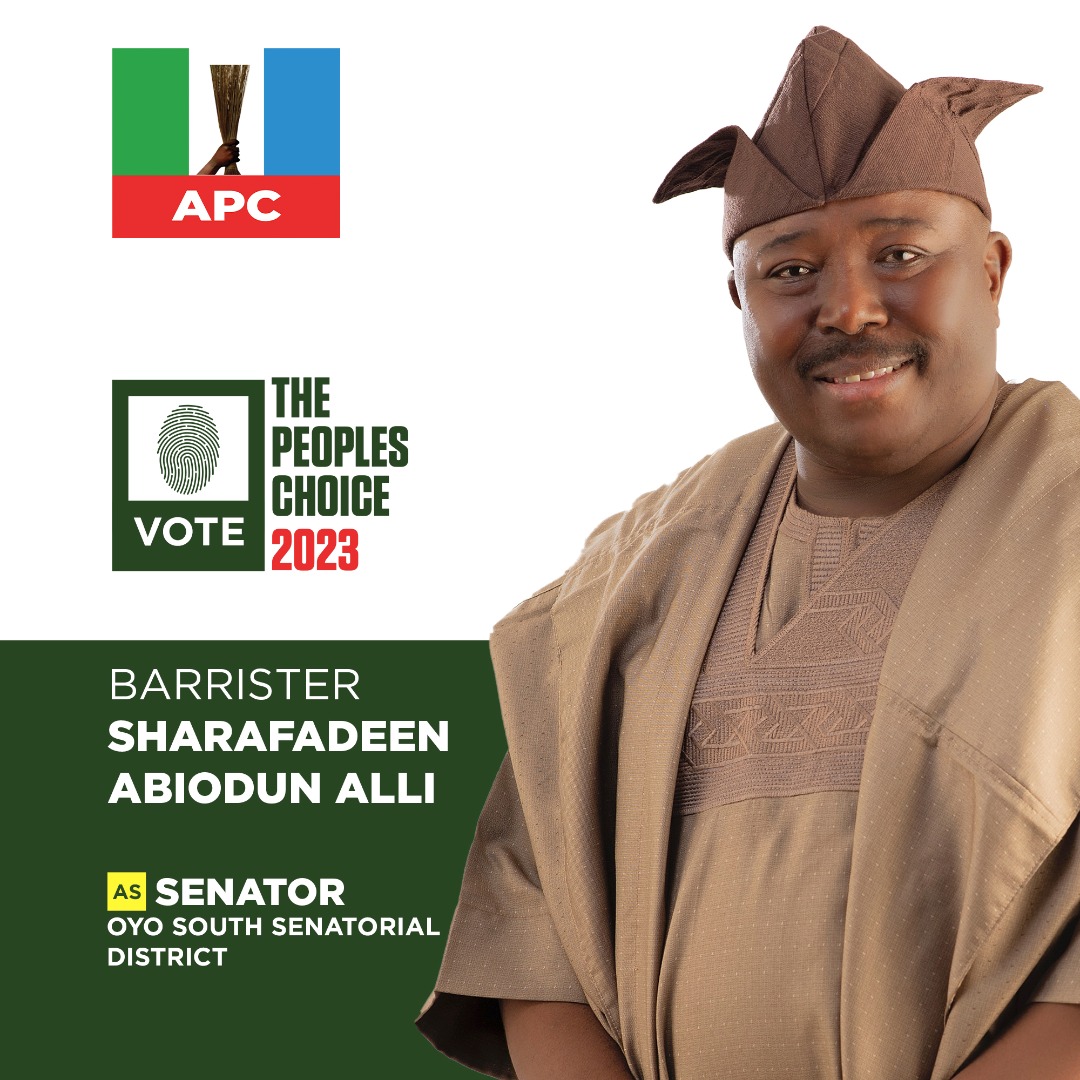 By Adams Akorede
The embattled local government chairmen sacked by Governor Seyi Makinde has disclosed that the state government was leaving on borrowing spree, in order to be seen as nice.
The ousted ALGON chairman, Mr. Ayodeji Abass-Alesinloye who made the allegation in a recent chat with this reporter, said that the government borrows over N1 billion monthly to pay council workers since June.
Responding to a question on Nigeria Financial Intelligence Unit (NFIU) June 1 deadline for governors to allow councils access funds from the federation account without interference, "I don't think they have been following it. In the state/councils joint account, no transaction should occur without the primary owner which is the democratically elected officials.
"I believe no transaction has occurred in the State Joint Allocation Committee otherwise called JAC since we left office because they refused to recognise chairmen to work with; there is no way even if that money goes to councils, they can't have access to it," Alesinloye claimed.
On how they have been paying salaries till date, Alesinloye said, "I learnt they have been borrowing money to pay because they don't want anything negative to happen to their government.
"So they have been rallying round to source for money to pay local government workers.
"There is no way they can access the money coming from Abuja to local governments for now.
"We have written letters to the banks and I am sure the banks have not been honouring their cheques. They (Oyo government) don't have access to the money.
"NFIU should monitor it because the money is meant for democratically elected chairmen, not the caretaker arrangement.
"And I know that NFIU is monitoring the disbursement and there is no way they would make any transaction in that joint account.
"If they do, that will be an illegal operation of councils funds and it is an illegal thing to do.
"You may wish to ask me for how long they would sustain it, under the guise of populism, because you want to be seen to be nice; to be good, to be people-oriented, no problem but for how long can they sustain such borrowing?
He puts the monthly salaries of council workers at over N1.1 billion.
Responding to the NFIU directive and the claims by the ousted ALGON boss, the Chief Press Secretary to Governor Makinde, Mr. Taiwo Adisa said there was no iota of truth in the claim by Alesinloye, just as he said the NFIU had been taken to court.
Adisa said, "but the Nigerian Governors Forum took that matter to court. As far as the matter is in court, status quo remains. Each state can now design how it manages its local governments."
Asked to comment on the claim that the state government had been borrowing to pay council workers, Adisa said, "the state House of Assembly passes law on the running of the local governments.
"The matter is in court. The NFIU can't do anything for now.
"The so-called ALGON wants to remain in the news. They want to remain relevant. Whatever they are saying, let them continue. We don't want to engage them," Adisa stressed.
Reminded of the claim by Alesinloye that the state government borrowed to pay June and July salaries, Adisa said, "it is not true. If they have such evidence, let them show the media."