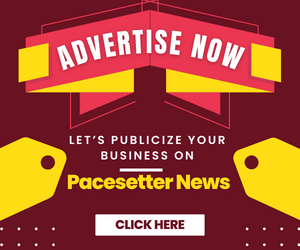 Oyo State government has reaffirmed its commitment to the wellbeing of its citizenry irrespective of their challenges or social class.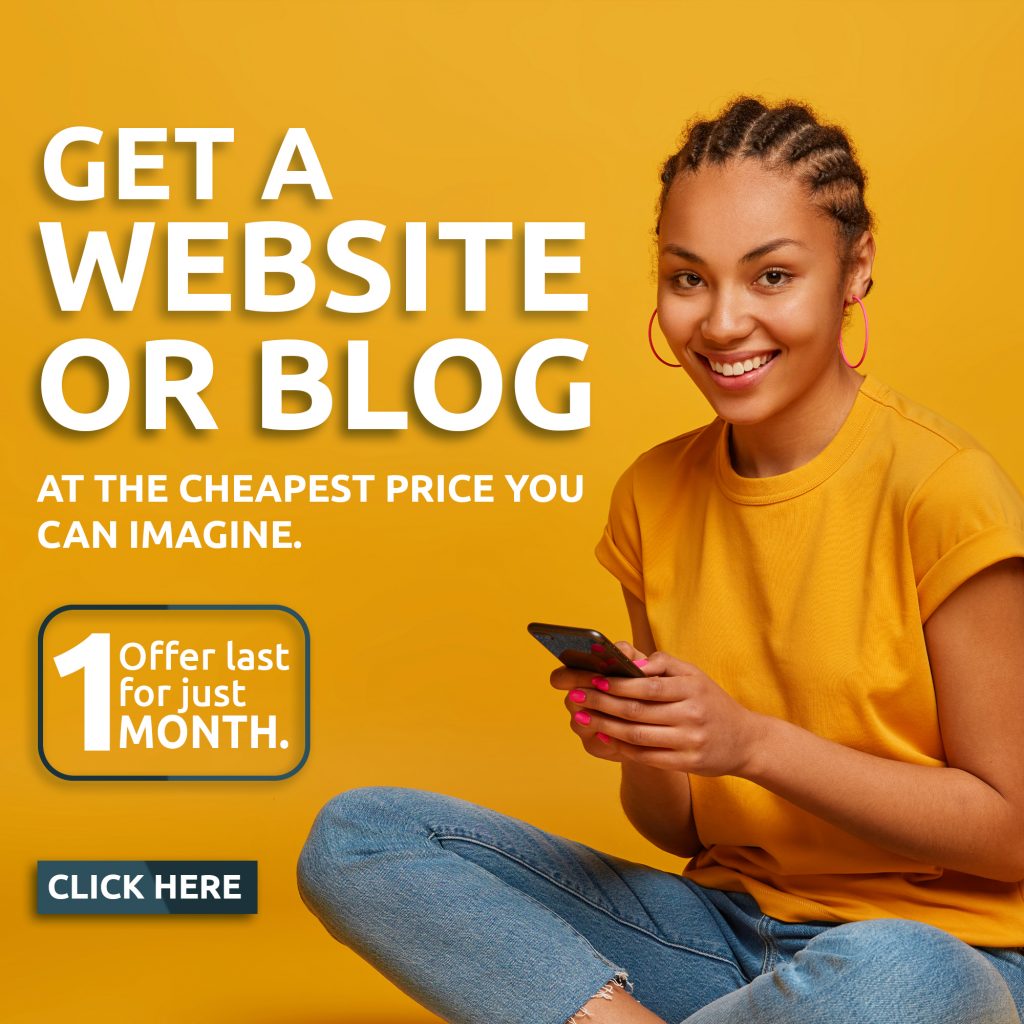 The State Commissioner for Ministry of Women Affairs and Social inclusion, Alhaja Faosat Joke Sanni, made this affirmation in her office while reuniting a mentally derailed person evacuated during the last routine raiding exercise held recently with his family members.
Briefing newsmen on Thursday evening at Ibadan, the Commissioner, who spoke through the Permanent Secretary of the Ministry, Mrs Christiana Abioye said, it was a laudable and commendable efforts for the State government to bring succour to the hopeless.
"We thank God, this is another achievement of Governor Seyi Makinde's led administration, its another indication that His Excellency loves the citizenry and always ensure that everyone living in Oyo state is in condition of good health.
"Today, on behalf of Commissioner for Ministry of women affairs and social inclusion, I have the privilege to do the handing over process of one of the destitutes evacuated from under the Mokola roundabout bridge on the 30th January, 2020.
"This Young man, Mr Yusuf Olapade, aged 38 is the only child of his father who died in 1996 and her mother has left even before the death of his father, he was picked on the street and handed over to one of our NGO's in charge of rehabilitation of the mentally derailed persons, after he has received both medical treatments and social work intervention as well as other counselling therapy from the professionals in the Ministry, Yusuf is now hale, hearty and has fully regained his sanity, and it is on this note that we are handing him over to his aunty Mrs Comfort Akanni ( younger sister to the late father), for bonding and integration."
"As a ministry, we are always glad when things like this happened. It is one of our happiest moments especially when we see one of us who has lost his sanity for years and successfully stabilized and can as well recognised their family members and relate with them, we are so grateful to God," she added.
Sanni assured the family that the State government would reach out to Olapade through the ministry very soon to be part of beneficiaries of empowerment and skill acquisition programmes.
The Commissioner pointed out that the present administration was more interested in the sustainability of health conditions of the less privileged and welfarism of everyone to make street begging less attractive.
While thanking the family for identifying with Yusuff, Alhaja Faosat also charged them to continue the healing process through proper and adequate care.
Narrating his ordeal, Mr Yusuf Olapade a native of Ibadan advised people especially family members not to ignore mentally derailed persons during their trying times.
"The incident happened about 6years ago, I was a shoe maker before and I did not have working tools again, but I thank Governor Seyi Makinde for giving me a new life and I know that things will get better very soon," he said.
Also, a Psychiatric Nurse, Mr Adeniyi Lawal, who is the founder of the partnering NGO described Yusuf's mental disorder as Bipollar Illness, which is a major mental disorder under Functional Psychoses.
Mr Lawal said, "he was depressed as a result of circumstances that happened to him, especially the sudden death of his father and his mother's careless attitude towards his life which caused his mental disorder."
He enjoined parents to always create time for their children and not allow family crisis to affect their children's wellbeing.
Also on Thursday, a 13 year old Musa Issa, an Almajiri who was repatriated from Niger state was reunited with his parents at Gedu Village, in Okaka, Itesiwaju Local Government of the State.
While speaking, the father, Alfa Issa Yahaya, a 50 years old Fulani Bororo cattle rearer said about 5 years ago, he took his son Musa to learn Qur'an in an Islamic school in Minna, Niger State, but he has not visited him since two years ago to know his whereabout.
While handing over the young boy who was picked among other almajiris from the streets of Minna begging for alms, the State Commissioner for Women Affairs and Social Inclusion who was represented by the Director, Child Welfare, Mr Sunday Kolajo advised parents to desist from the practice of turning children meant to acquire knowledge to beggars, adding that it is the right of every child to be educated.
She advised parents and guardians to live up to their responsibilities at all times.
The Ministry therefore called on the general public to always report any form of social vices or abuses such as rape, child abuse, molestation, trafficking, sexual and gender based violence issues through the ministry's help lines phone numbers, 09072414083 or 09072414084 for prompt action.