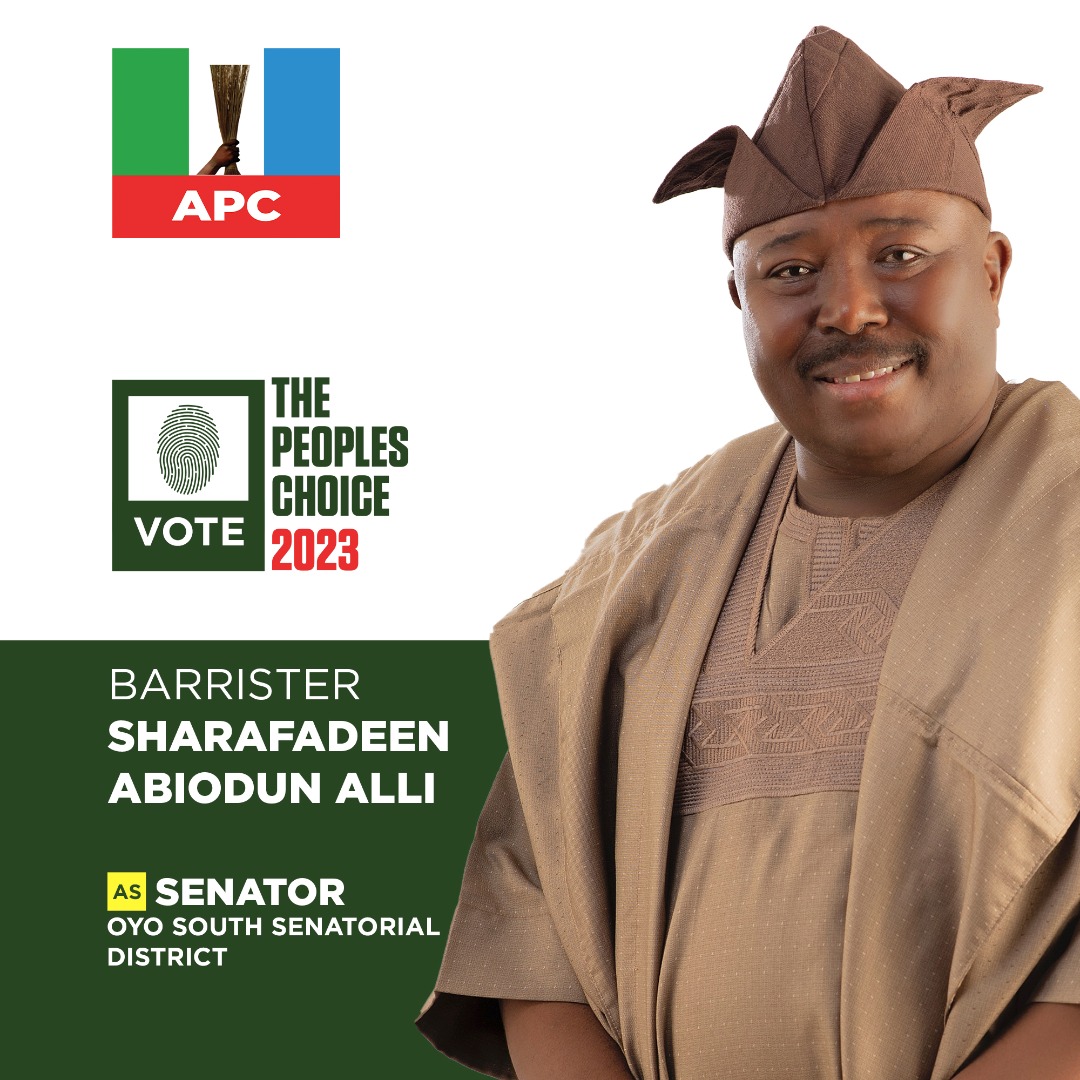 The Oyo State government has committed over N200bn to road construction and rehabilitation under the Governor Abiola Ajimobi-led administration, across rural and urban centres of the state.
The governor disclosed this during the inauguration of Impact African Television (IATV), a sister company of Ibadan-based Impact Business Radio and Impact Business School, in Ibadan, on Thursday.
He said that the administration policy thrust that centred on having good road network, as well as peace and security, was borne out of its desire to attract investors and enhance movement of goods and services within the state.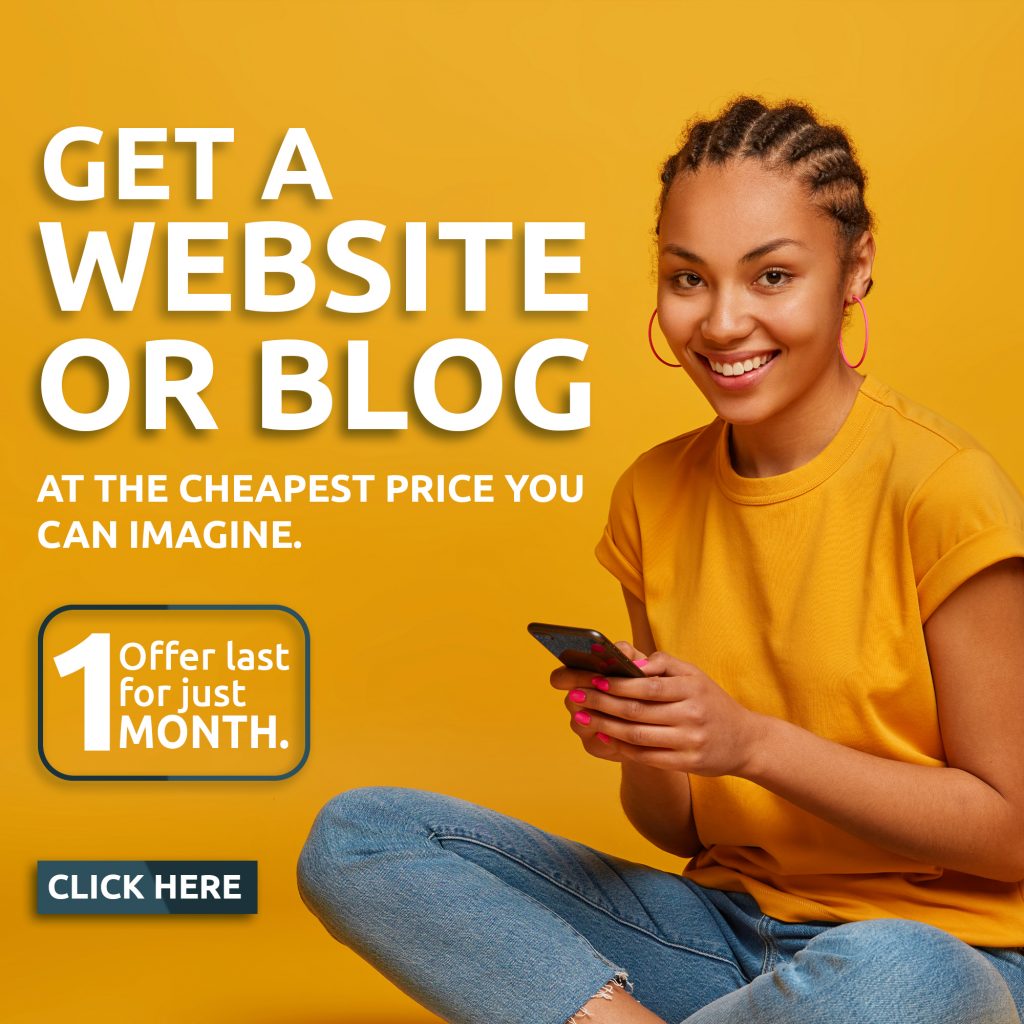 According to him, the influx of local and foreign investors, including multinationals, to the state since he took over the mantle of leadership was a direct fallout of the ease of doing business in the state.
Ajimobi said, "Our administration has spent over N200billion on road construction since we assumed office about seven years ago, because we realized the need to make our roads well paved for movement of goods and people.
"We were also determined to beautify the environment to give the state a new look, all which have attracted foreigners and even local business interests to Oyo State.
"Our administration also took seriously promotion of peace and security for these businesses to thrive. I have no doubt that the factors that attracted several businesses to our state also encouraged Impact African Television and Radio to come here. "We salute the courage of the board of directors and management for adding another television to many others that already exist in Oyo State, as this would create more employment opportunities for our youths."
The governor advised the management of the media outfit to make use of value-based ideas and strict culture-enhanced language in broadcasting their contents, which, he said, must add value to the lives of their viewers.
Earlier in his welcome address, the Executive Vice-Chairman of Impact Group, Mr. Owolabi Oladejo, disclosed that the new station would focus mainly on issues relating to economy, businesses and investments.
Beyond education and entertainment, he said that the broadcast media should impact positively on the people's lives by dishing out information that will promote good policies and harmony in the society.
Oladejo said, "Until now, Nigeria did not have a broadcast medium that is devoted to economic development and business, as well as financial and investment information. This inspired the establishment of Impact Business Radio and now the TV.
"Electronic media has very great potential to impact people's lives. Thanks to its widespread availability and reach to all strata of the society. We promise to make a difference in the lives of our people.
"It is particularly effective in providing life-transforming information to people living in poverty or promote good policies and harmony in the society, which we will religiously pursue."