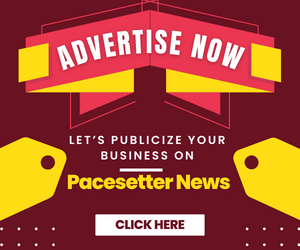 In my formative years, I had a dream to be a doctor, a far cry from being a musician. This dream was shattered by circumstances, and situations beyond my younger might. Thus, a phase in musical career was borne.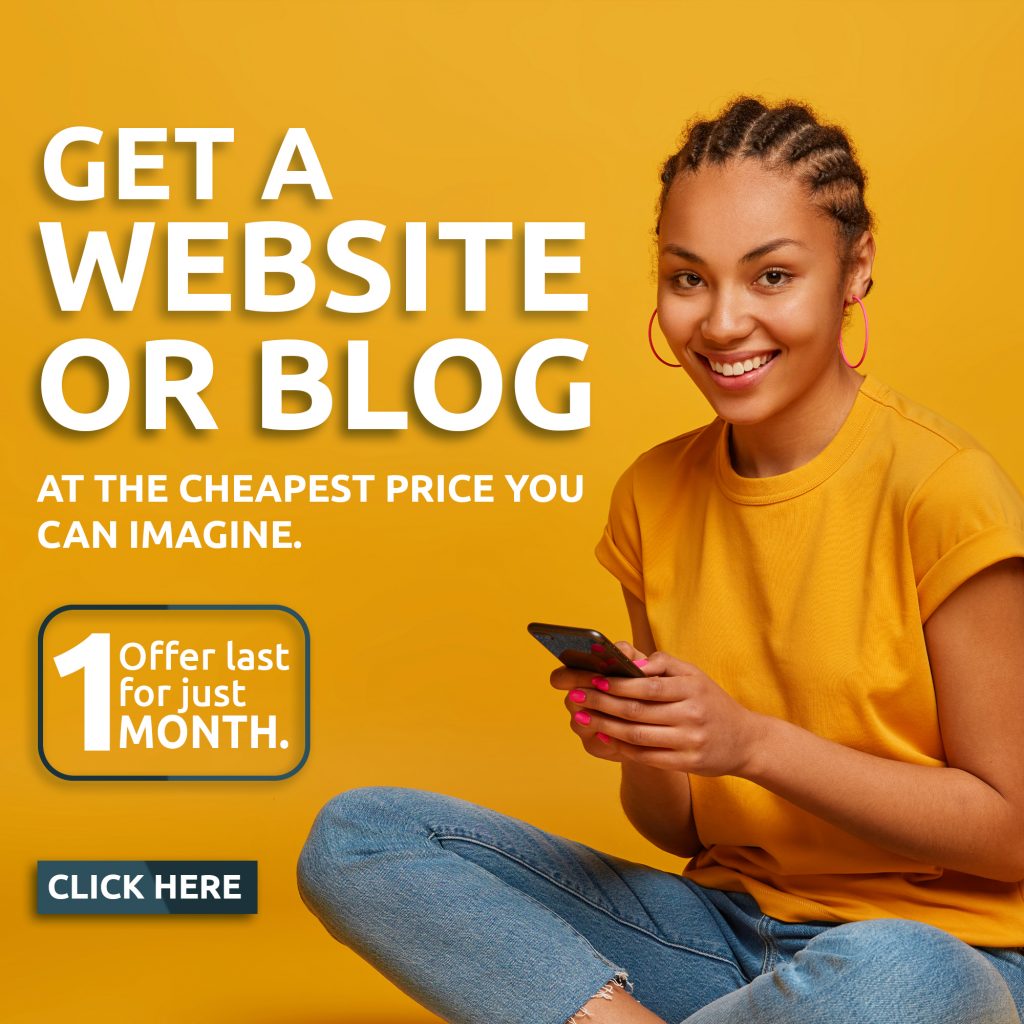 It was a bumpy ride. It was filled with challenges and impediments that almost tainted my good personality. Unrelenting, I held steadfastly to my vision. The desire to succeed is far greater than the fear of failure. I strived against all the odds to be here today: a fulfilled and successful musician. It is indeed a satisfaction.
Whereas, I have, on many occasions been proclaimed a "Doctor" in the field of Music. A feat made possible as a result of an enviable effort in the field. But yet, I am not carried away with such praises.
Education is said to be the best legacy. The same urge to succeed that has continually spurred me on in my music career, has again propelled me to pursue a career in academic.
Upon enrolment for a full-time course at the Department of Political Science at the prestigious University of Ibadan, I have received a deluge of encomiums. I am glad to inform you that one of my dreams in academia is gradually becoming a reality.
I am as determined as ever. My resolve is to make music a reflection of my visions, my life, my accomplishments, and the shape this sojourn is taking. To propagate values and ethical comports both in Music and Academics, to make my teeming fans proud, and to religiously shape myself to be better every day, these are my visions.
I am Alhaji Saheed Osupa Okunola: A musician of note and a Political Scientist in the making. I love to be educated, to be enlightened, and to be impactful in all spheres of life.