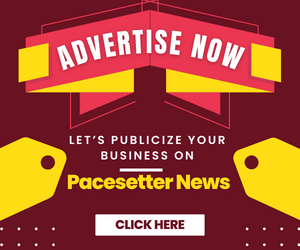 The publisher of SaharaReporters and convener of the #RevolutionNow, Mr. Omoyele Sowore has come under attack from the National Association of Nigerian Students (NAN) over an alleged unholy interference with a view to causing division within the association.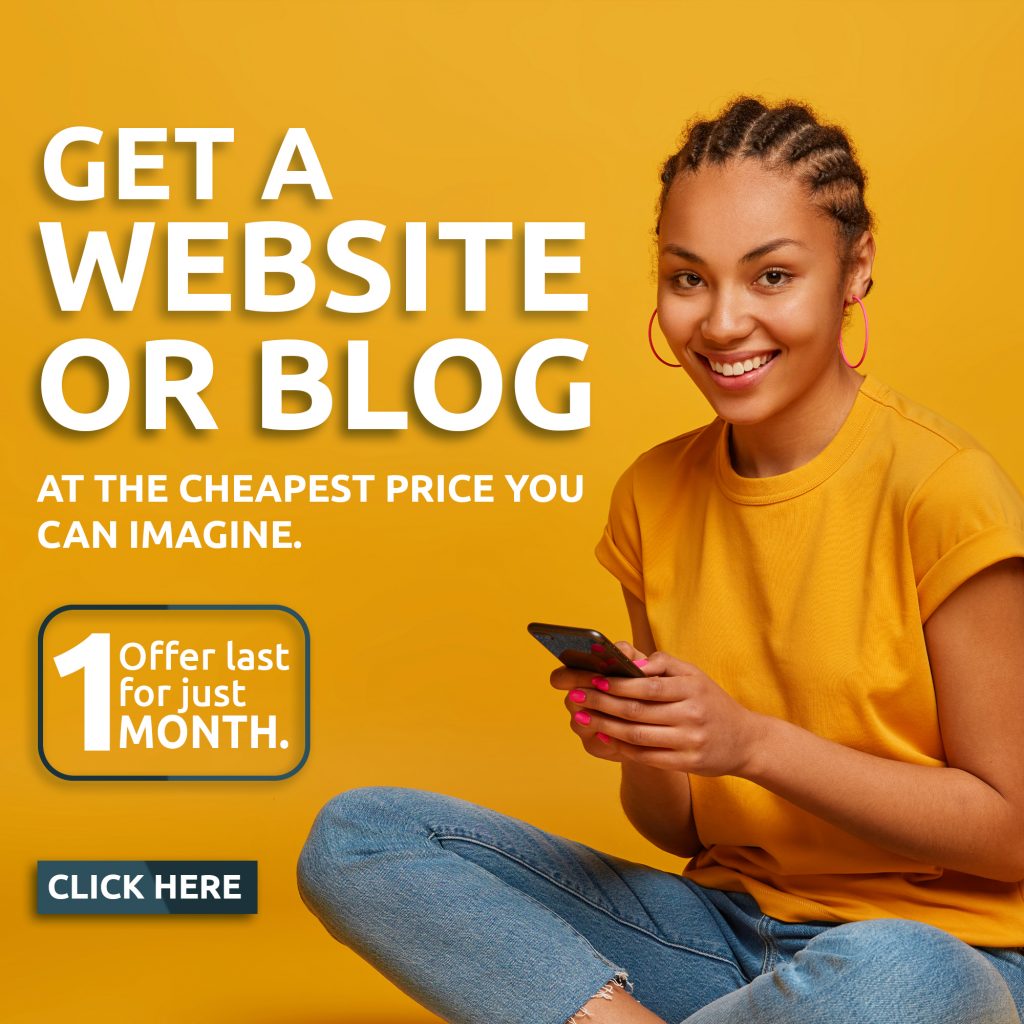 NANS, in a press statement signed by Zone D Public Relations Officer of the association – Comr. Olatunji Nurudeen Solace, said that it is very unfortunate to see Sowore and his unprofessional media workers publishing news from illegal sources just to create division in the association.
"It's very saddening for Sowore and his primitive partners in Shahara reporters to be working assiduously to destabilize NANS having lured members of our association to join his dimwitted 'Revolution now campaign' with total rejection from Nigerian Students who know he is being sponsored by heartless individuals who do not want Nigeria to be peaceful".
"Sowore's demonic plan to split NANS by receiving and publicizing fake news from illegitimate sources to create dissention amongst students, most especially South-West students is dead on its arrival. The modus operandi of Sahara Reporters towards receiving news and eventual publication shows how unskilled, inexperienced and dilettantish the media outlet is".
"Some days ago, immediately after the just concluded National convention of NANS held in Abuja, without adequate findings, this same Sahara reporters had congratulated another candidate even before official announcement from the Convention planning committee. This has further exposed the cruel antics of Sowore and his juvenile partakers. When Comrade Asefon Sunday Dayo, the brand new Revolutionary NANS President was declared winner by the convention chairman, this same Sahara reporters rushed to the air and started spreading fake information about our dear President of NANS. Sahara reporters, Sowore and his co-conspirators in spreading the falsehood and propaganda against NANS because the association has clearly stated that they would not be hoodwinked by Sowore to join his failed REVOLUTION NOW political scamming movement shows how desperate they are".
NANS Zone D while warning Sahara Reporters to stay away from junk journalism and lazy news repertoire, declared hat Nigerian students would resist Sowore's divisive plans.
The statement further stated that, "Southwest students are of the surf rusticated stock and are not deceived by Sowore's TOUTISH HAIRCUT which he thinks would make him appear younger than the 49 year old "Youth" that he wants everyone to believe. We will not hesitate to recommend a good barbershop that would give Sowore the appropriate haircut that fits his real age".
The student body lamented how Sowore had tried to create a parallel NANS structure that would do his bidding. NANS vowed to deal with Sowore if he keeps promoting impersonators as leadership of NANS in the Southwest region of Nigeria.