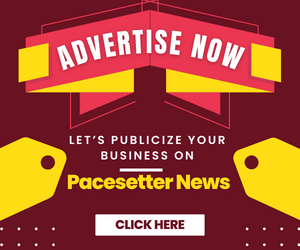 The All Progressives Congress, State of Osun, is currently grieving over the demise of its state deputy woman leader, Alhaja Raji Kikelomo, who died on Saturday 26th December 2020 after a brief illness.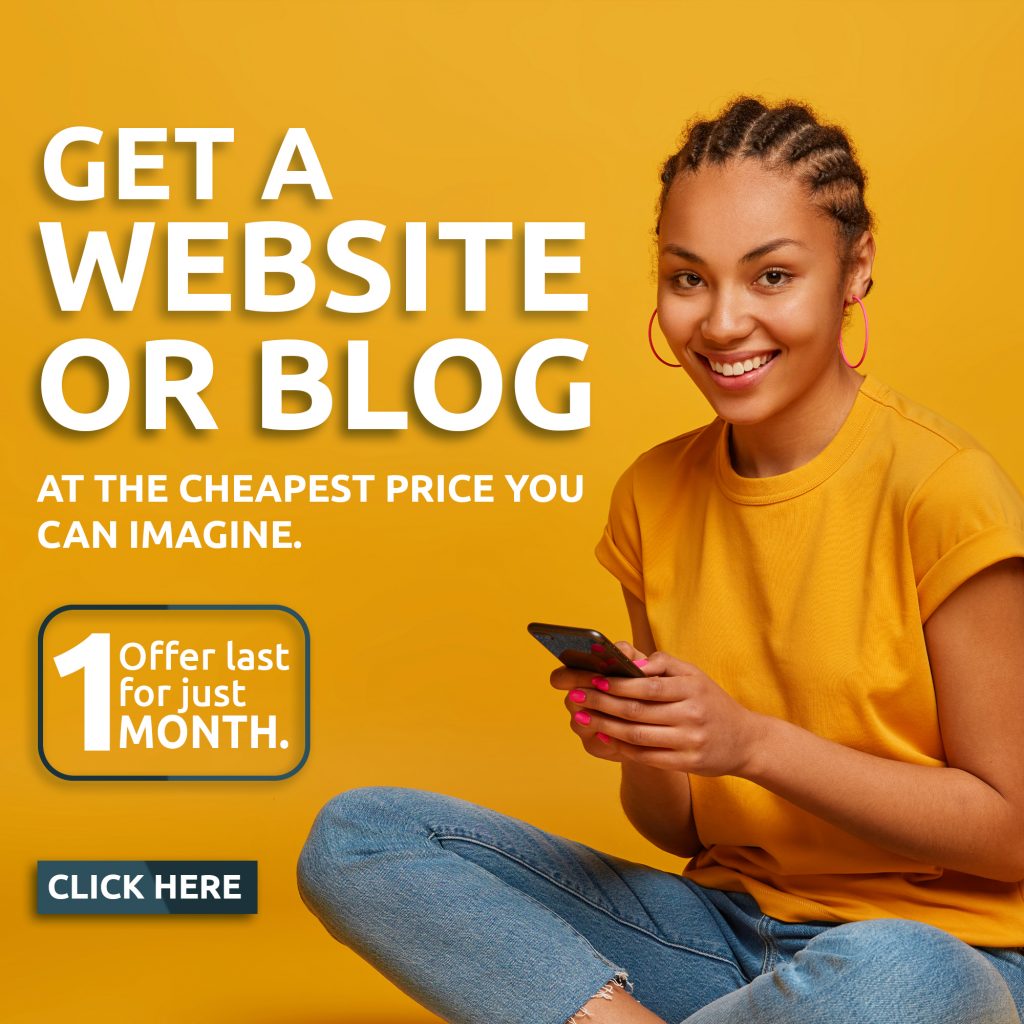 According to a press statement released by the spokesperson of the ruling party in the State, Comrade Wole Adunola, described Alhaja Raji as an extremely hardworking party leader, dutiful and highly committed to the progressives ideals.
Comrade Adunola said the party commiserates with the children of the departed party chieftain, her immediate family, and the people of Isokan local government area of the State where she came from.
The Statement reads" our great party, the All Progressives Congress has lost a patriot and core party leader whose hard work and commitment to our party progress is second to none, Alhaja Raji Kikelomo, who died on Saturday 26th December 2020.
"Alhaja Raji was indeed a dutiful party chieftain whose contributions to the development of our party both within his immediate constituency, Isokan local government area, and the State was worth of emulation particularly the women wing of the party.
" No doubt the late APC State deputy woman leader will be greatly missed by all as she was a relentless party person who worked with others in her immediate constituency to moulded and strengthen our party despite many attacks and intimidation from opposition"
"She was a good community leader, devoted Muslim, grassroots women mobilizer, an educational. She was survived by wonderful and successful children."
"On behalf of our Chairman, and APC family in the State of Osun, I extend our heartfelt to her family and pray that Allah forgives her sins and grant her eternal rest.
The departed APC deputy woman leader has since been buried according to Islamic rites while the 8-days fidau prayer shall be held next week in Isokan local government area of the State where all party leaders across the shall be there to pay a last rest for the departed soul.