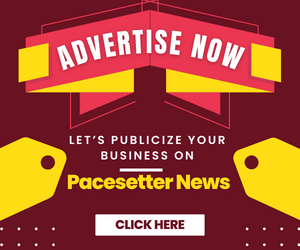 •NAFDAC under Pressures to Carry out analysis on the COVID-19-Organics before clinical testing.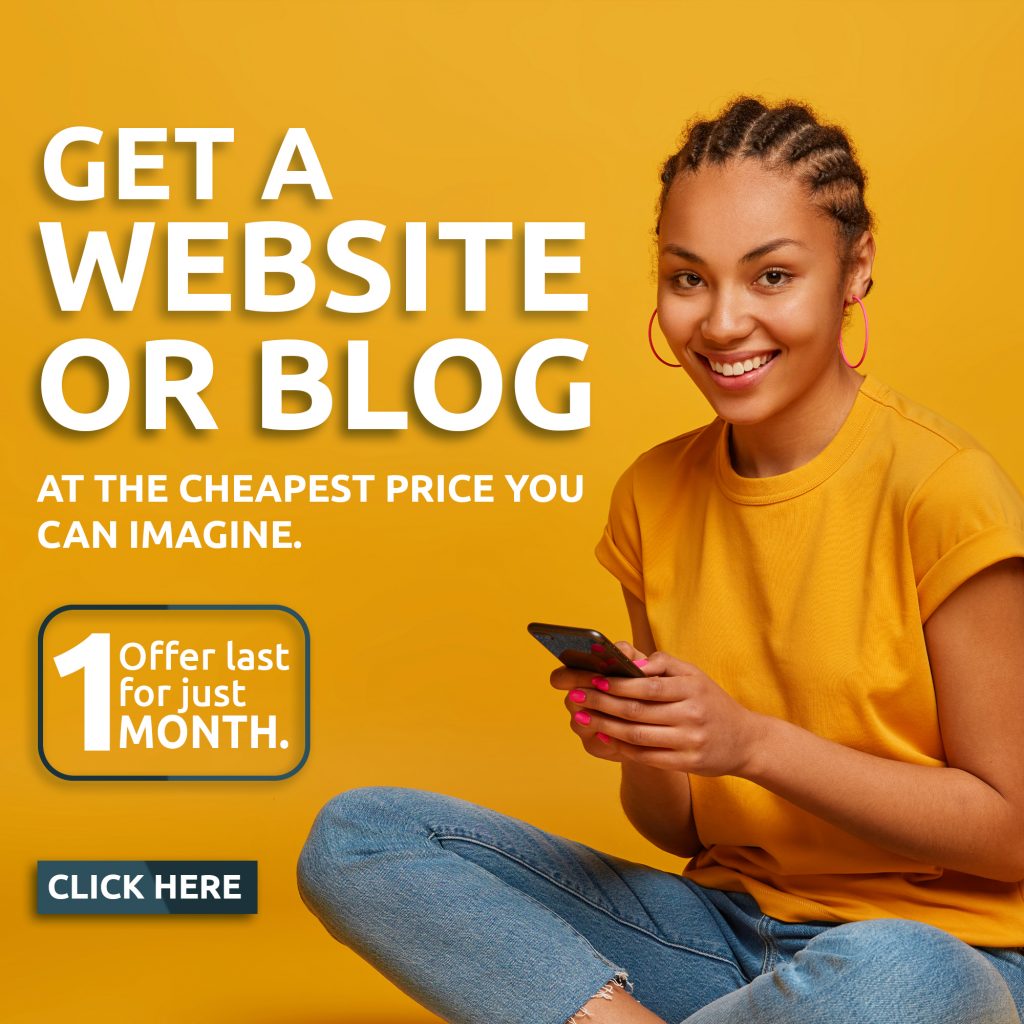 Barely two weeks after the secretary to the government of the federation and Chairman of the presidential task force on COVID-19, Boss Mustapha, said Nigeria would request for a plane load of "herbal solutions" to treat COVID-19 from Madagascar, Nigeria is set to take a delivery of her consignment.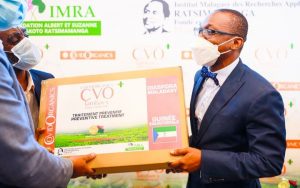 According to Madagascar President, Mr. Andry Rajoelina, "consignments for Nigeria and other 14 member countries of ECOWAS have been sent to Equatorial Guinea".
The Pacesetter News reliably gathered that Nigerian government is making preparations to airlift her consignment to Abuja.
On his Instagram page, Rajoelina said the "herbal medicine" would be availed to all coronavirus patients in all friendly countries across the African continent and around the world. Madagascar and its African brothers are united in the response to the coronavirus. It is with honor that we send these CVO herbal teas to the 15 member countries of ECOWAS through Guinea Bissau."
Information obtained by the Pacesetter News from Worldometers, a real-time statistics website, shows Madagascar have so far registered 193 cases of the novel coronavirus as of Sunday, May 10, with zero deaths. Out of the total confirmed cases, 101 of them have fully recovered and discharged from hospitals.
However, there are mounting pressures on the Federal Government by different medical and scientific organizations to allow the National Institute for Pharmaceutical Research and Development (NIPRD) and the National Agency for Food and Drug Administration and Control (NAFDAC) to subject the drug to further analysis. Some others are pushing for clinical trial of Covid Organics before being used in the country.
The Federal Government was yet to take a position as of weekend because the AU has mandated its Africa Centres for Disease Control and Prevention (Africa CDC) to review the scientific data gathered so far on the safety and efficacy of the COVID Organics.