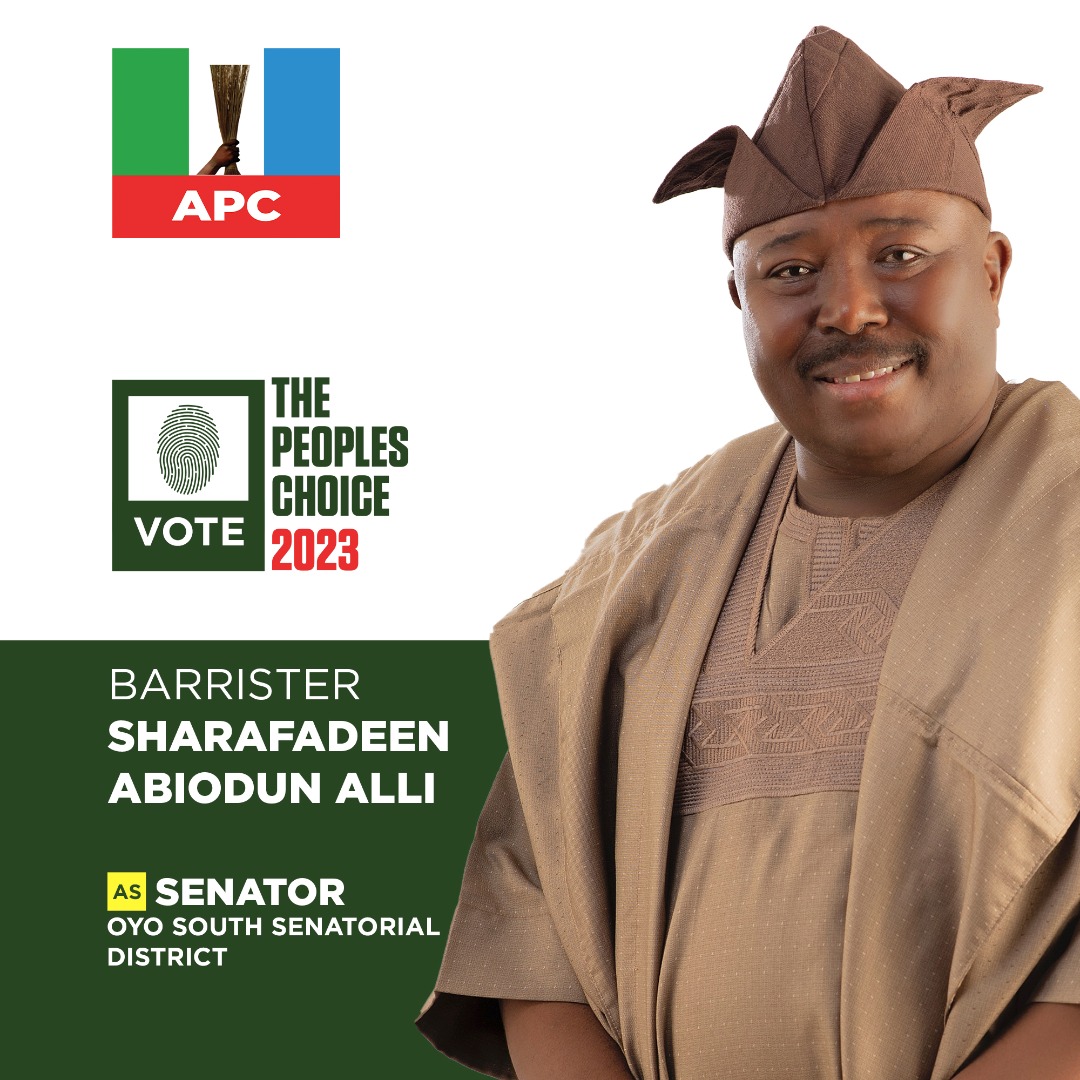 Four passengers were injured in a collision between a commencial bus with plate number AA 71 KMB and a mini truck at Ibapon village along Oyo-Ogbomoso, earlier today. 
An eyewitness who confirmed the incident to the Pacesetter News said the driver lost control of the bus and veered into the opposite lane before colliding with the oncoming truck.
"Four victims were trapped inside the mangled bus. They have been rescued and taken to an hospital in Ogbomoso" he said.