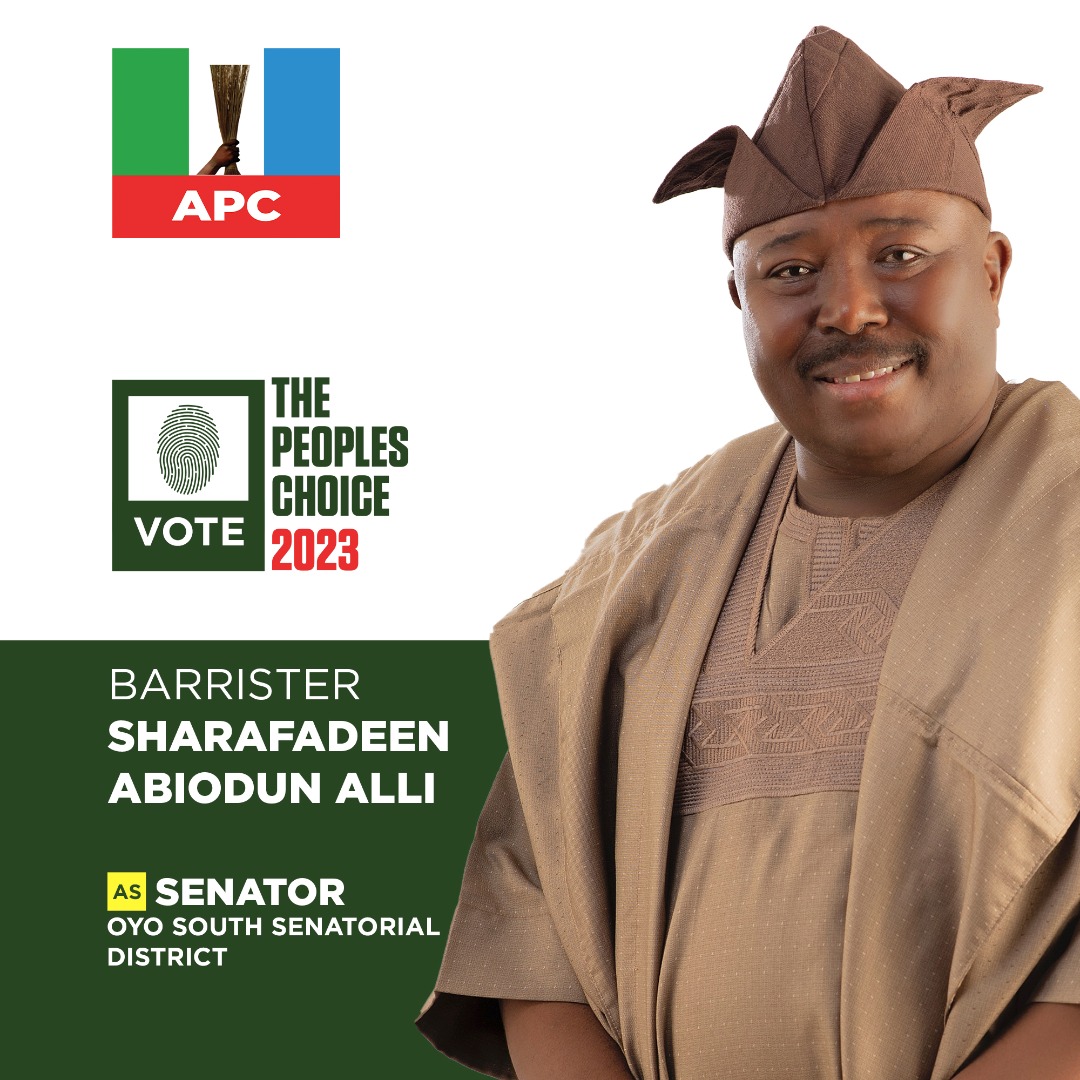 Stakeholders at the 2019 Better Nigeria Conference in Ibadan have called for collaborative efforts to achieve national development in the country in order to survive the challenges ahead.
The News Agency of Nigeria (NAN) reports that event organized by Pilgrim Miracle Church in Ibadan on Saturday with the theme 'Positioning the Individual and the Nation for Significant Improvement' had stakeholders from various sectors in the country.
Prof Ayoade Ogunkunle, former Deputy Vice Chancellor, University of Ibadan who spoke on 'Role of Quality Education in National Development' identified the need for qualitative education in Nigeria for all round development.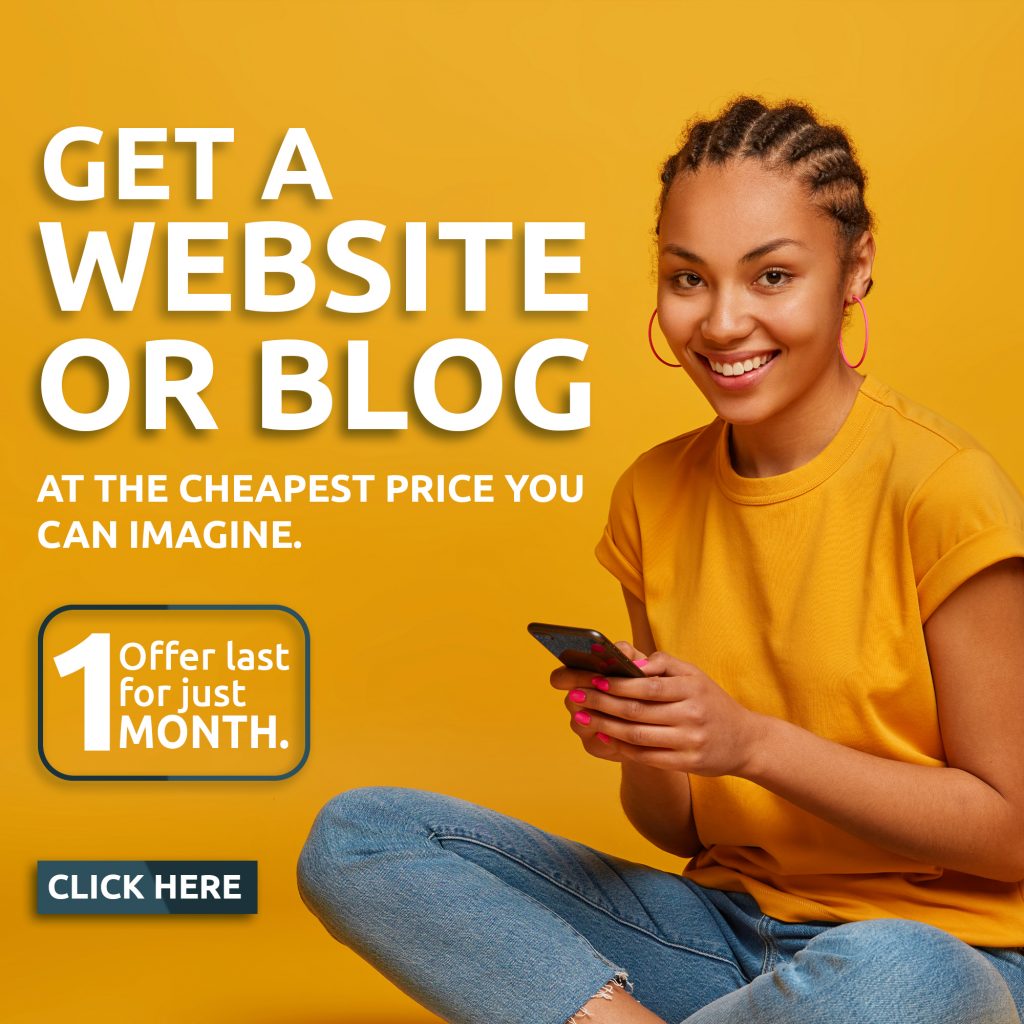 Ogunkunle challenged youths of the nation to look inward and use their energy to contribute innovatively to Nigeria.
"Emphasis should be on the 21st century skills, strategic and concrete intervention must be taken serious and we should be proactive to take care of the future.
"Nigerians should be service oriented; people of like minds should come together to effect change in the Nigerian education sector," he said.
Mr Olufemi Adigun, a seasoned farmer enjoined Nigerian youth to harness opportunities in agriculture. He stressed the need to engage technology and innovation to improve on the traditional farming techniques currently in use.
"Nigerian farmers are falling because they refused to embrace innovations and modern farming techniques.
"We need to start from somewhere and progress; there is the need to study every technology and localize it to suit our environment," Adigun said.
Mr David Afolayan, Chief Executive Officer, GIS Konsult and a panelist at the event urged every Nigerian to dream of a better Nigeria and contribute their quota to make the country great.
"Everyone must know that they have a role to play and every thing we do must impact every other person to start the journey of a better Nigeria."
Pastor Ayo Afolayan, the convener of the conference said the event became necessary as Nigeria witnessed transistors from one democratic government to another to equip citizens to function as light.
"If our nation will survive the challenges ahead we must have functional education system, an effective food production channel which will provide jobs as well as enabling environment for peace and security."
NAN