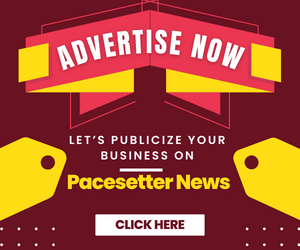 By Debo Adeoye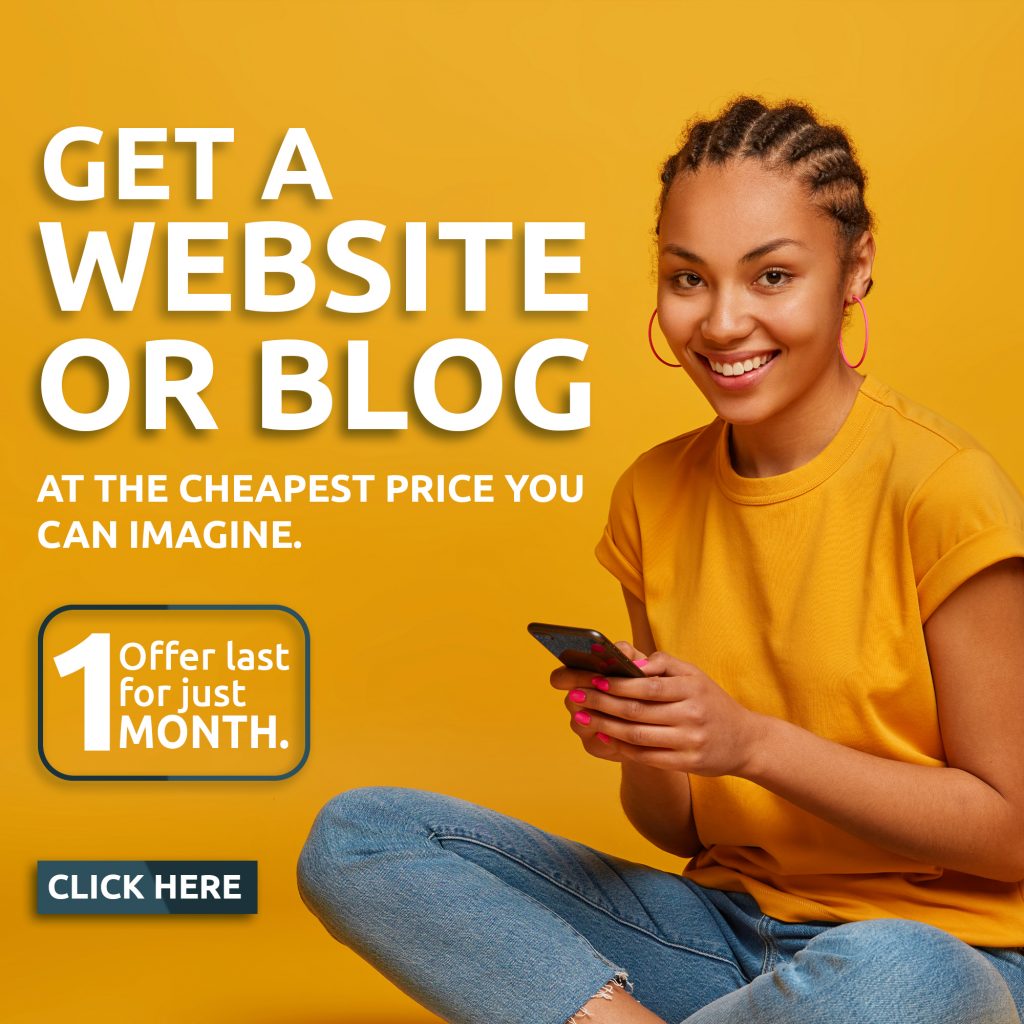 With the current increase in the number of Covid-19 cases in Oyo State, the Oyo State Chapter of Christian Association of Nigeria (CAN) has charged journalists to be thorough in their way of reporting the novel Coronavirus pandemic in the state.
Speaking with journalists in Ibadan on Sunday morning, the new Chairman, Oyo State Chapter of CAN, Apostle Sola Joshua Akinyemiju, a retired army Colonel who emerged as chairman on the platform of Organisation of African Instituted Churches (OAIC) bloc of CAN appealed to journalists to see accurate reporting as the only antidote to stop the spread of novel Coronavirus pandemic.
"Untill the role of Journalists in putting off the spread of the Covid-19 in the state and Nigeria in general is appreciated and encouraged, whatever effort will put in place would be in futility. It is through accurate reporting of all activities relating to Covid-19 and exposition of non-compliance on daily basis that can end the spread of the virus," Apostle Akinyemiju advised.
The CAN Chairman also charged journalists to distance themselves from politics, and let the interest of the masses be of importance to them, especially during this trial period when thousands of lives had already been lost to Covid-19 globally, likewise the crashing of economy.
"I take this opportunity to appeal to men of the noble profession to allow professionalism to take the lead when performing their duty, especially during this Covid-19 period. They should not allow politicians or any group to use them against the interest of the masses. Morese, many lives several thousands of lives already lost to Covid-19, people are still dying while economy is in comatose globally.
Responding to the question on his position on initial directives of the immediate past chairman of CAN, Pastor Benjamin Akanmu on ban placed on religious centres, gathering of people, social distancing and using of face mask, Apostle Akinyemiju insisted the directives stand.
"Let me assure you this, there is no division in the body of Christ, hence, Pastor Akanmu's directives to Christians, asking them to comply with government order on Covid-19 is still stand and should not be flouted. I pray for God's quick intervention to quench the burning fire of Covid-19," Apostle Akinyemiju prayed.