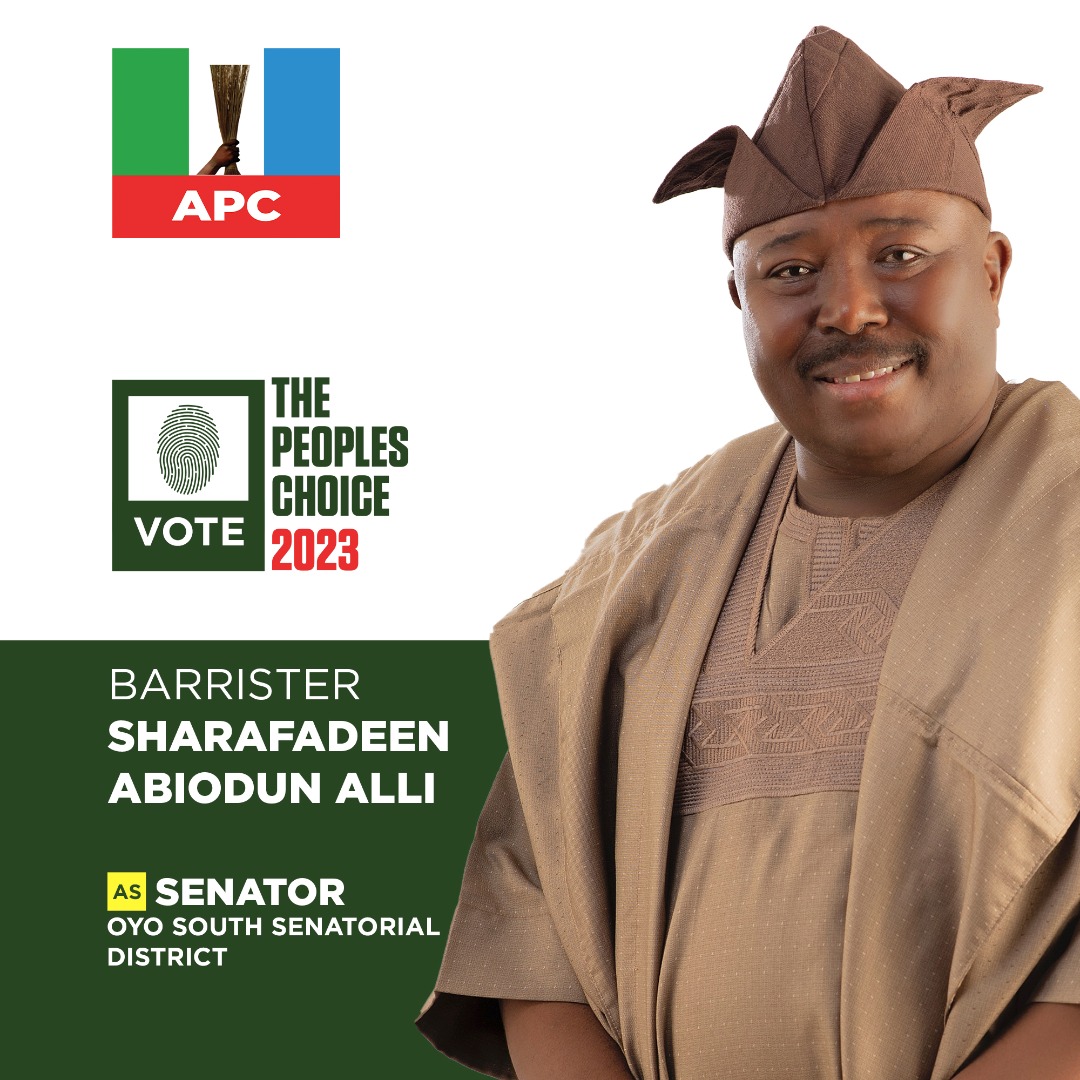 By Kehinde Isiaka
Kehinde Isiaka, a prolific writer, philosopher and public commentator in his latest 'Breaking the barrier series' on Oyo top politicians to watch in 2019 says "BSA in the ring for the Brass Ring"
Talking of the seasoned politicians already in the boxing ring to wrestle for the political brass ring in Oyo state is Barrister Sharafadeen Abiodun Ali, a consummate grassroots politician, fiery lawyer and business man. As he is a frontliner in the cultural millieu as the Asaju Balogun of Olubadan of Ibadan is he also among the top ten majors in the battle for Agodi seat in 2019.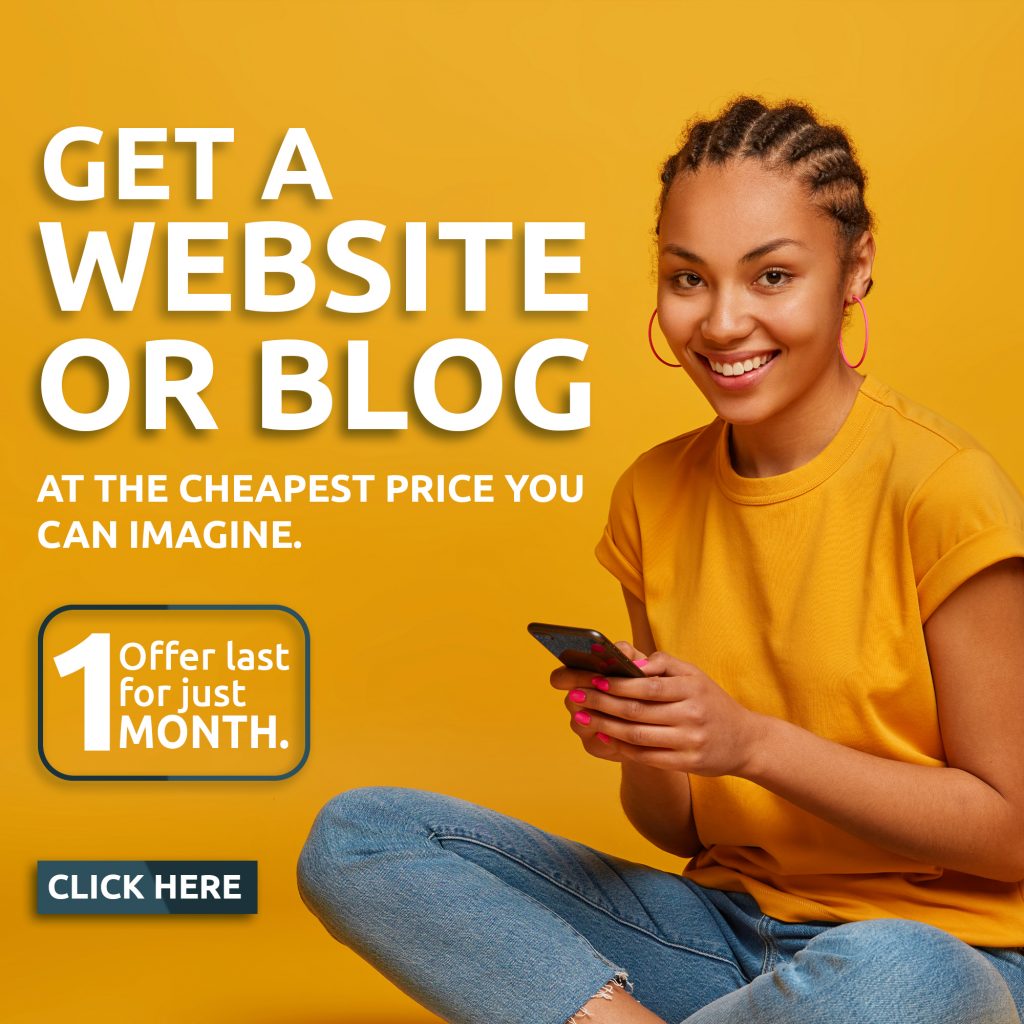 In the embryonic stage of nurturing the ambition to contest for the guber seat come 2019, I was privileged to be among the first few people he invited to Ajorosun club for consultation. He has called, he said, to seek my support and knowing that I am a soft touch to Oloye Olajumoke Akinjide, demanding to know how best to curry her support. I felt really impressed by his level of humility and I could read in his face the sincerity of a prince whose only interest lies in moving forward the fortunes of his subjects. "Esse cest percipi," goes the pithy Maxim of George Beckley- to be is to be perceived.
He was sincere in both words and in action. He demonstrably highlighted his manifesto and stated intelligibly how he would translate them to reality.
He is one knight without a benighted soul and I was humbled at his display of what the great Aristotle called 'intellectual virtue"
As the scheming for the game advanced, I was marvelled at the pace at which he was drawing large followership to his camp. I had to approach one of his die hard supporters to inquire what was attracting them to BSA. The young man pinpointing BSA 's USP, did not mince his words " Barrister Sharafa places much emphasis on human fellowship. He is a servant-leader whose political ideology is people centered. You can't believe that when I was sick, he called me almost every day to know the situation of my health. Even when he has an answer, he will always sound us out for our own opinion on issues just to give us a sense of belonging. In short ,he is nice to a fault. ". From the young man's account, it's safe to conclude that Barrister Sarafa Ali is an embodiment of what the great philosopher Manillus Boethius referred to as the "good within"
Barrister Sharafadeen Ali has the political stats of Oyo state in his palm, no hyperbole meant. He is a political stategists with a winning streak. He has his ears on the ground and literally feels the pulses of the people in the length and breadth of Oyo state. In the build up to the state assembly bye election in Ibarapa after the demise of the late speaker, I was discussing some modalities that would boost the chances of the PDP candidate in that contest with Oloye olajumoke Akinjide and after the deliberations, she directed that I should go and meet Barrister Sharafa who was the PDP campaign team head to further the discourse.
The next day, I was among the first visitors to darken the door of the political czar. Accompanied by one of the ardent supporters and indeed a staunch admirer and a defacto team BSA platoon leaders, Mr Femi Ladipo popularly known as Femolad , we met him receiving what seemed like unending calls and marshalling strategic plan to ensure victory for PDP. I realized , following the trajectory of the phone conversation that he had already touched virtually all the areas I wanted to discuss. Within almost an hour non-stop, he had traversed all the wards in both Eruwa and Lanlate.
Done with the calls , he apologized for keeping us waiting for so long and sought to know our mission. I told him that our mission was already accomplished as his conversation that we were privileged to monitor, had allayed all our fears. He is a master of himself. He gave us a parenthetical detail of how the election would bode in each ward and barring any eventuality how the PDP candidate, Adebo Ogundoyin would carry the day. Interestingly, the results came out precisely as he predicted.
When we were leaving his house, he walked us and held my hand with a soft touch of a man with a fresh yarn to spin, I was all ears. When we were outside, he hit the nail on the head – " Kenny, ibi ti a fi oro si ko lo wa o' ( you have deviated from our original position). A man with a large heart ,he reminded me what the original position was and the point at which I derailed. He assured me of his continued brotherly affection, even though he noticed without any further evidence that I was supporting or about to support another aspirant.
What capped the amazing story of his wide political network in the state was the large number of followers that moved with him enmasse as he left PDP to ADC. I was not in the least supprised that up till now he is still eyeing the meaty prize of becoming the next governor of Oyo state. He once told me his good thoughts to develop Oyo state can only gain value when put into action and that he will pull out all the stops to make it a mission accomplished.
If he could become the first executive chairman of Ibadan North local Government at a tender age of 28 and won the best local government in the federation award in 1992, recorded a sea chain of positive transformation of Oodua investment Company as the helmsman and performed excellently well in other areas including being one of the best presidents of Ajorosun club , only a sceptic will doubt his ability to move Oyo state to the next level.
But ,the question on the lips of many people is whether or not he has the financial muzzle to flex in this money guzzling venture and if he is popular enough in his party to win his party ticket first , before we can even talk of facing the ordeals of the general election?
Whatever side the political pendulum swings, Barrister Abiodun Sharafadeen Ali remains a politician to watch in the Oyo state guber race. It's not over until all is over.