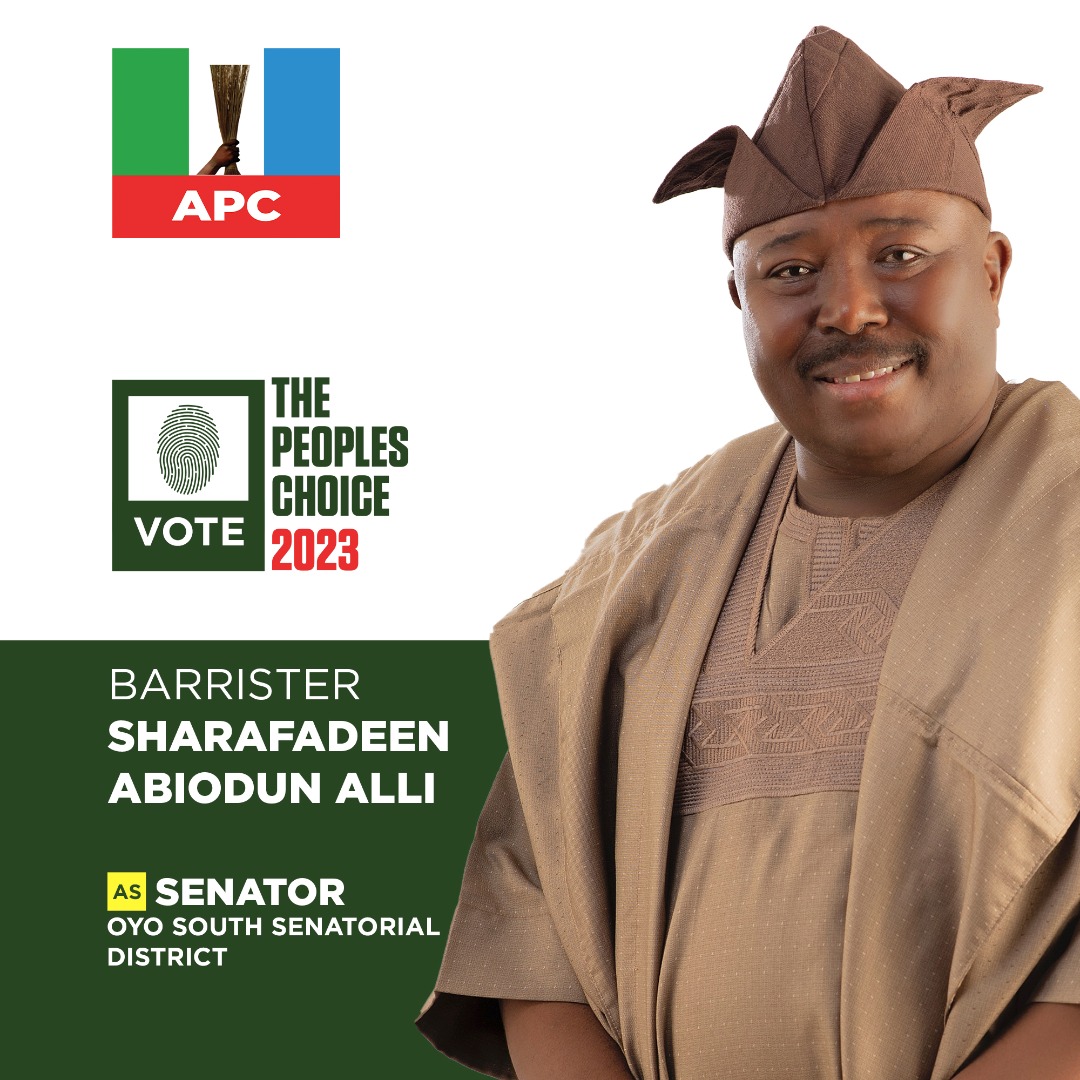 The Oyo State Chapter of the Association of Local Government of Nigeria (ALGON) has condoled with Oyo State Government and the people of the state, over the passing of Commissioner for Environment and Natural Resources, Hon. Kehinde Ayoola  at the age of 55 years.
The ALGON in a statement signed by its State Chairman, Prince Ayodeji Abass-Aleshinloye, said the untimely death of Hon. Kehinde Ayoola, was too shocking to believe. He described the death of Oyo-born politician as an unexpected transition of a complete gentleman intellectual in politics, a role model and bridge builder who saw his participation in politics as selfless service to advance the cause of humanity.
Part of the statement reads, "As a former Speaker of Oyo State House of Assembly, Hon. Ayoola brought elegance, purposefulness and sense of duty into the House, in its debates, public interest Bills and oversight functions".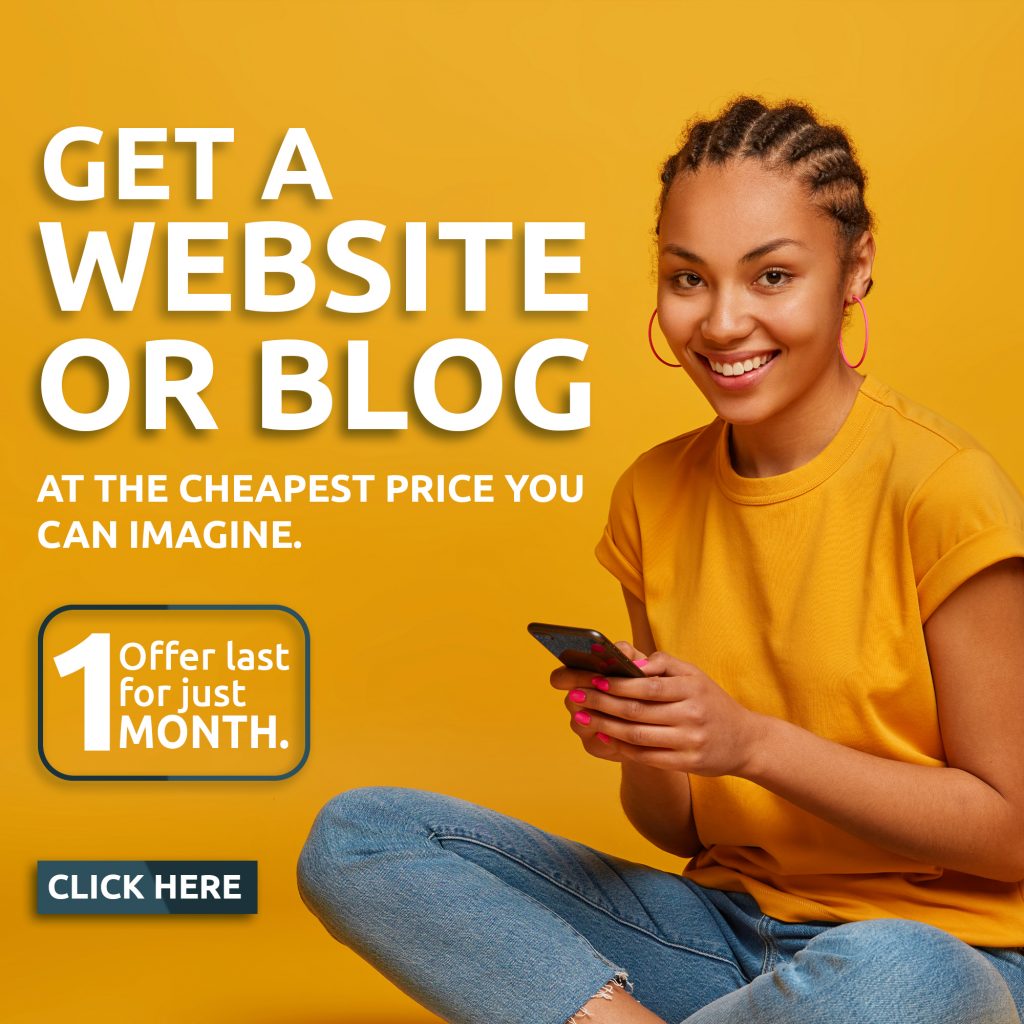 "Even when he became a member of opposition party then, Ayoola maintained his elegance in politics with foresight for his goals. Rather than being crude or belligerent, he went for politics of issues, development, friendship and unity in diversity".
"He was never a violent  street fighter for power or ambition, but a cerebral promoter of politics without bitterness that puts the masses' welfare as the centrepiece of his political philosophy that even when he disagreed with you or he erred, you would know that he was being human and meant no harm"
"As the environment commissioner before his shocking exit, Kehinde Ayoola was the most recognized intellectual face of Makinde's government whose experience, dynamism and charisma were to have galvanized the government he served which he also helped to bring on board"
Also, the ALGON commiserated with Oyo State Government, family and friends of the deceased and all good people of Oyo  state. "We all should take solace that life is not measured in his duration only but also in its donation. In donating his life for common good, Ayoola's life, although short, was long in indelible service to the people of Oyo State. He shall be greatly missed and remembered" the statement concluded.