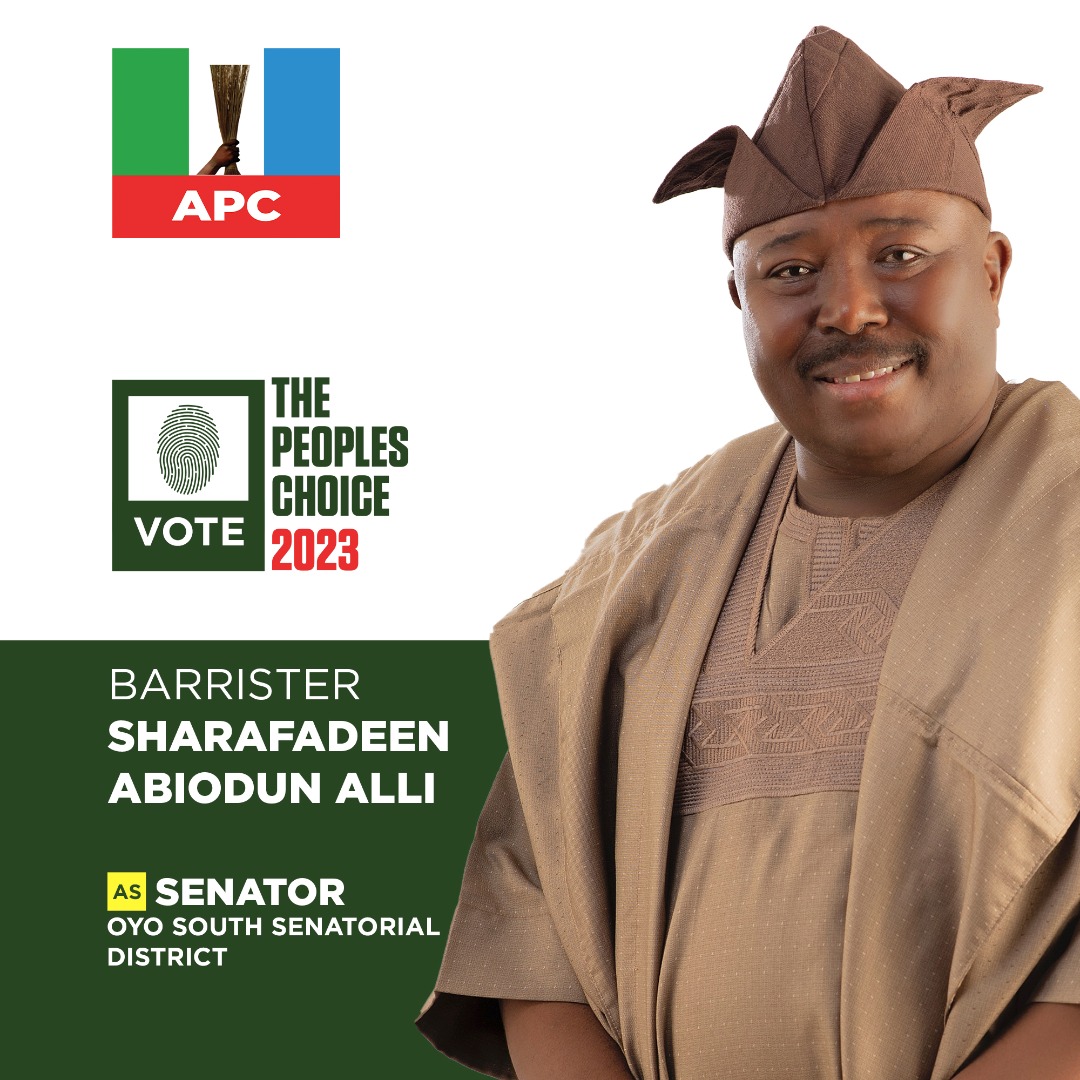 By YSO Olaniyi
Oyo State House of Assembly has, on Tuesday, passed a bill seeking to change Ibarapa Polytechnic Eruwa to Ogundoyin Polytechnic Eruwa.
The amendment bill received overwhelming supports of the lawmakers. The Speaker of the House, Rt. Hon. Adebo Ogundoyin, is a biological son of the late philanthropist, Chief Adeseun Ogundoyin.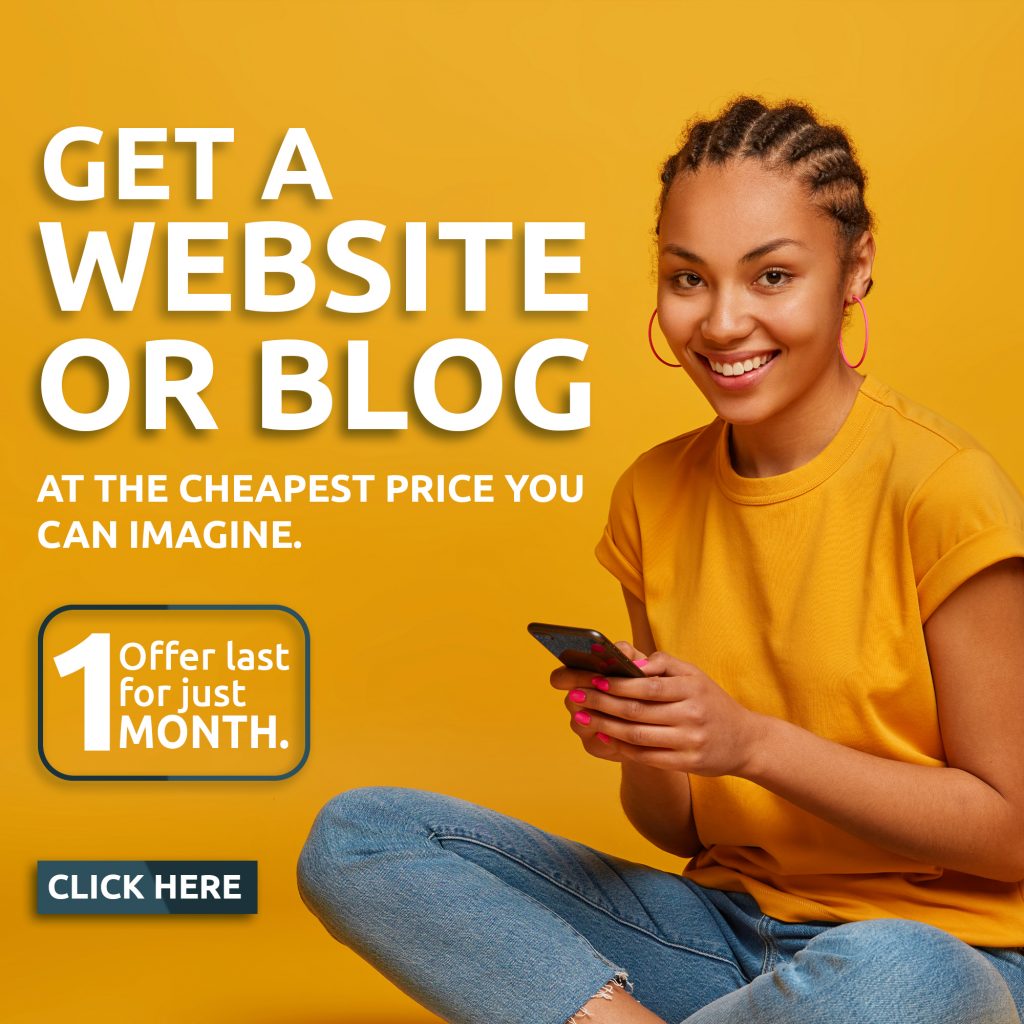 Speaking on the bill sponsored by Hon. Akeem Adedibu, Hon. Kazeem Olayanju and Hon. Olamide Akinajo representing Iwajowa, Irepo/Olorunsogo, Ibadan North East 1 State constituencies respectively, the Speaker of the House, Rt. Hon. Adebo Ogundoyin, noted that the bill goes beyond renaming the school after his late father but it also addresses the multiple current challenges the students are facing.
Describing the honour as a popular demand from the community and people who witness the labour of the late philanthropist on the institution, Eruwa as the hometown and even Oyo State, Ogundoyin noted that even the alumni of the institute who are current lawmakers inn the chamber voted their absolute support.
"The students both past and present, even the school management has visited and wrote to me and the assembly on several occasions to communicate the challenges in the school.
"The non-accredited courses, lack of facilities, inadequate of human resources and fund. We are working on all these and the Governor is also aware of it, that was why he visited the school on our way to Igboora last week. "This is the first phase, next move is to constitute high spirit and committed board and monthly subvention fund will be made available for the standard upgrade of the school. These are our plans and it will be achieved in no distance time," he added.
The APC lawmaker representing Afijio constituency, Hon. Seyi Adisa described late Adeseun Ogundoyin as a renowned NPN leader whose displayed of heroism during his lifetime cannot be overlooked.
He said, "When you get to Eruwa, you will see a big house on a hill. The great politician and successful businessman deserve more than this honour and we assure the executive our legislative backing on this and other things that will give the school a true reflection of Chief Adeseun Ogundoyin personality."
Hon. Adebayo Babajide representing Ibadan North constituency 2 described late chief Adeseun Ogundoyin as a great philanthropist, who added to the economy and development of Oyo State and Nigeria.  he added the bill that Ibarapa polytechnic to be renamed as Adeseun Ogindoyin polytechnic is long overdue as it speaks for itself and it is a demand from the community.