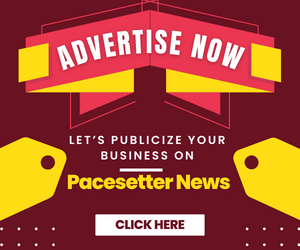 Representatives of Coalition of Traders, Artisans, Market Men and Women have hailed the Governor of Oyo State, Engr. Seyi Makinde, for his intervention on the lingering crisis rocking the association, described it as timely, productive and commendable.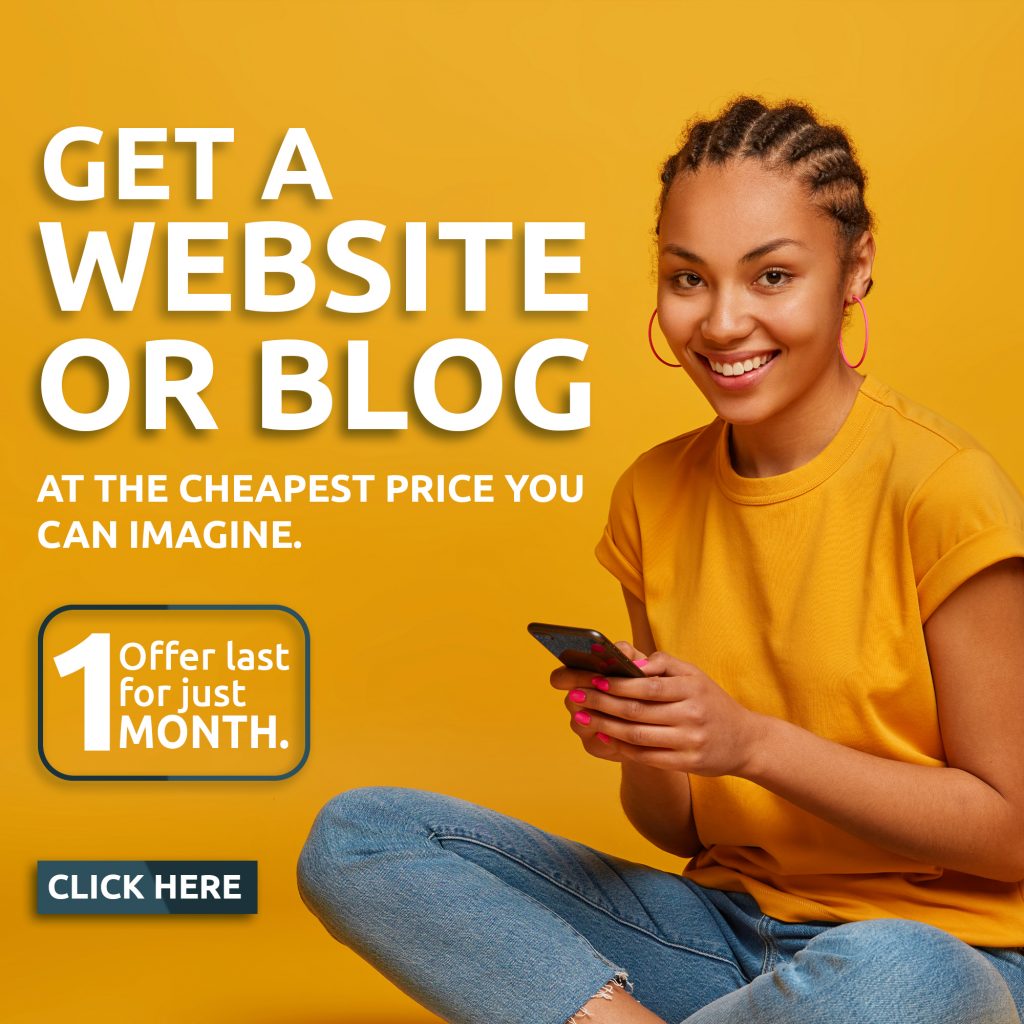 Speaking in Ibadan on Wednesday, the Coordinator and Chairperson of the coalition who also is the Southwest Coordinator of National Association of Nigeria Traders (NANT), Chief (Mrs.) Odunayo Kayode Danjuma said His Excellency's intervention was very timely and will put to rest the lingering crisis.
"We have presented the leadership of our associations, including the Babaloja-General of Oyo State, who is also the President of Oyo State Market Men and Women Association, the Babaloja-General of 11 local government councils in Ibadanland, Alhaji Sunmaila Aderemi Jimoh, Acting Iyaloja-General of Oyo State, who also is the Iyaloja-General of Ibarapaland, Chief (Mrs.) Justina Iyabode Ogundoyin, Otun Iyaloja-General of Oyo State, Alhaja Saratu Aduke Konibaje, President of Progressive Trademen & Artisans in Oyo State, Mogaji Kamorudeen Salawudeen, President of Ibadan Joint Traders Association, Alhaji Dauda Oladepo to his Excellency.
"We have given the true picture of the recent happenings and the cause of crisis rocking our associations to His Excellency, hence, the hope for amicable and reasonable resolution that would not contradict the constitution of our various associations is of course assured," Mrs. Danjuma stated.
"His Excellency's decision to amicably settle the crisis is a welcome idea and will lay to rest controversies and move our various associations forward. We are happy with the decision of the governor, he is the King Solomon of our time, man of outstanding wisdom.
"The gesture accorded us by His Excellency was perfect, commendable and noteworthy. We were well received, entertained and gorgeously treated," Coalition leader appreciated.
In her remarks, Alhaji Dauda Oladepo described Governor Makinde as a listening and intelligent leader, whose decision is always at the best interest of the masses and good people of Oyo State.
According to Mogaji Kamorudeen Salawudeen, "the governor has distinguished himself as a leader per excellent with the honour accorded us."
Alhaji Adebayo Elesin, the Babaloja-General of Oke-Ogun however appreciated the efforts of everyone that made the meeting possible, he commended the efforts of Chief Mrs Odunayo Danjuma, Chief Mrs Justina Iyabode Ogundoyin, Alhaja Saratu Aduke Konibaje, Alhaji Oladepo for defending and protecting the interest of all traders, artisans, market men and women in Oyo State.
Alhaji Tewogbade Tobalese, President of ACOJET, who also attended the meeting, said, "the composition of representatives of various association that visited the governor under one umbrella, that's coalition of traders, artisans, market men and women is a reflection of unity that exist among us. That's why we wouldn't allow anyone to truncate the peace and love we are currently enjoying under our able and responsible leaders."